The holidays are a time to celebrate! What better way to do so than by enojying a date out on the town! Take full advantage of the season with these holiday-inspired dates - LA Kings Holiday Ice edition!
Brunch & Skate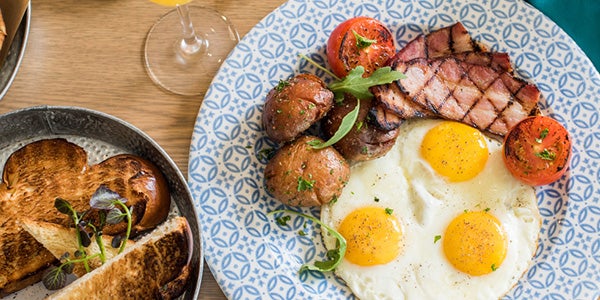 We all know how much we all love to brunch! Enjoy a crisp late morning brunch at Cleo then spend the rest of your day at LA Kings Holiday Ice. The rink opens at 5PM so this gives you more time to enjoy your brunch and date!
Dinner & Skate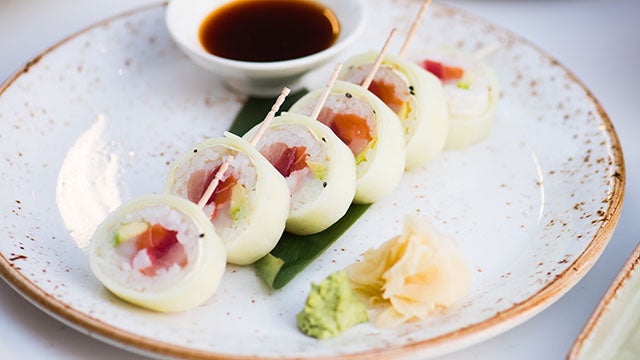 Looking for a casual date night? Head down to L.A. LIVE for dinner at Katsuya and then skating at LA Kings Holiday Ice!
LA Kings Game & Skate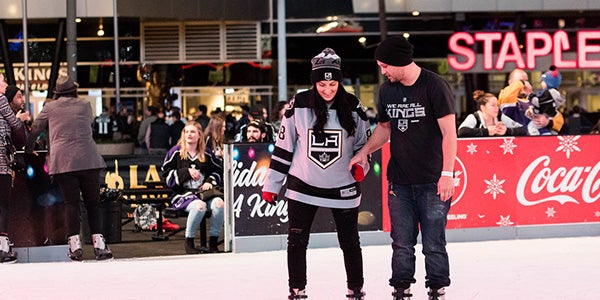 What better way to spend a night than skating around and then enjoying a LA Kings game! You will definitely impress your date with this one!
Drink & Skate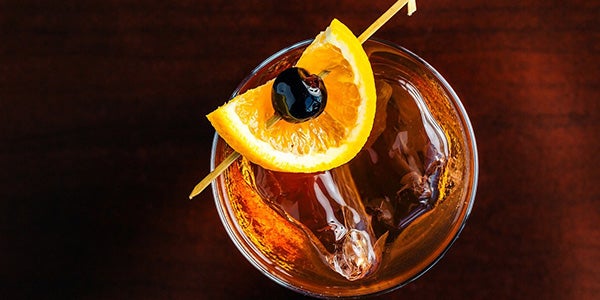 Drink, view and skate! What more could you ask for? Grab a drink at WP24 by Wolfgang Puck with stunning views of Downtown Los Angeles and then skate in the middle of Downtown's skyscrapers, that create the perfect romantic glowing setting!
Starbs & Skate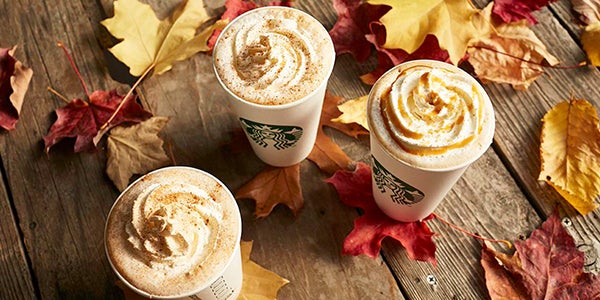 Cold after your romantic skate date? Don't worry Starbucks has you covered with their holiday drinks that will keep you warm! Try their Hot Chocolate, Peppermint Mocha or Pumpkin Spice Latte. You can't go wrong with either!
The Ultimate Date - Dinner, Movie & Skate!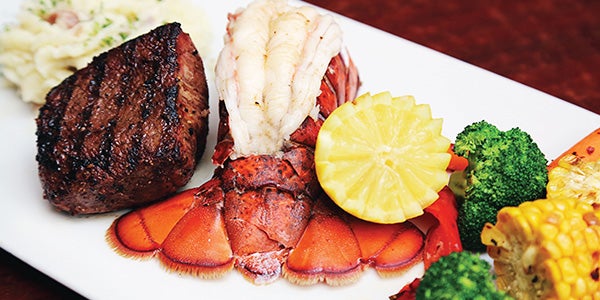 If you're looking for a holiday date idea that will wow your significant other we have the ultimate date for you! Enjoy surf and turn at Rock'n Fish then head over to Regal L.A. LIVE for a holiday movie, like A Bad Moms Christmas! End the night with ice skating under the stars.
LA Kings Holiday Ice is open for a limited run starting November 25. See you there!

Host a Private Event
L.A. LIVE is the perfect place for your group meetings, party or convention. Choose from many elegant spaces.
Learn More