Times have been tough and this holiday season might look a little different but that doesn't mean it can't be special! We have a few gift ideas that won't break the bank!
A Framed Photo From A Game or Concert - $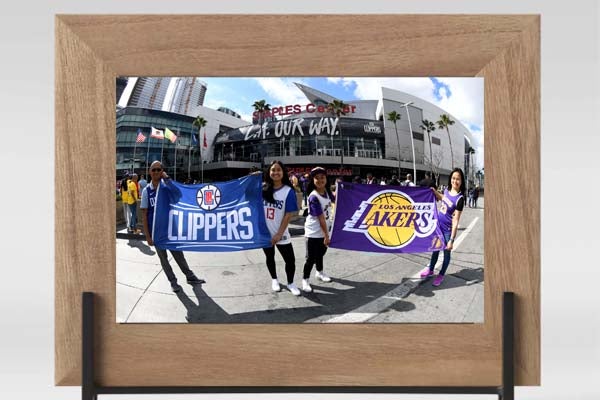 If you have a photo from your last time at STAPLES Center with your mom/dad, friend, significant other, or sibling; print it and get it framed and give it to them! This is such a thoughtful gift and it won't break the bank!
Merch from Starbucks - $
If you know a coffee lover, get them some merch from Starbucks! A nice mug or reusable drinking cup is always appreciated! Shop here.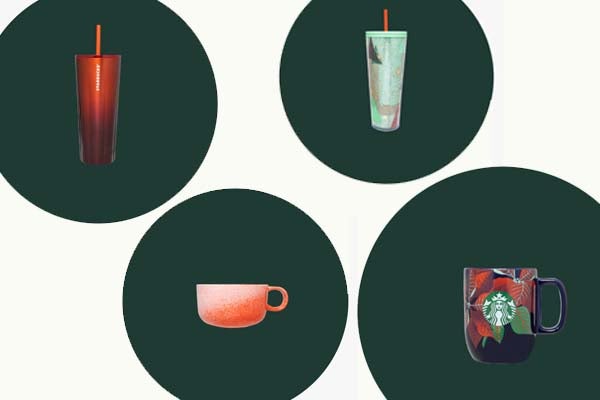 A Coupon Book - $ or FREE
The gift of a coupon book! It can be for your significant other or your bestie! Can include a coupon to cook a favorite meal, a coupon to babysit your friend's baby, a coupon to pick up coffee, etc! Get creative! You can print it out and present it to them or send them a digital version!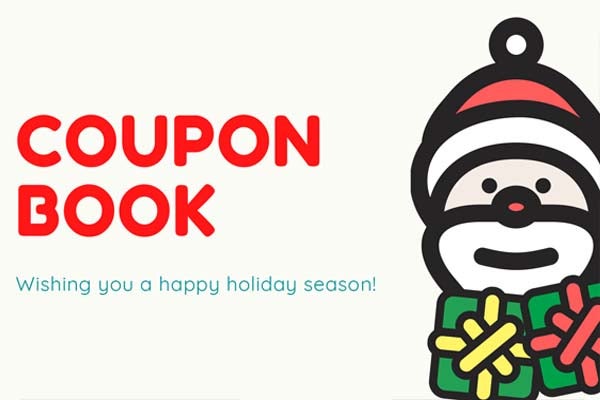 Swag From Your Winning Lakers - $$
For the Laker fan in your life, NBA Champs merch is a must! A hat, shirt, jersey, etc. the possibilities are endless! Shop here.
A Hat From The MLB World Champs - $$
A hat from the MLB World Champs would be much appreciated by the Dodger fan in your life! If you don't have a Dodger fan in your life, not to worry, New Era has every team! Check out all the styles New Era has to offer.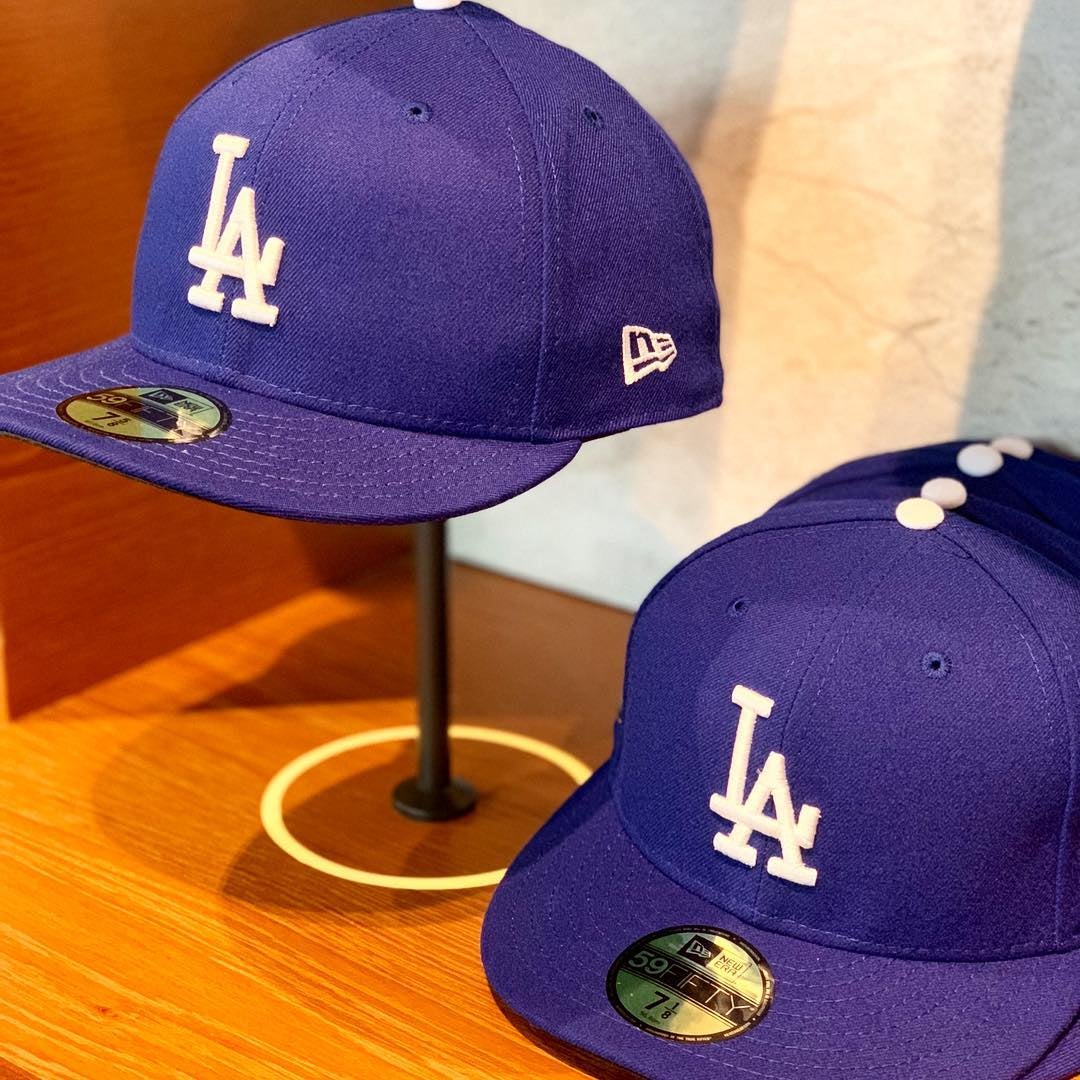 No matter what you decide to give your family & friends, the real gift will be sharing the holiday season together!
Host a Private Event
L.A. LIVE is the perfect place for your group meetings, party or convention. Choose from many elegant spaces.
Learn More