Fall is here and that means we're all getting ready for our holiday shopping! We know how stressful it can be to get your loved ones that perfect gift, so we're giving you a hand with our Holiday Gift Guide!
For Him: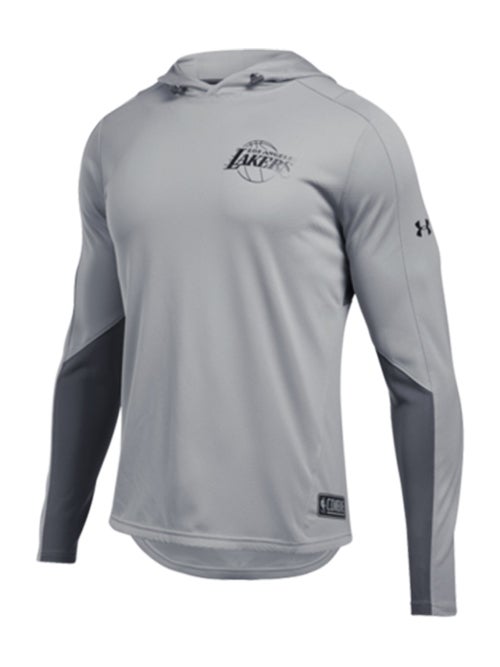 Los Angeles Lakers Pinnacle Warm Up Hoodie - $84.99
For the avid runner or gym rat, this warm up hoodie is perfect for any Lakers fan! Whether at the park or going for a run, this piece will have everyone sure of who his favorite team is!
---
LA Clippers Team Armour Hoodie - $79.99
If he's out at a family gathering, shootin' hoops with his buddies or cheering the Clippers on during an intense game, wear the LA Clippers Team Armour Hoodie by Under Armour. This makes a statement as you walk around town on what team he represents!
---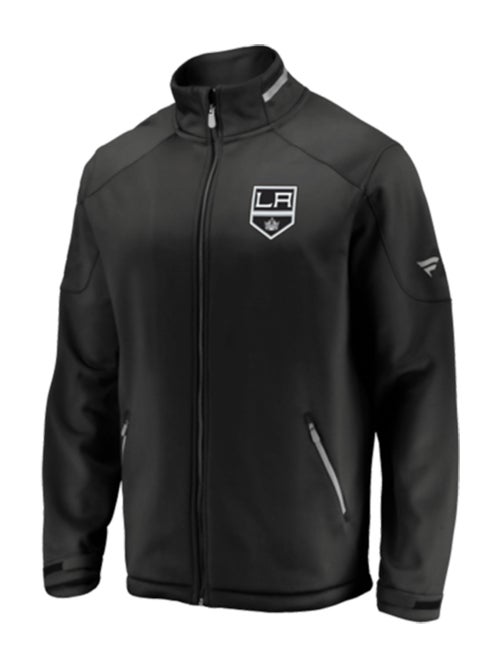 LA Kings Authentic Pro Rinkside Heavyweight Full Zip Jacket - $169.99
For a true LA Kings fan that likes to keep warm during the holiday season! All-black wear so you can easily match your favorite bottoms! With this full zip jacket, you're definitely paying for quality.
---
For Her: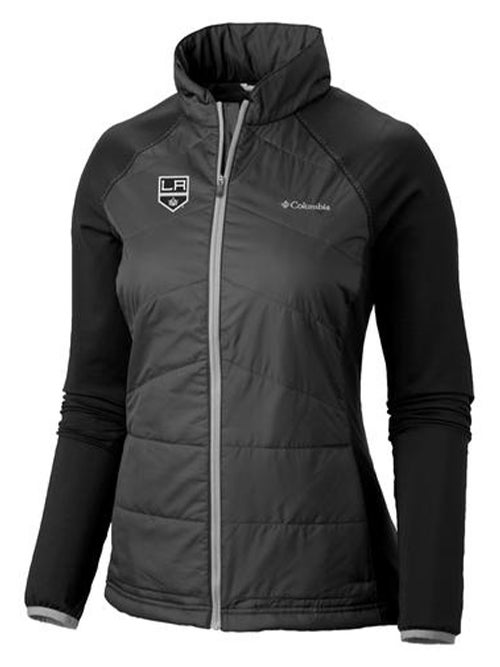 LA Kings Women's Mach 38 Full Zip Jacket - $124.99
This full zip jacket is PERFECT for repping her LA Kings in the chilly ice rink. Who says she can't be warm & stylish? So show her Kings pride & get ready to cheer for her favorite hockey team!
---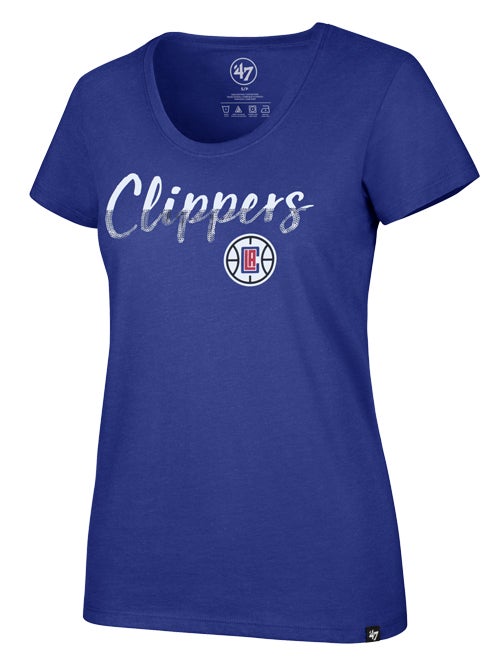 LA Clippers Women's Sparkle Dip Scoop Neck T-Shirt - $39.99
She will rep the Clippers logo in style when she wears this Los Angeles Clippers Women's Sparkle Dip Scoop Neck T-Shirt. Whether at a game or just for casual wear, you'll know what Los Angeles team she is repping!
---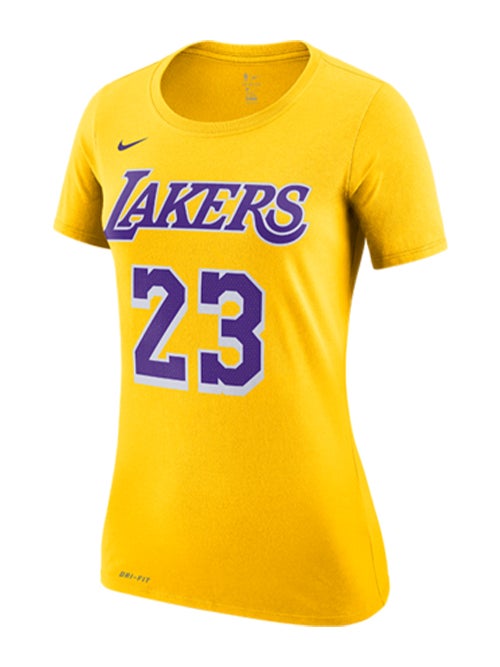 LA Lakers Women's LeBron James Icon Edition Player T-Shirt - $35.99
A big Lakers fan? The Nike brand player t-shirt is perfect to wear while watching any Laker game at STAPLES Center or on the go. Rep LeBron James with the team name and player's number on the front and the player's last name on the reverse side.
For the Super Fans: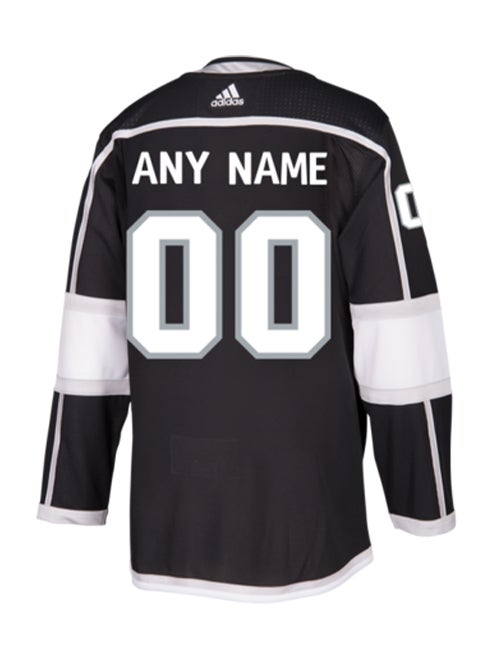 LA Kings Custom Authentic Pro Home Jersey - $225
Customize their Kings spirit! Personalize their very own Kings Authentic Pro Home Jersey and be a part of the team! Show that the ultimate fan has arrived when they cheer on the Kings at STAPLES Center.
---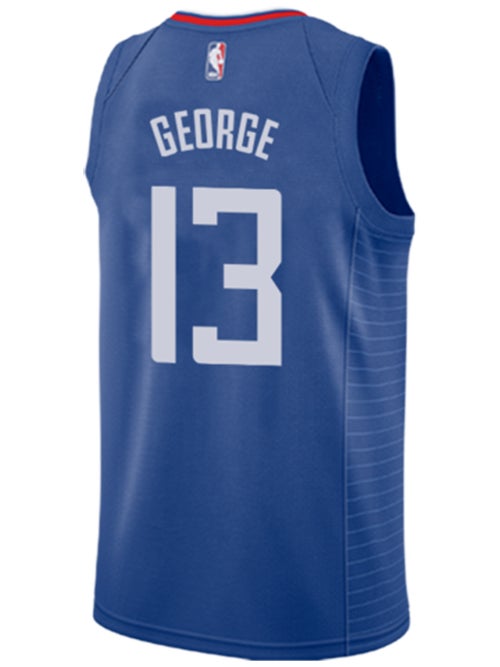 LA Clippers Paul George Icon Swingman Jersey - $119.99
Showcase their allegiance to Paul George with a Los Angeles Clippers Icon Swingman Jersey from Nike. This jersey features the team's name and player's number on the front and the player's last name on the reverse side.
---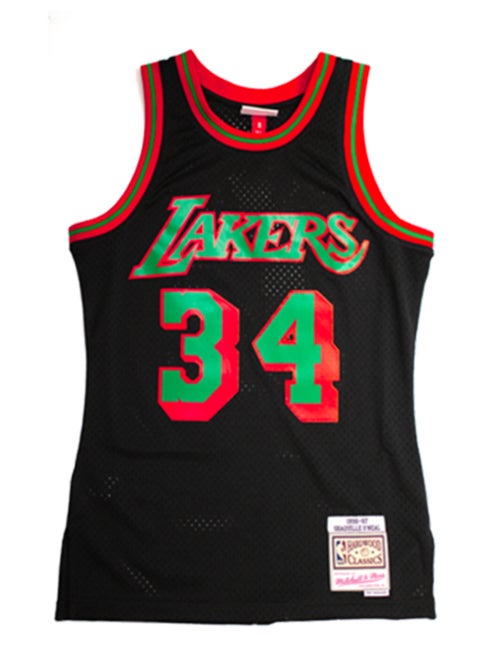 LA Lakers Shaquille O'Neal Christmas Swingman Jersey - $149.99
Show some holiday spirit! Get this Lakers Shaq Christmas Swingman Jersey for someone who is looking to sport Laker gear in a unique way. They will be going to the games in total holiday style.
For The Little Ones: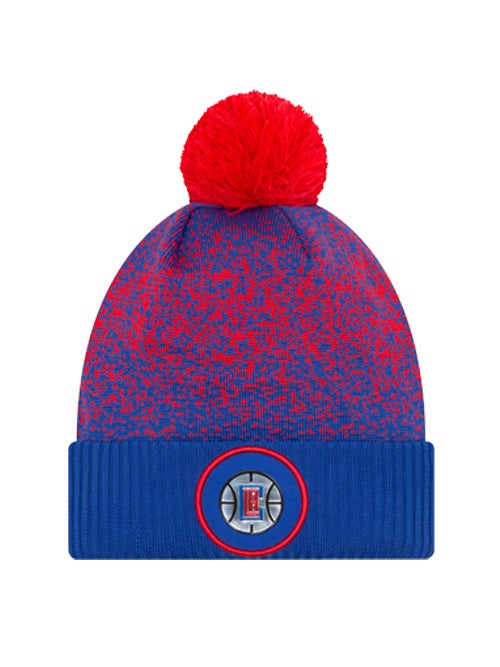 LA Clippers Youth On Court Reverse Team Pom Cuff Knit Hat - $25.99
Cap off your little one's look with this Clippers Two Tone beanie from New Era. Features the LA Clippers primary logo on the front with a colorful touch.
For Everyone:
Host a Private Event
L.A. LIVE is the perfect place for your group meetings, party or convention. Choose from many elegant spaces.
Learn More