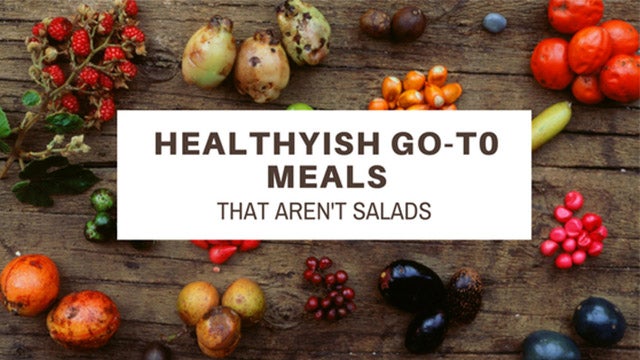 Treat yourself to a delectable meal without feeling guilty! Take a look at our 5 healthyish L.A. LIVE's Restaurants go-to meals that are not salads... Yes, that exists!
Katsuya - Yellowtail Sashimi With Jalapeño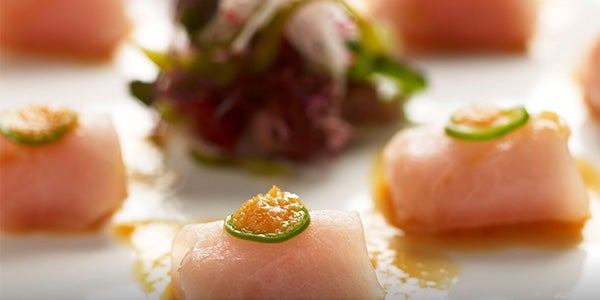 It is no surprise that Sushi is an incredibly healthy meal! It's made up of seafood which provides high-quality protein. However, if you don't watch your choices you make you could end up with a meal that is very high in carbs. Try Katsuya's light and refreshing signature dish, Yellowtail Sashimi With Jalapeño - fresh yellowtail, ponzu and jalapeño makes for a healthy favorite!
Yard House - PAN SEARED AHI (Sauce on the Side)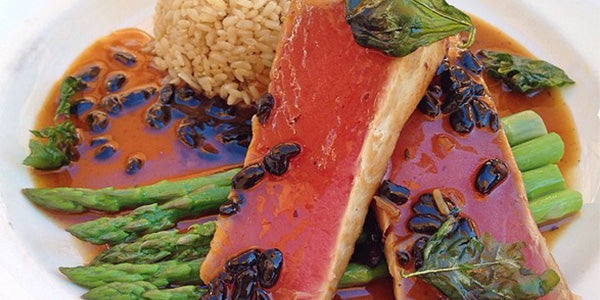 With an award-winning menu consisting of over 130 items and housing an extensive list of draft beers, Yard House is a perfect pick for any true foodie with plenty of healthy options to choose from. Try the Pan Seared Ahi - seared rare, asparagus, chinese black bean sauce, fried basil, jasmine rice. For healthier option substitute the jasmine rice for brown rice or quinoa and have the chinese black bean sauce on the side!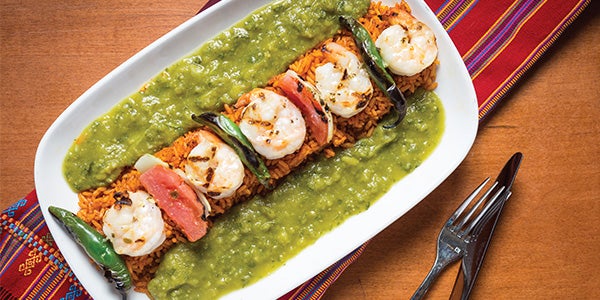 Looking for a healthy gluten free option, but still taste incredible? Try Rosa Mexicano's signature dish, Alambre de Camarones - grilled wild jumbo shrimp marinated in garlic vinaigrette with tomatoes, onions and serrano chiles, over achiote rice with salsa verde picante. Make sure to ask for without rice to ensure it is ultimate healthiness!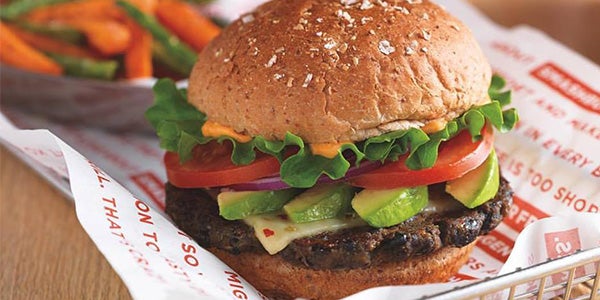 When you think quick food options you think unhealthy... well you don't have to anymore! Check out Smashburgers Black Bean Burger on a multigrain bread or wrapped in lettuce, hold the cheese.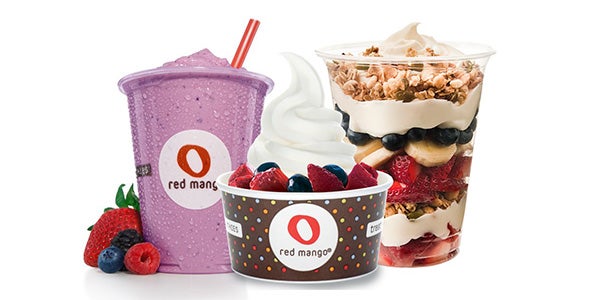 Looking for something healthy to satisfy your sweet tooth? Red Mango has frozen yogurt to freshly squeezed juice. You can't go wrong with anything on the menu.
Host a Private Event
L.A. LIVE is the perfect place for your group meetings, party or convention. Choose from many elegant spaces.
Learn More