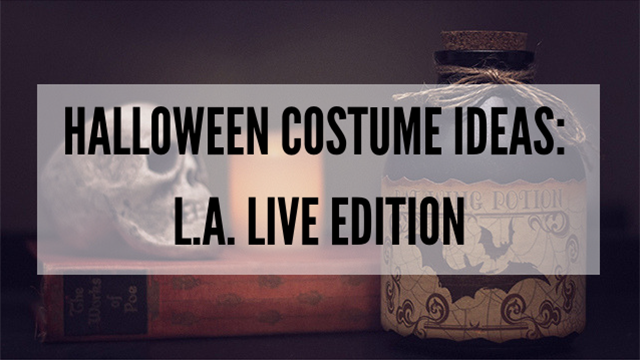 Halloween is quickly approaching, which means it is time to start getting your costumes in order! Whether you're looking for a couples costume, a group costume, something quirky, or scary, these L.A. LIVE inspired costumes will be ready for Tricks and Treats on October 31.
Lakers Starting Lineup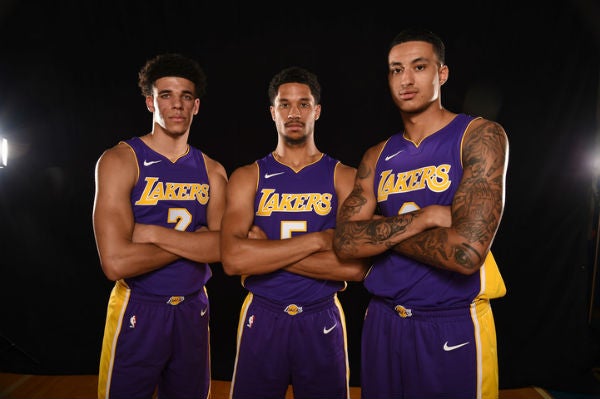 If you're looking for a group costume grab 4 of your friends and 5 Lakers jerseys for an easy group costume idea. If you're working with a bigger group, feel free to add in coach Luke Walton! Don't forget to stay connected all the action on the court this season!
Bruno Mars & Cardi B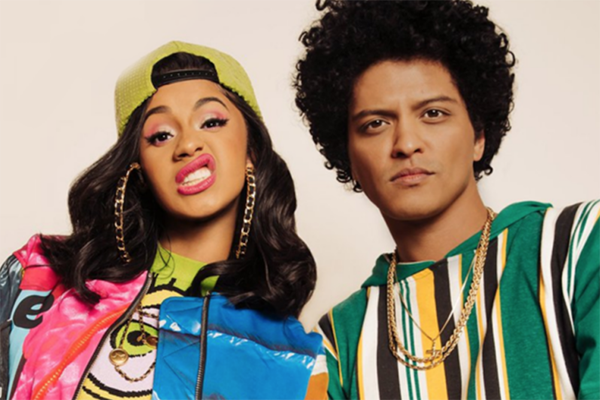 Nostalgia for the 90's has been a big trend in fashion and music this year, and "Finesse" combines both perfectly! If you're looking for a couple's costume, break out your best 90's threads and channel Bruno & Cardi! For bonus points, take notes from Bruno Mars live at STAPLES Center during the 24K Magic Tour!
Migo from Smallfoot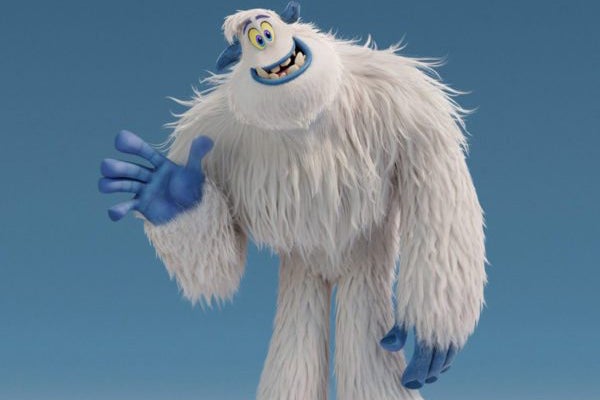 When deciding on a costume based on a cartoon character, you can let your creativity run wild. Whether you choose to wear a white fuzzy sweater, white pants, blue shoes and gloves, or a full-on Yeti costume is up to you! If you haven't seen Smallfoot yet, check Regal L.A. LIVE showtimes today!
A Pumpkin Spice Latte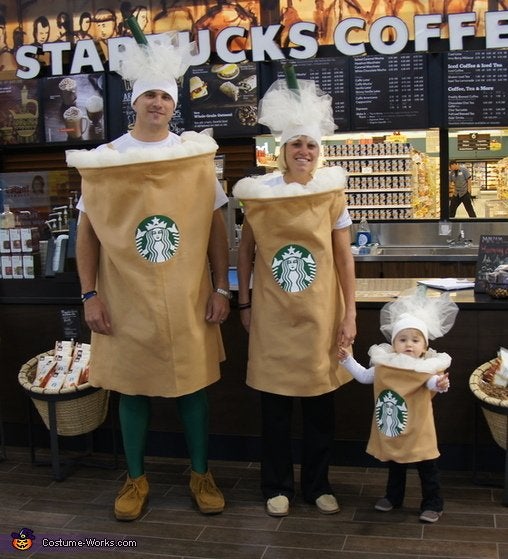 A PSL is our favorite drink of the fall, so why not make it our favorite costume on Halloween? This costume is perfect for those who love to DIY unique costumes so you'll stand out in the crowd! As you're trick-or-treating around Los Angeles, don't forget to stop by Starbucks at L.A. LIVE for a drink to match the costume!
Venom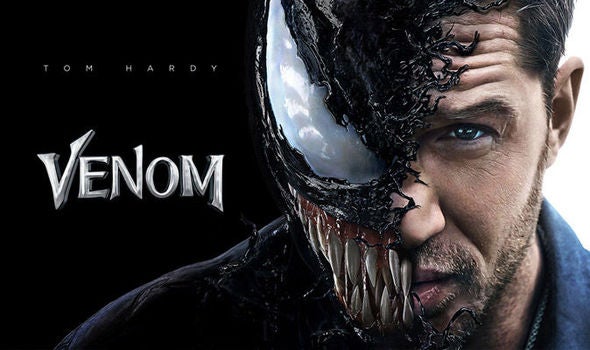 Every Halloween, we see superheroes on every corner as they take time off fighting crime to find the best tricks and treats. This year, opt for the super villain Venom, since this Marvel comic just hit the big screen this month. See it today at Regal L.A. LIVE!
Newt Scamander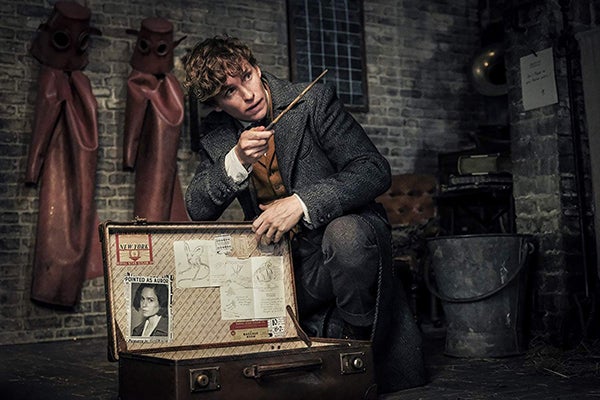 If the wizarding world feels more your speed, go as the famed Magizoologist Newt Scamander from Fantastic Beasts! This costume is perfect for the Harry Potter fan who wants to pay homage to a new and beloved character. Don't forget to see Fantastic Beasts: The Crimes of Grindelwald in theaters November 6 at Regal L.A. LIVE!
Happy Halloween!
Host a Private Event
L.A. LIVE is the perfect place for your group meetings, party or convention. Choose from many elegant spaces.
Learn More