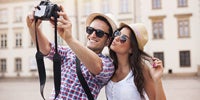 You want to up your #selfie game? Here are L.A. Live's tips for making sure that your selfie gets the optimal amount of double-taps.
Keys to taking the best selfie:
Location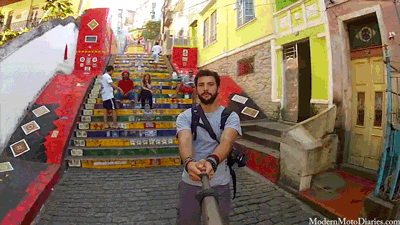 You want to make sure that the background of your selfie could stand alone. Make your background interesting!
Strike a Pose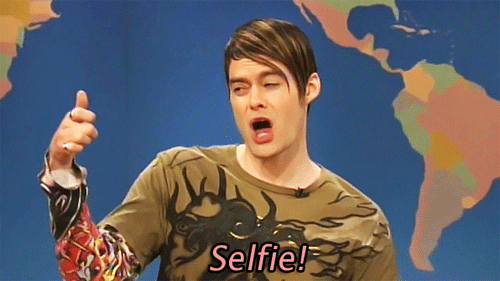 Make sure that you flash your signature pose in your selfie. Try to avoid cliché poses such as the duck face or flexing in the mirror and get creative. The sillier the better!

Grab a Friend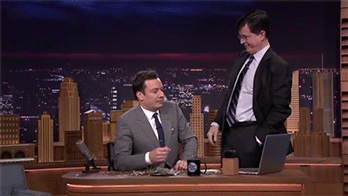 Another person can take your selfie to the next level. The whether it is your best friend, or fellow talk show host - make it a selfie your followers will never forget.
Add a Filter
Filters make a terrible photographer seem like Annie Leibovitz. Fix your lighting and color imperfections with a great filter. Plus, filters can evoke the personality that you want to shine through. Want to look vintage? Add in a Nashville filter. Want to look tan? Try XXPro.

Use a Selfie Stick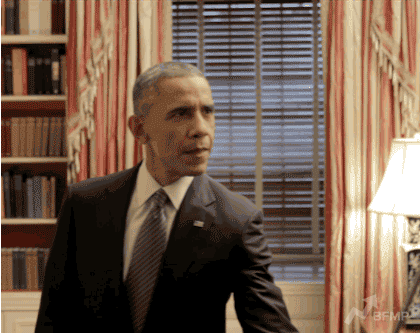 A lot of people will look at you, and their look will be of pure jealousy. They know that you are going to get the most perfect selfie using this ingenius device.
Have Fun with It!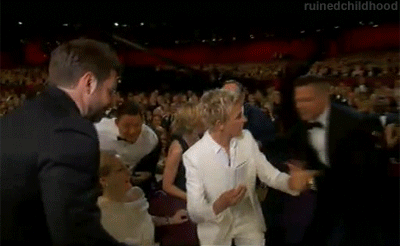 See how many people you can fit in a frame, where you can take the photo, or how weird of a face you can make. It doesn't matter! It is YOUR selfie, have fun and own it!
Here are some great selfies taken at L.A. LIVE
Don't forget to tag #LALIVE in your next #selfie!
Host a Private Event
L.A. LIVE is the perfect place for your group meetings, party or convention. Choose from many elegant spaces.
Learn More
NIKE 3ON3 AT L.A. LIVE
Register to secure your team's spot to play in the Nike Basketball 3ON3 Tournament!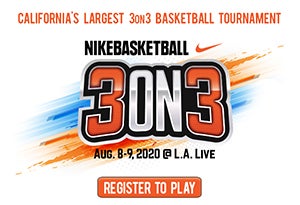 JAM OUT WITH US ON SPOTIFY
Listen to our carefully curated playlists to vibe to for the perfect occasions!