Gal Gadot comes back in the new sequel "Wonder Woman 1984" to battle some unruly villains. Before you watch this heroine on the big screen again, let's learn some fun facts about the film!
1) Back From The Dead?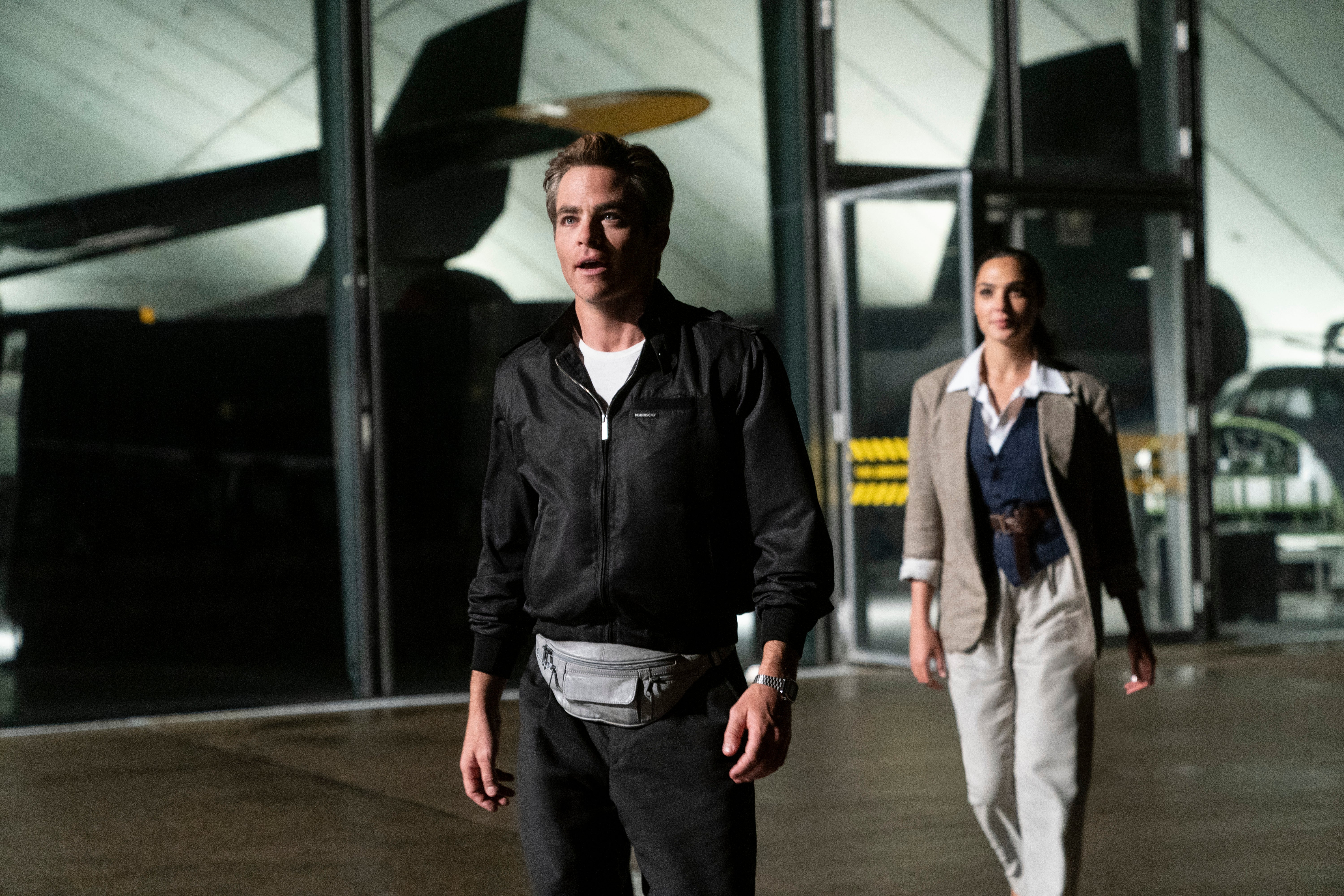 If you've seen the first 'Wonder Woman' film, you're probably wondering what Steve Trevor (played by Chris Pine) is doing in the new film 'Wonder Woman 1984'. In the film's trailer, Steve Trevor is well, and his return seems to have something to do with watches and time…
2) The Villains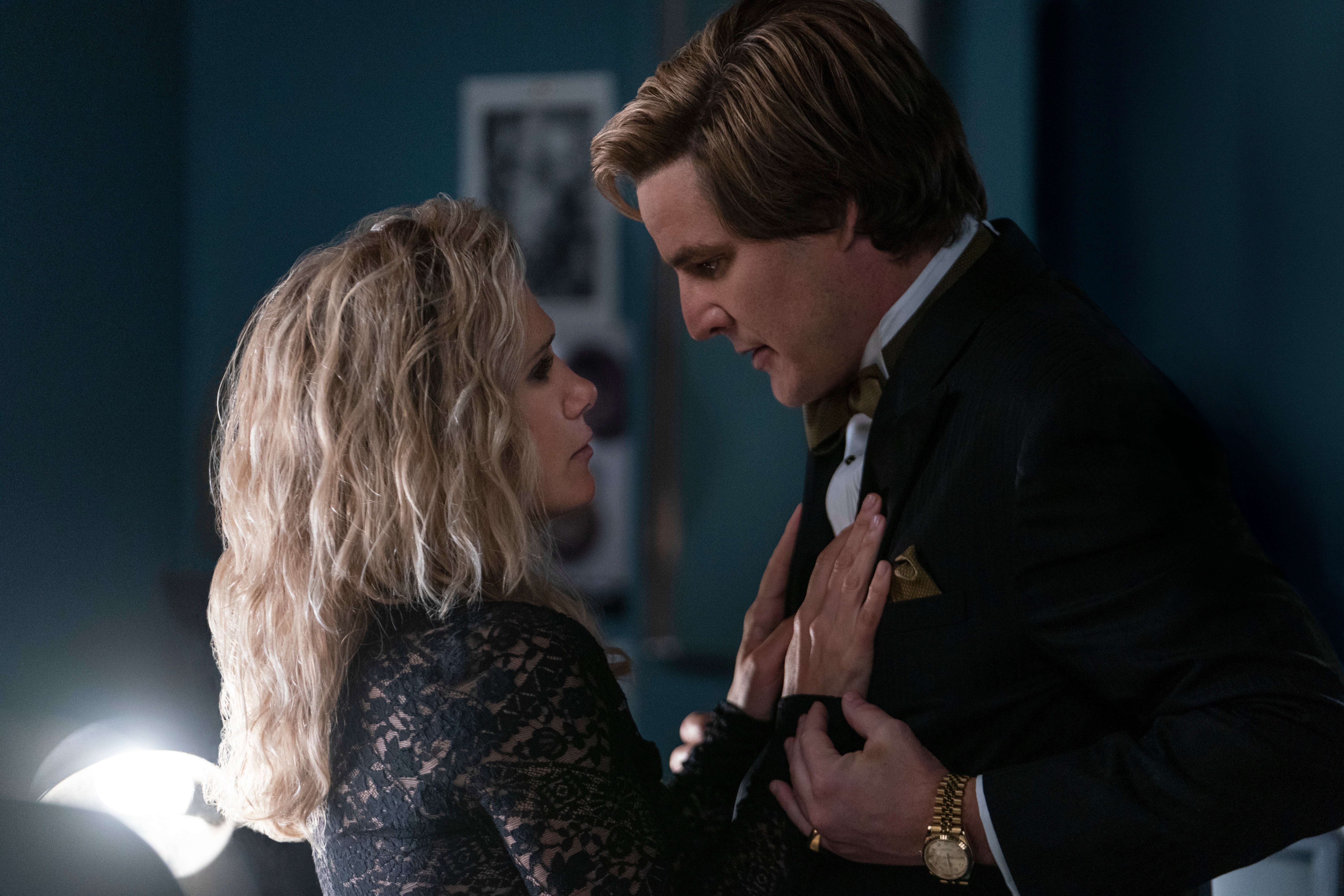 Joining the cast as villains are Kristen Wiig and Pedro Pascal. Dr. Barbara Ann Minerva (played by Kristen Wiig) poses as an innocent-looking archaeologist who befriends Diana (Gal Gadot), but whose real identity is being a supervillain that goes by the name of Cheetah. Maxwell Lord (played by Pedro Pascal) is a wealthy businessman who possesses and uses his telepathic abilities to eliminate superheroes.
3) The Invisible Jet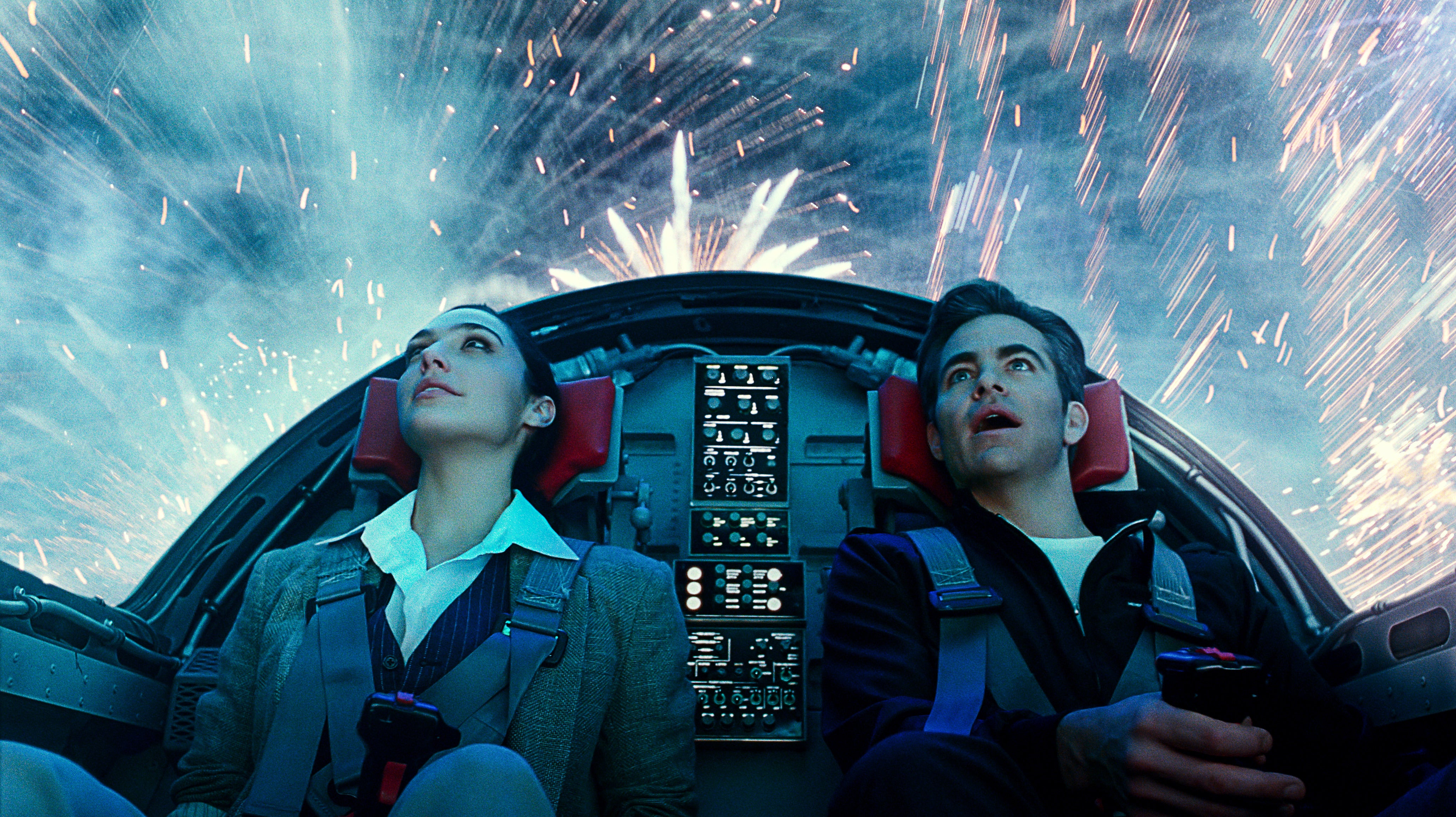 The invisible jet is clearly visible! Wonder Woman's iconic invisible and speedy preferred mode of transportation will finally make an appearance in the new film.
4) The Eagle Armor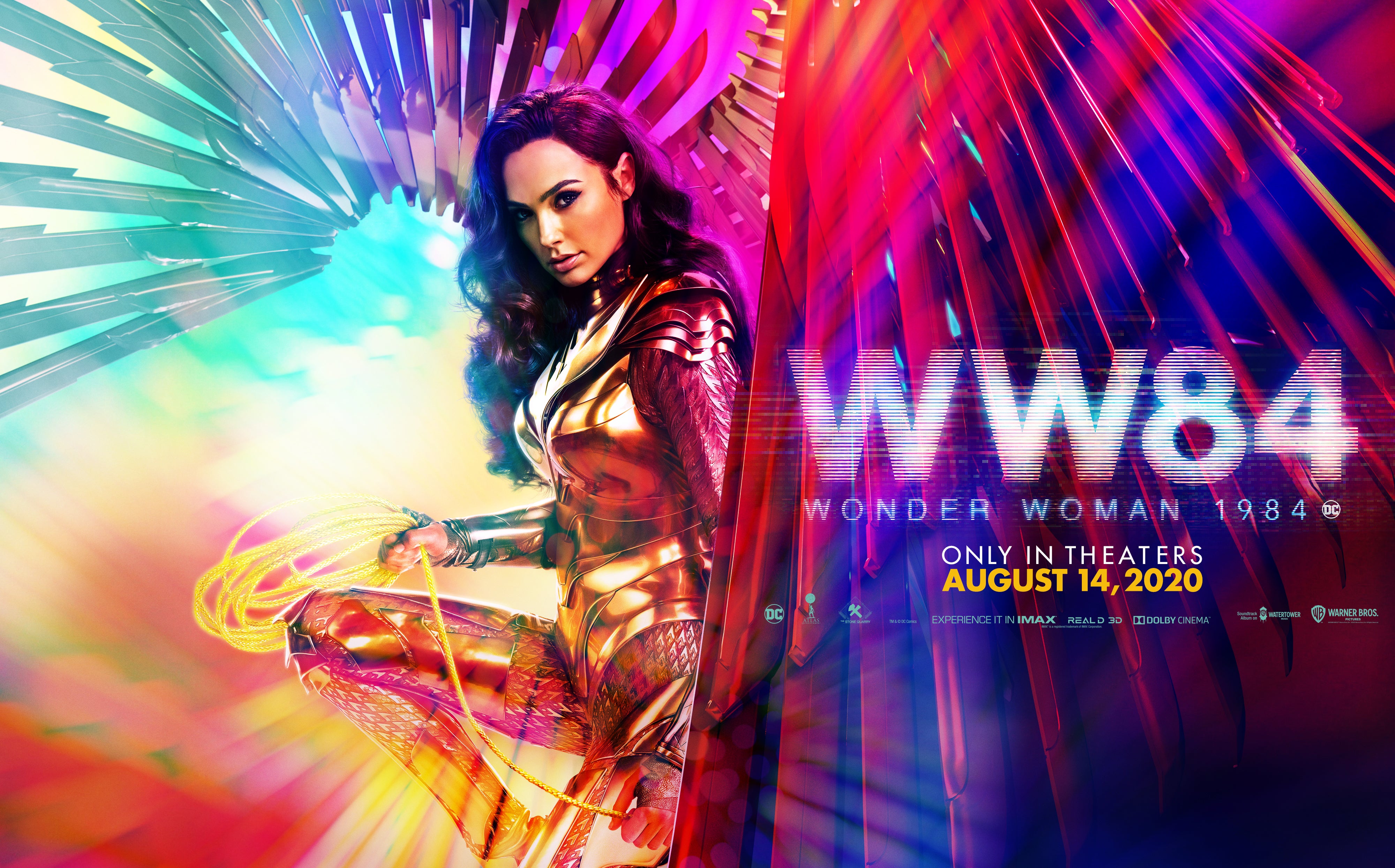 Opposite from her notable white, red and blue trademark costume she sports throughout the trailer, Wonder Woman will prepare for battle and wear her most valuable possession, her golden eagle armor.
5) Timeline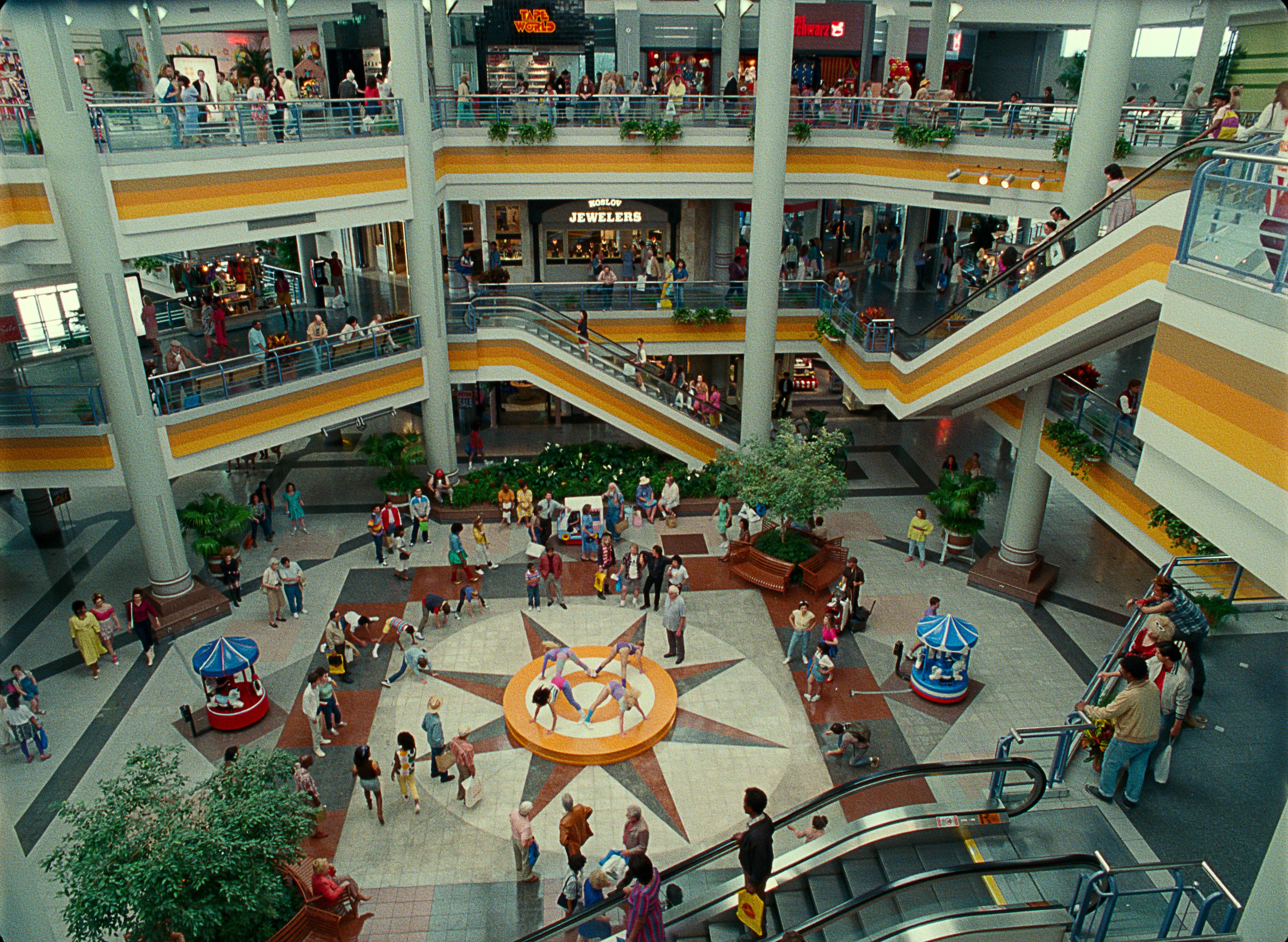 Through the trailer, we also get hints the movie will be taking place in different timelines. But will there be any time travel going on or are we just going down memory lane?
See "Wonder Woman 1984" in theaters August 14, 2020!
Host a Private Event
L.A. LIVE is the perfect place for your group meetings, party or convention. Choose from many elegant spaces.
Learn More