Friendsgiving Gathering Spots for People Who Don't Cook
by laliveinsider on Fri., Nov 08 at 01:50 PM
When it comes to holiday cooking, all of us can't be experts. And often times, it's best to leave the cooking to the pros. Avoid the stress of prepping your home and whipping up a dish by hosting your Friendsgiving at one of our favorite restaurants!
The Classic Comfort Food Gathering - Shaquille's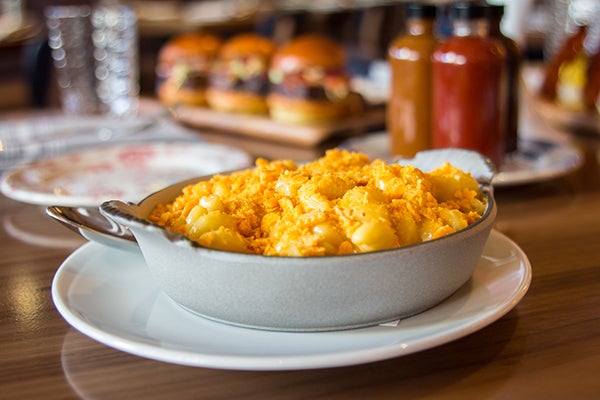 For a classic, filling, comfort food spread Shaquille's is your place. It's not a holiday meal without mac & cheese and stuffing, so make sure to order a few of these for the table to share - it is the season of giving after all!
The Not-Your-Typical Gathering - Rosa Mexicano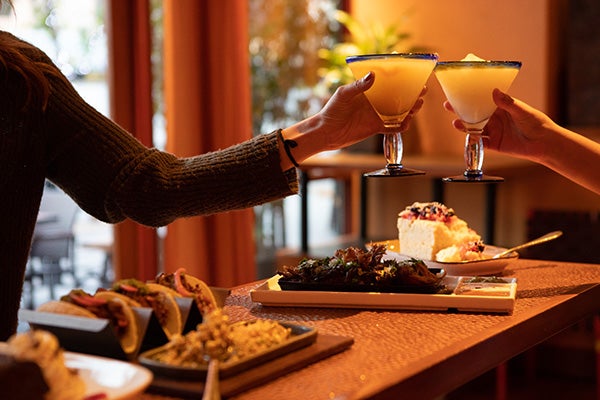 Take your Friendsgiving south of the border at Rosa Mexicano! There's no rule that says you have to have the typical Thanksgiving dishes with your friends, so why not opt for something with flavor and spice that you know everyone will love? Plus, a little tequila never hurt a holiday gathering.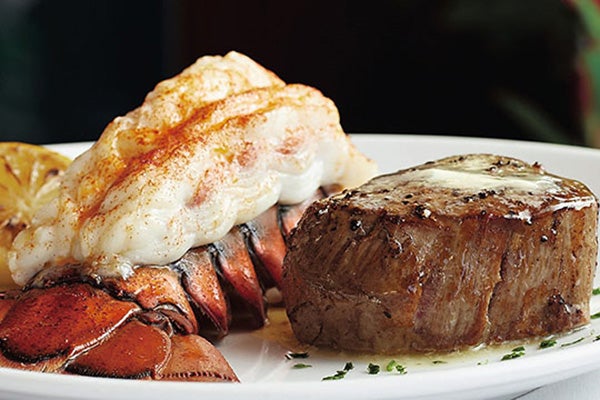 If you're feeling like treating yourself and your friends to an elegant Friendsgiving meal, choose Fleming's. Known for their signature steaks, but loved for their passion for fine dining, delicious food, and great wine, Fleming's will treat your and your guests to the finest Friendsgiving.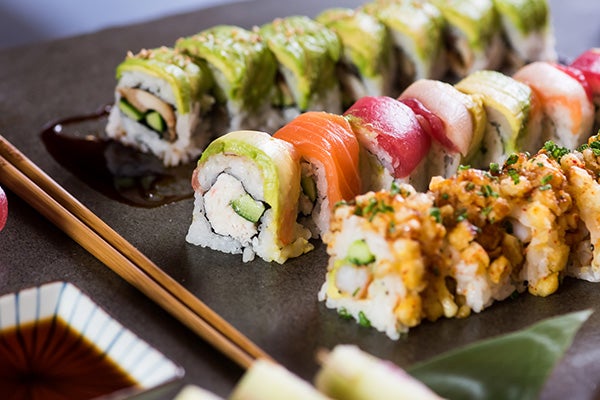 Everyone in L.A. loves sushi, especially from one of the best sushi restaurants in Southern California. Get together to indulge in all of your favorite rolls, sip a Burning Mandarin (or two!), and share with each other how grateful you are to be dining at one of tthe best restaurants in LA with your dearest friends!
The Game Night Gathering - Lucky Strike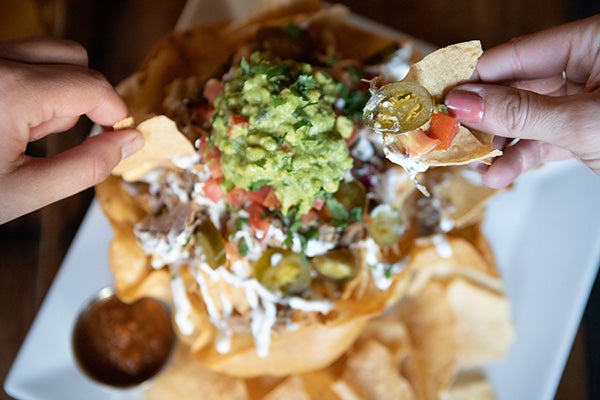 Nothing says fun like a night of bowling with friends. Instead of trying to entertain guests at home, take them to Lucky Strike, where friendly competition is encouraged and the menu is packed with plates to share - or not, depending on how giving you're feeling this season!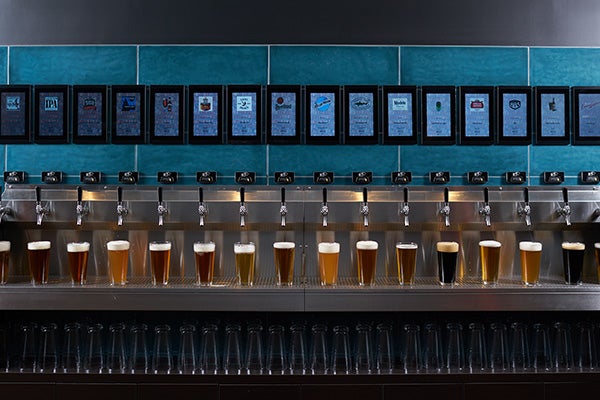 If you're the type of host who keeps the drinks flowing, the UPour Floor at Tom's Watch Bar is the perfect spot for you and your crew! At UPour Floor, UPour as little or as much as you want and pay by the ounce. Plus, the menu is stacked with all the best shareable plates.
Don't be intimidated by Friendsgiving simply because you choose not to cook! You and your friends can have an amazing time at one of our restaurants for any type of vibe you're in search of.
Happy Thanksgiving!
Host a Private Event
L.A. LIVE is the perfect place for your group meetings, party or convention. Choose from many elegant spaces.
Learn More