Five Things You Didn't Know About the People's Choice Awards
by laliveinsider on Thu., Dec 17 at 11:21 AM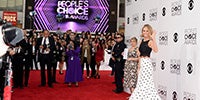 You thought you knew the People's Choice Awards, until now. Check out the 5 things you did not know about the PCAs.
1. The List of Award-Winners Has Grown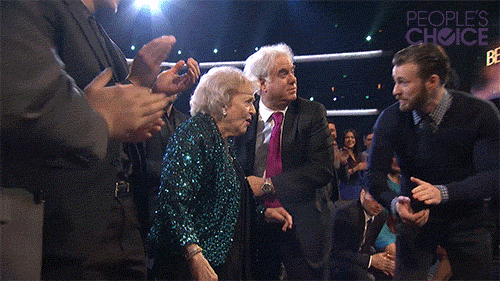 The first ceremony was in 1975 with 14 categories and now, in 2016, they have 65 categories
2. The People Vote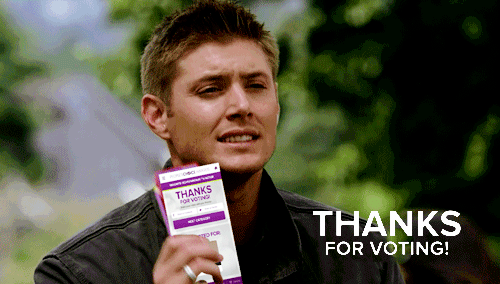 You can vote for all of your favorites online. »Cast Your Vote
3. Winners Used to Tie in a Category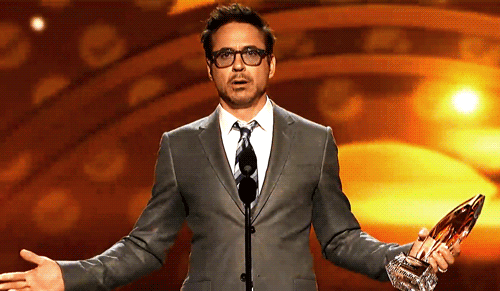 In 2005, voting changed from poll taking to online voting. In the 20th century, votes were collected based on results of the Gallup Polls, where ties in the same category could occur.
4. You can attend the show at Microsoft Theater

You can get tickets to one of the hottest awards shows amongst all the winners and celebrities. »Get Tickets
5. The Trophy is Pretty Awesome
The trophy the award-winners receive are hand-crafted Waterford Crystal trophies that are 10 pounds and 14 inches high.
Host a Private Event
L.A. LIVE is the perfect place for your group meetings, party or convention. Choose from many elegant spaces.
Learn More