We love our moms as do these celebrities and nothing says "I love you mom" like bringing them to your amazing events! Here are our favorite mom moments at L.A. LIVE!
Diana Ross And Tracee Ellis Ross
Icon, Diana Ross, and her very well-known daughter, Tracee Ellis Ross, pose for the cameras at the 2014 American Music Awards red carpet!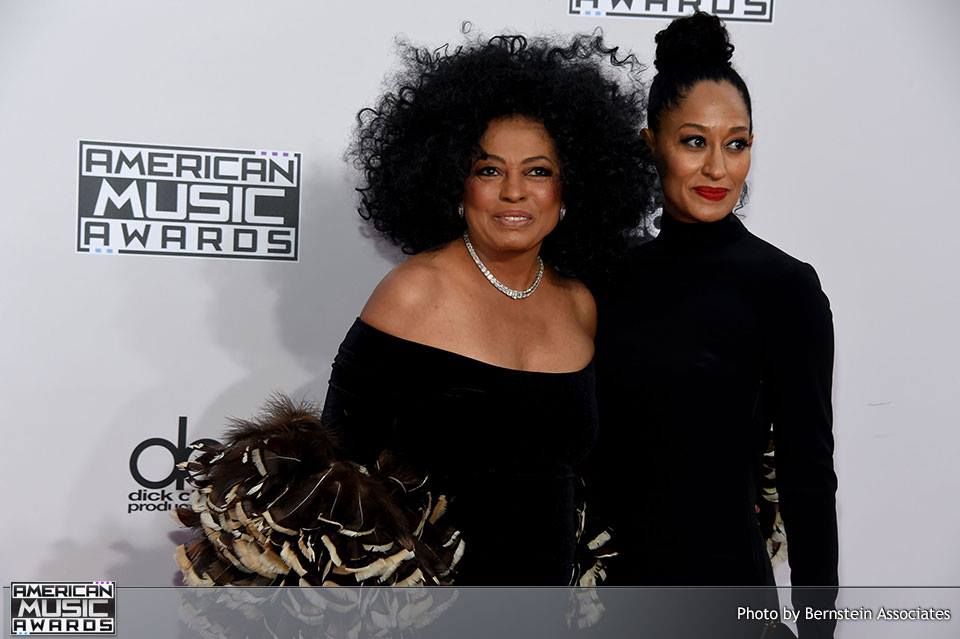 Kelly Clarkson Announced She Would Be a Mom
In an unplanned moment, Kelly Clarkson stops mid-song to announce she was pregnant and would soon become a mom during her concert at STAPLES Center! Go to 1:57 to see her announcement.
Ashley Campbell Brings Her Mom to the GRAMMYs
The country star brought her mom, Kimberly Woolen, to the 2018 GRAMMY Awards and they looked stunning!
Ariana Grande Brings Her Mom to the GRAMMYs
Ariana Grande and mom, Joan Grande, share a sweet moment at the 2020 GRAMMY Awards. Adorable!
Patrick Mahomes and His Mom At The ESPYs
Kansas City Chiefs quarterback brought his mom, Randi Martin, to the 2019 ESPY awards. So sweet!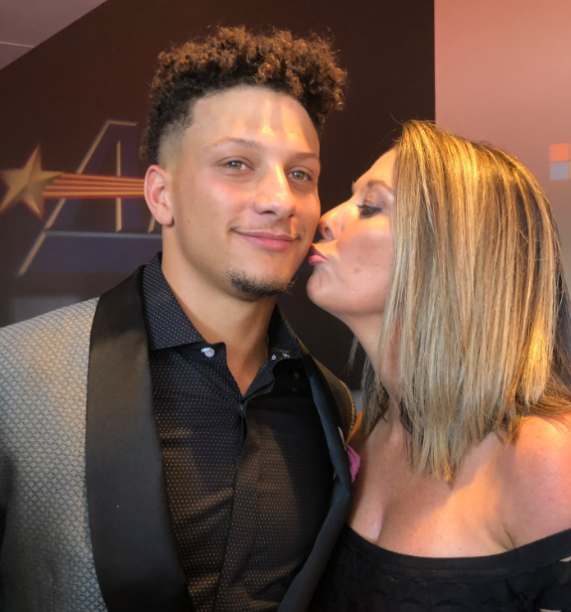 Alicia Keys Performs With Her Son
Alicia Keys had an epic duet with her son, Egypt, at the 2019 iHeartRadio Music Awards. Talented like his mom!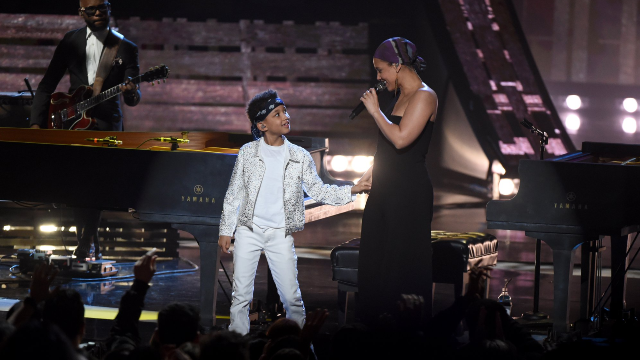 Taylor Swift Makes Her Mom Cry
After receiving the Artist of the Decade award at the 2019 American Music Awards, Taylor Swift's speech was so touching it made her mom, Andrea Swift, cry. Awww!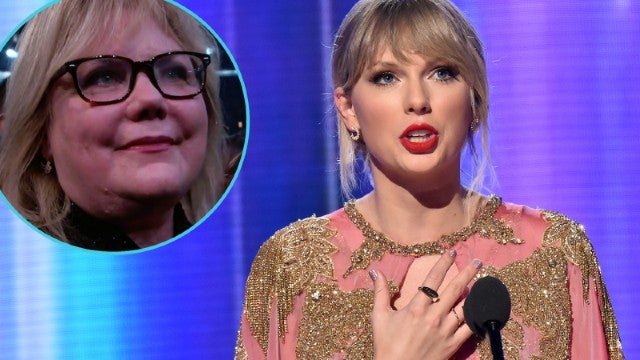 Tyler the Creator Brings His Mom Onstage
After winning Best Rap Album for Igor at the 2020 GRAMMY Awards, Tyler the Creator brought his crying mom onstage to accept the award with him. What a sweet moment!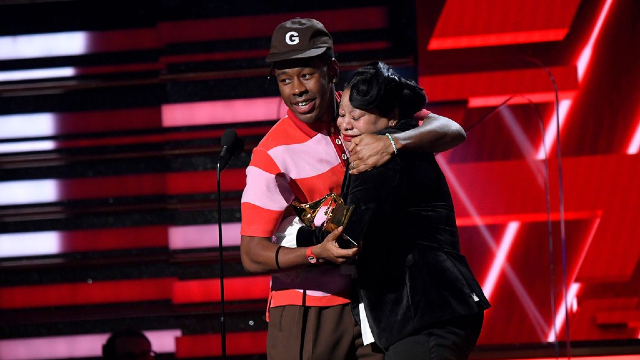 We love our moms!
Host a Private Event
L.A. LIVE is the perfect place for your group meetings, party or convention. Choose from many elegant spaces.
Learn More