In the upcoming movie, "Fast & Furious Presents: Hobbs and Shaw" security service agent Hobbs (Dwayne Johnson), and former military elite operative Shaw (played by Jason Stathan) will have to find a way to put their differences and bickering aside to defeat evil.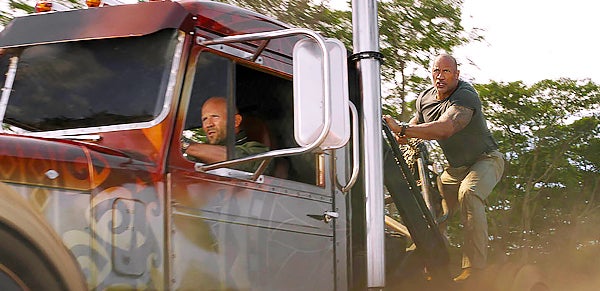 Hobbs and Shaw is not your typical Fast and Furious movie in that it is a spin off that focuses on the duo and their personal history.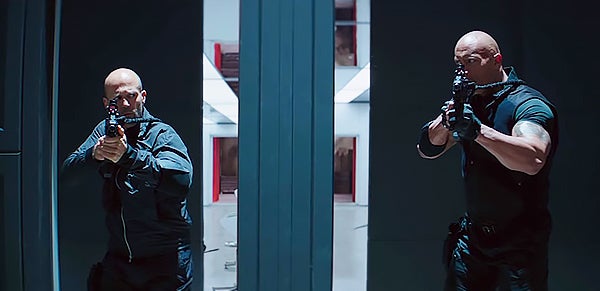 Rather than friends or enemies, Hobbs and Shaw become frenemies working towards a common goal.
What could possibly be their common goal you'd ask?
Well, Hobbs and Shaw are recruited by Hattie (also known as agent MI6) who happens to be Shaw's sister.
Hattie and the duo create an alliance to defeat... *drum roll*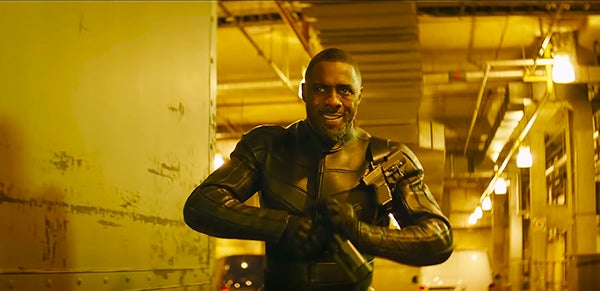 ...Brixton (played by Idris Elba), their common goal.
He is a cyber-genetically enhanced villain that threatens the future of humanity... or as he describes himself a "Black Superman".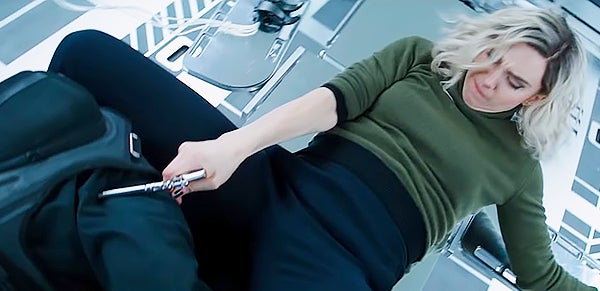 In the trailer, Brixton mentions that Agent MI6 took something from him. We see her skillfully release herself from a medical stretcher to steal a capsule in which the virus is contained.
Brixton says it's "A virus that could wipe out half the population. And I want it back."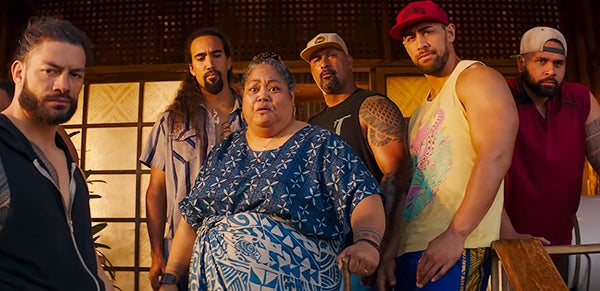 Meanwhile, Hattie and the pair travel to Hobb's family home in Samoa. It is in here where they arm themselves with ammunition to fight the biggest battle in the Fast and Furious franchise yet.
Hobbs and Shaw opens in theaters August 2nd!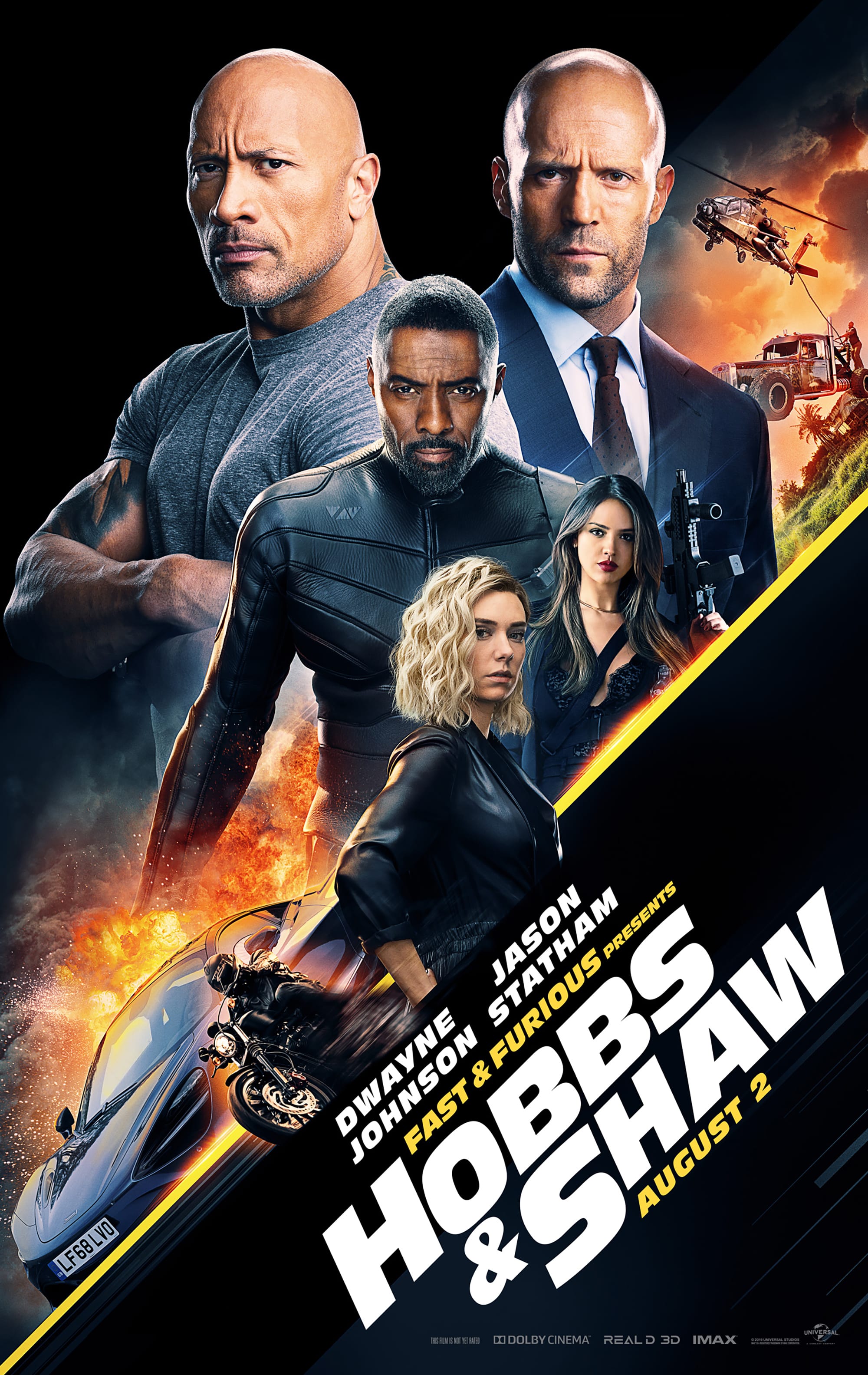 Host a Private Event
L.A. LIVE is the perfect place for your group meetings, party or convention. Choose from many elegant spaces.
Learn More