Over the years we've had some epic moments at L.A. LIVE and sometimes that involves our dads! Dads teach us a lot - how to ride a bike, how to catch a fish, and how to dress for a red carpet event! We've rounded up some of our favorite famous father moments at L.A. LIVE!
Will Smith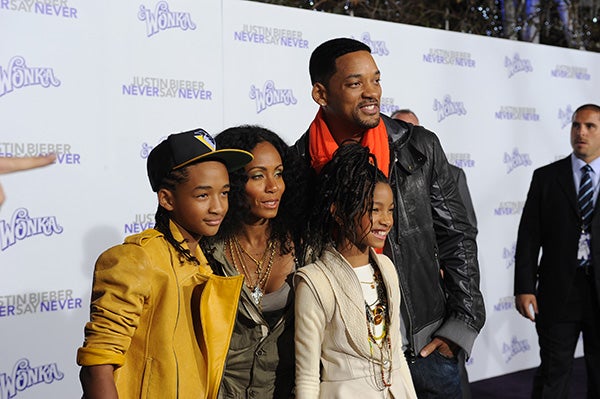 We love a throwback! The Smiths attending the Never Say Never premiere in 2011 was a family affair.
DJ Khaled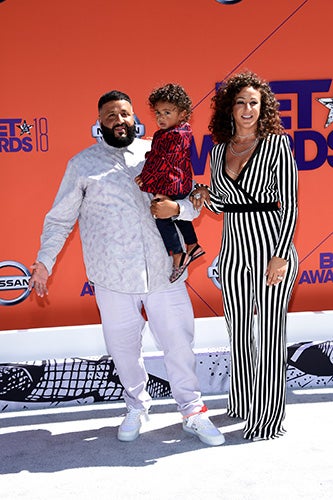 Very few of us can call ourselves an executive producer of an album at our grown age, let alone as an infant! Asahd Khaled's famous dad has made sure that he not only wins best dressed at every red carpet event, but that he's building up his resume along the way!
Ray J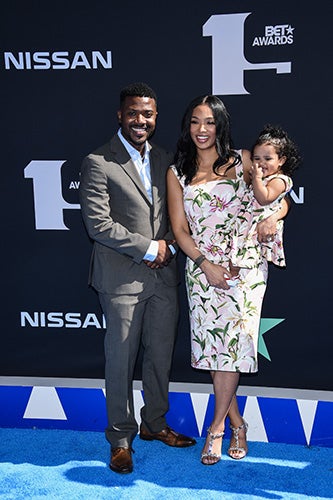 Though this is a matching moment with Mom – the real winner here is dad Ray J who brought his daughter Melody to the 2019 BET Awards!
Jamie Foxx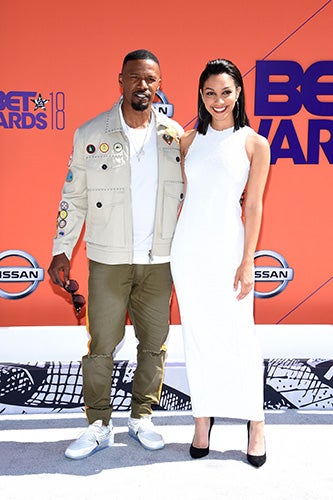 He might star in Netflix's new show Dad Stop Embarrassing Me, but this BET Awards red carpet moment is far from embarrassing!
Travis Barker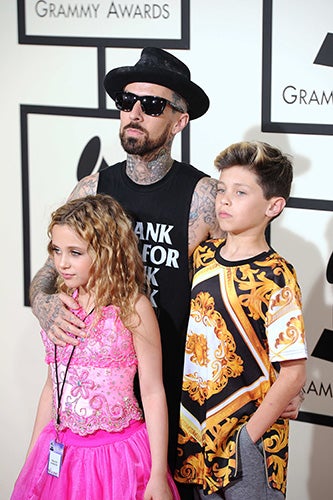 Travis Barker and his kids are no stranger to the red carpet! For us, it's All the Small Things, like bringing your family with you to celebrate your big night!
Usher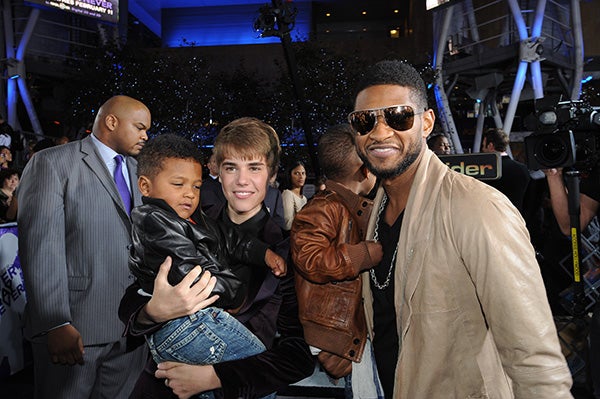 How many of us can say our dad is Usher AND our favorite family photo includes Justin Bieber? Not very many of us!
PJ Morton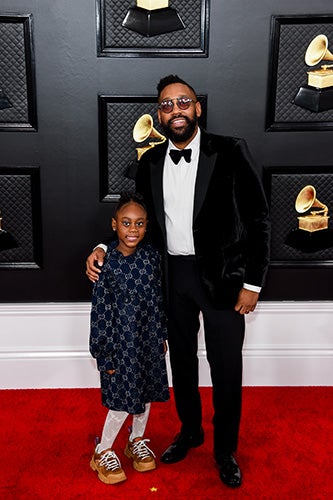 Cool dad alert! When your dad is a GRAMMY award winner and member of Maroon 5 – cool is just in the family. We love this moment of PJ Morton and his daughter at the 2020 GRAMMY Awards!
Happy Father's Day to all the dads out there! Thank you for all that you do!
Host a Private Event
L.A. LIVE is the perfect place for your group meetings, party or convention. Choose from many elegant spaces.
Learn More