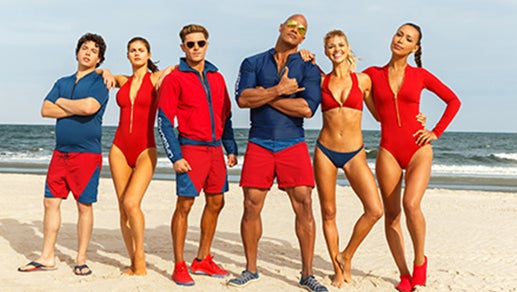 Want to win thie below Baywatch prize pack?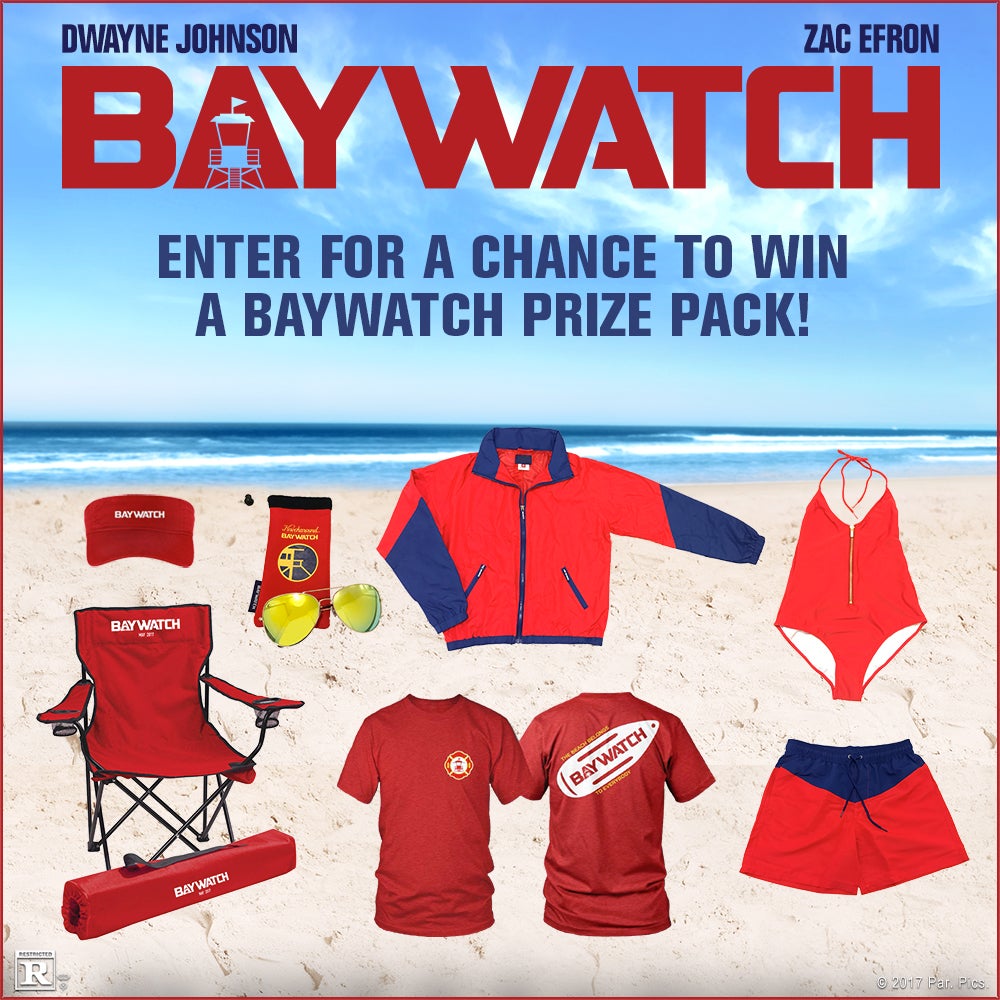 Follow us on Facebook here and tell us who you'd bring to see Baywatch this weekend and why!
The Baywatch prize pack includes:
1) Baywatch jacket: LARGE
(1) Baywatch Bathing suit: MEDIUM
(1) Baywatch swim trunks: LARGE
(1) Sunglasses
(1) Beach chair
(1) Shirt LARGE
(1) Visor
Buy your tickets to see Baywatch here
Trailer
About the Film
Lifeguard Mitch Buchannon (Dwayne Johnson) and a brash new recruit (Zac Efron) uncover a criminal plot that threatens the future of the bay.
Host a Private Event
L.A. LIVE is the perfect place for your group meetings, party or convention. Choose from many elegant spaces.
Learn More