The year is almost over! Are you ready to bring on 2020?? Have you crossed everything off your 2019 bucket list? Ready or not, here are some awesome ideas you can do at L.A. LIVE before the year ends!
Watch a movie in 4DX at Regal L.A. LIVE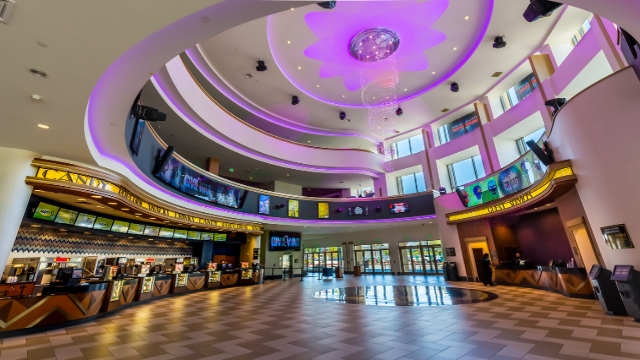 Experience a movie like never before with 4DX! 4DX features motion seats and special effects such as wind, fog, scents, and more to take your movie-watching experience to another level. Definitely a great way to experience the new Stars Wars: The Rise of the Skywalker opening December 19!
Go to the GRAMMY MUSEUM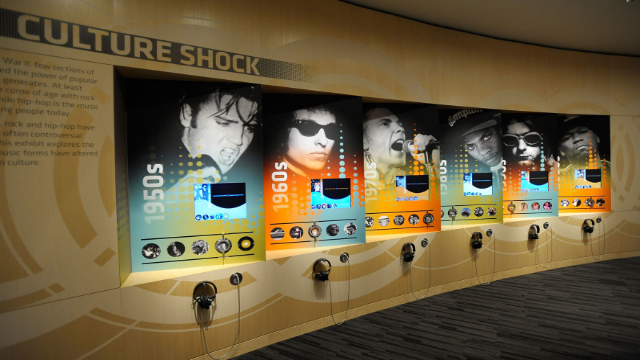 Bring your friends and family to check out legacies of all forms of music! From the creative process, the technology, to the history of excellence in recorded music. The GRAMMY MUSUEM features various exhibits such as "On the Red Carpet" and "Walk, Don't Run: 60 Years of The Ventures" to their various educational programs such as "History of L.A. Ska: Part 2", the GRAMMY MUSEUM is a great experience for all music lovers!
Ice skate outdoors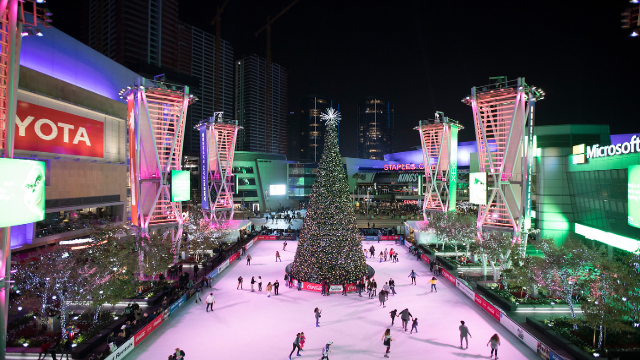 Skate your way into the holiday season at the annual LA Kings Holiday Ice presented by Coca-Cola at L.A. LIVE's Xbox Plaza! A great way to enjoy time with your family or significant other. Make sure to show your ticket stub at participating L.A. LIVE restaurants on the same day you skate to receive special deals with our Supper & Skate offer!
Watch a Clippers or Lakers Game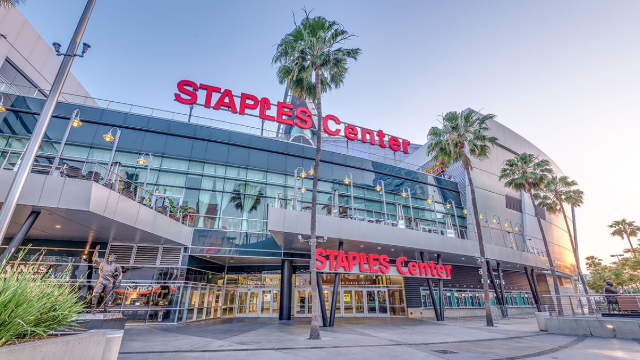 Calling all Lakers and Clippers fans! With both teams on fire this season, bring your friends and family to watch an exciting game of basketball at STAPLES Center. A great idea for date night or simply just hanging out with your crew! Grab your tickets while you can – they are selling fast!
Treat Yo' Self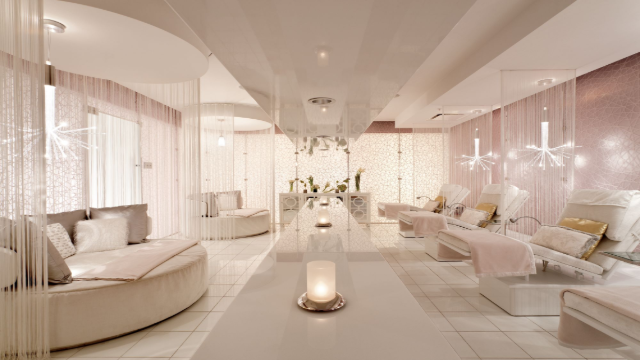 Set some time for yourself with a little R&R at the Ritz-Carlton Spa. The luxurious 8,000 square foot spa features various signature treatments infused with the spirit of classic Hollywood. From a signature champagne welcome to a deep muscle massage, the Ritz-Carlton Spa will make you feel rejuvenated just in time for the new year! Make your reservation now!
Do the NERF Challenge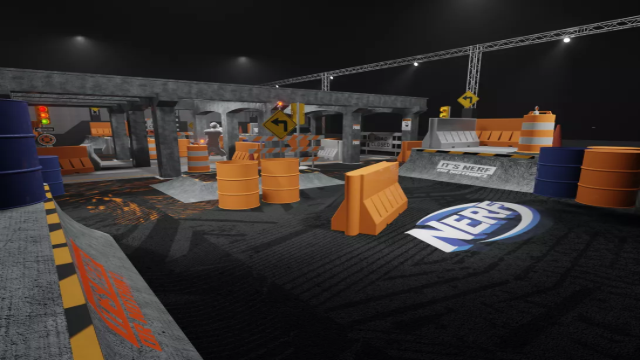 Have you heard? The world premiere of the NERF Challenge is coming to L.A. LIVE's Event Deck! This 50,000 square foot play experience is a fun activity for you and your friends to enjoy! The NERF Challenge features many activations to experience such as the Dodge Blast, Colossal Foosball, and Wrecking Bowling. Take you friends to one of the arenas and lead your team to victory utilizing NERF's iconic blasters! Get your tickets now – It's NERF or Nothin'!
See you soon!
Host a Private Event
L.A. LIVE is the perfect place for your group meetings, party or convention. Choose from many elegant spaces.
Learn More