Starring Taron Egerton, "Rocketman" is a magical musical fantasy about the uncensored human story of Elton John's breakthrough years.
In the fantasy biopic, Taron Egerton sings the songs himself as oppose to lip-syncing. Get ready to watch this incredible movie by remembering the iconic pop culture songs that we all fell in love with. The following are some of the most iconic tracks featured in the film:
"Rocketman"
The lyrics depict a Mars-bound astronaut who has bittersweet feelings of leaving his family behind. With a catchy chorus, "Rocketman" has become one of the most beloved and popular songs throughout the world. And now also the title of the fantastical biopic.
"Your Song"
First released as a B-side, "Your Song" gained popularity in the U.S as DJs played all over the country. It's a song about the romantic feelings of an innocent person. We can't wait to hear "Your Song" interpreted by Taron Egerton.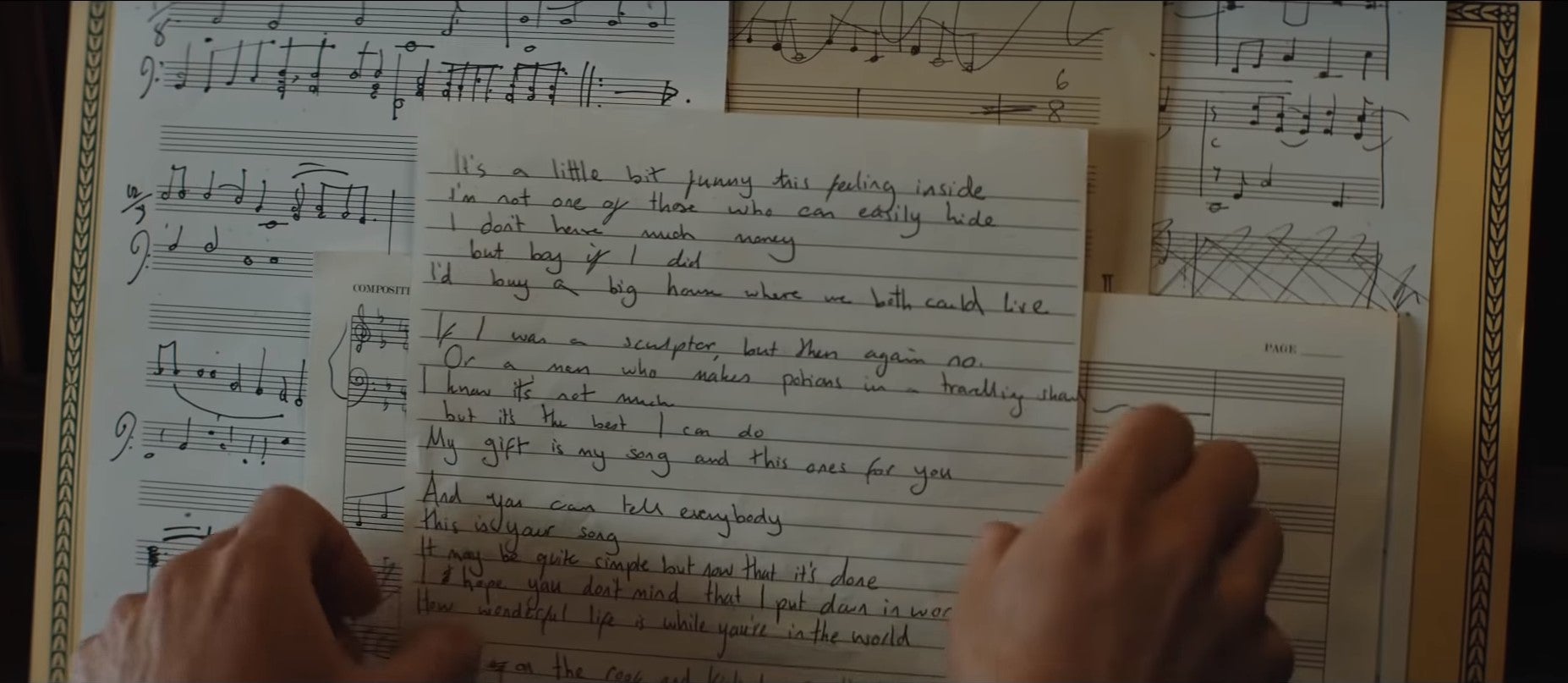 "Bennie and the Jets"
Just as "Your Song", "Bennie and the Jets" wasn't released as a single and instead was featured on side of the "Goodbye Yellow Brick Road" album. "Bennie and the Jets" started playing on the radios and eventually became John's first top 40 hit for Billboard. "Bennie" is sci-fi rock goddess with a futuristic aura and the "Jets" are supposed to be a prototypical female rock 'n' roll band out of science fiction.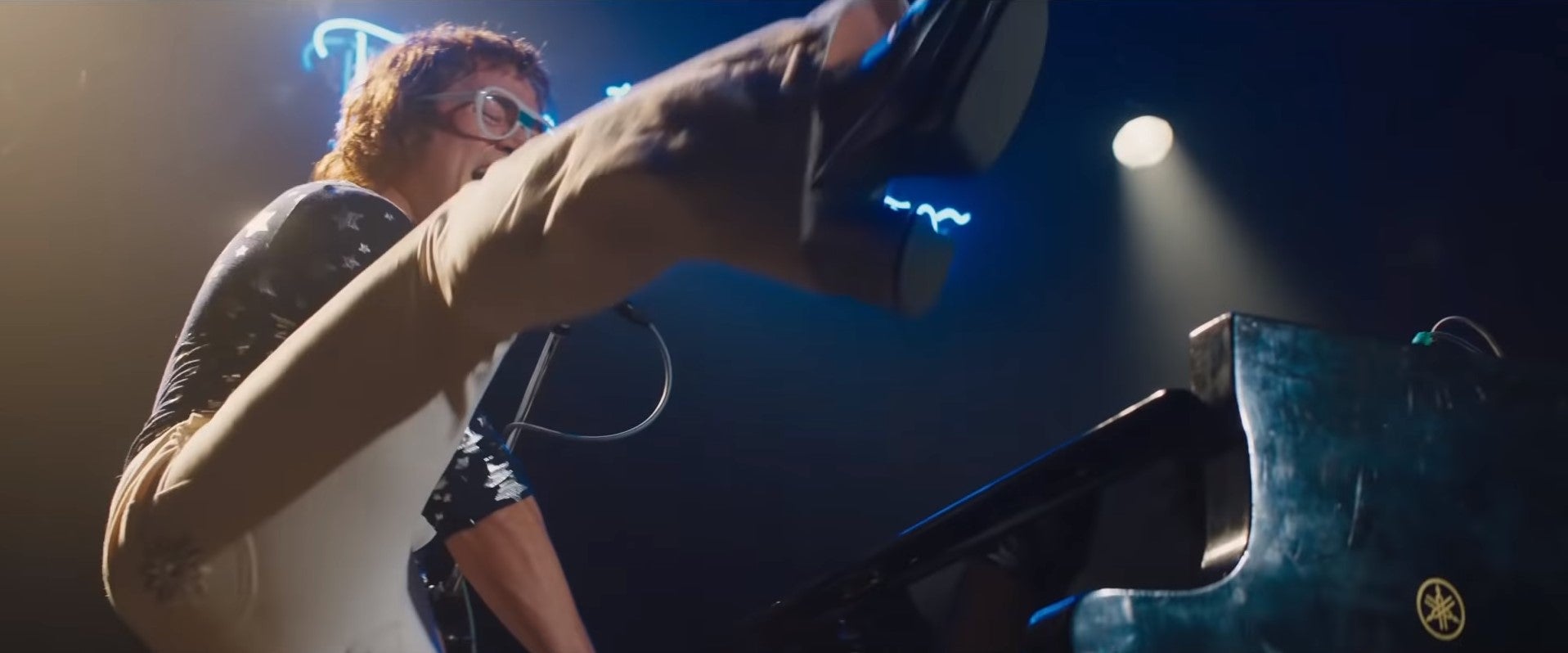 "Sorry Seems to Be the Hardest Word"
"What have I got to do to make you love me…" a familiar yet sorrowful ballad that expresses a relationship that is falling apart. "Sorry Seems to Be the Hardest Word" is one of the most iconic ballads Elton John has sung. With Taron Egerton vocals we hope to hear an impactul cover that trancends generations just as the original song.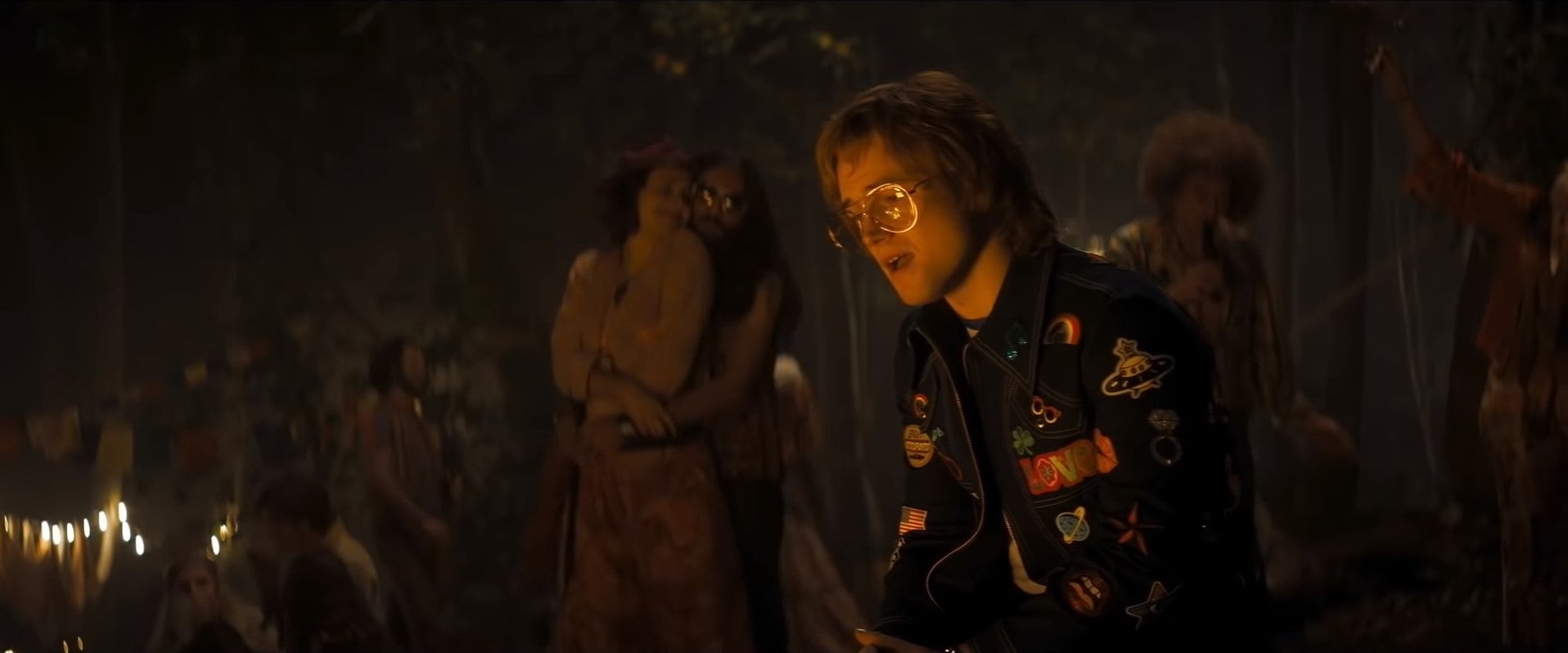 "Don't Go Breaking My Heart"
In the movie, Taron Egerton and & Rachel Muldoon sing "Don't Go Breaking My Heart"as a duet, originally sung by Elton John and Kiki Dee. The song is an international sensation as it topped the charts in numerous countries such as France, Italy, Australia, and Canada. As soon as you hear it you'll start singing along.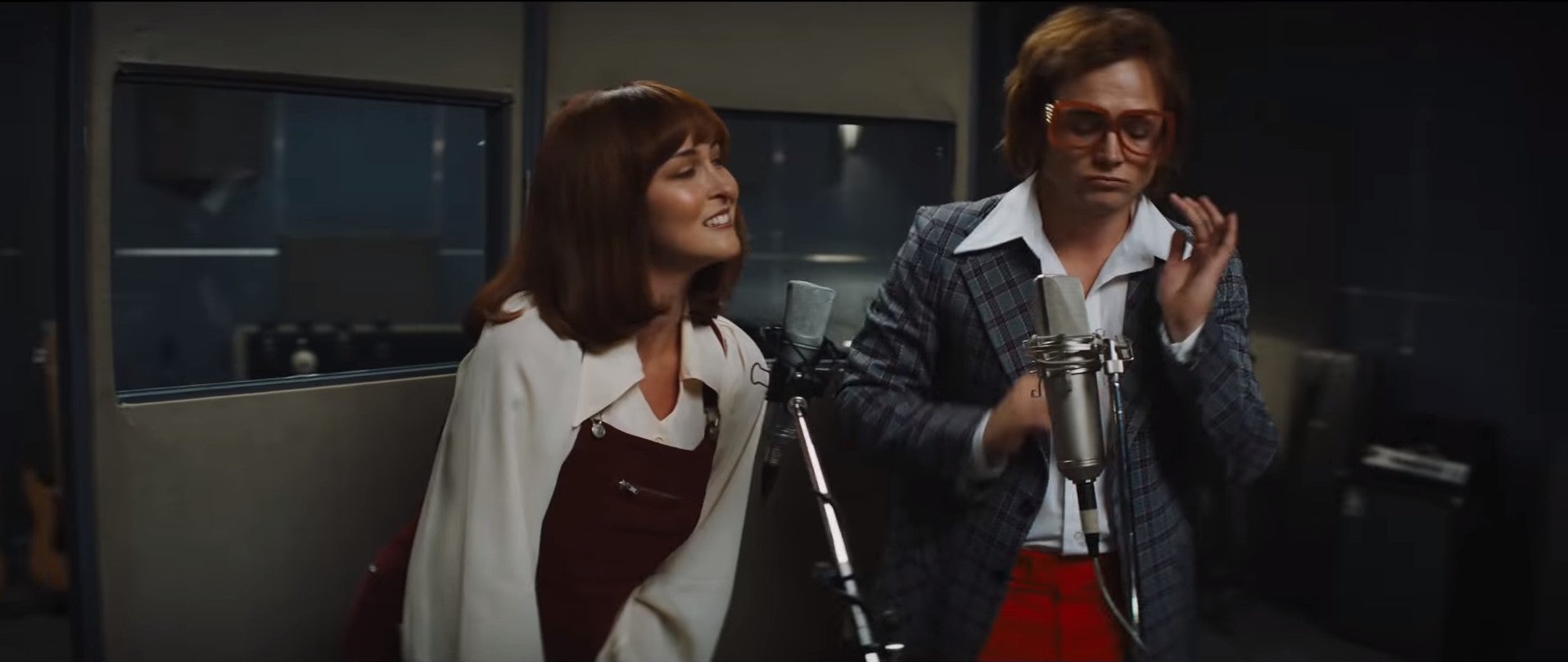 Warm up your voice and get ready to sing along with "Rocketman".
In theaters May 31st.
Click here for tickets and more details.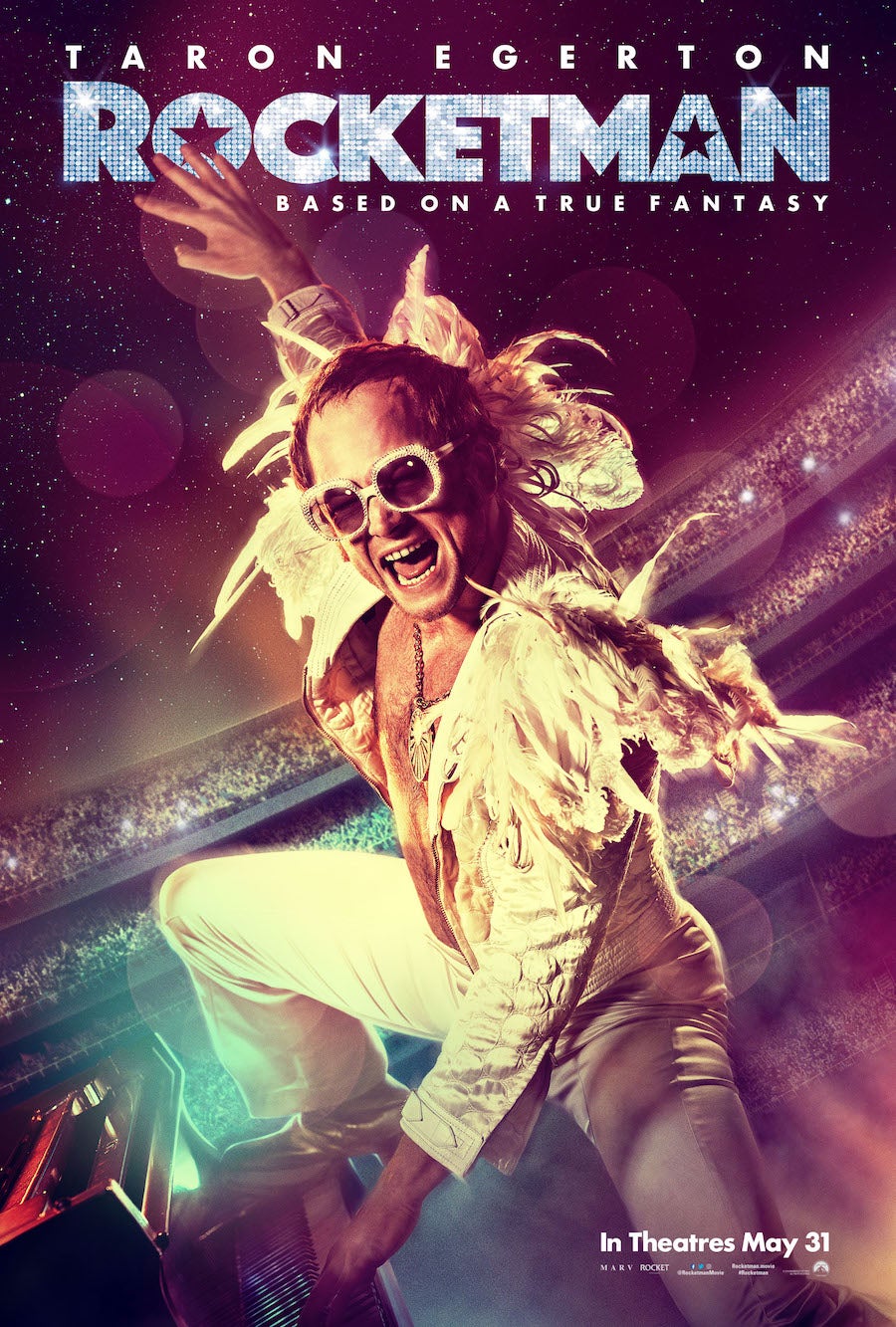 Host a Private Event
L.A. LIVE is the perfect place for your group meetings, party or convention. Choose from many elegant spaces.
Learn More