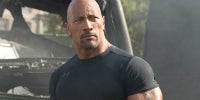 NFL player to a WWE star to the No. 1 international box office star
Dwayne "The Rock" Johnson was just named the world's No. 1 international box office star for 2015. His films this past year were Furious 7 and San Andreas which combined for over $1.4 billion in box office revenue. Do you smell what the Rock is cooking?? Probably foie gras with caviar because that is a nice pay check!
Johnson has proved that he can star as the leading man and carry a film...most of the time, Hercules wasn't his fault. Let's look back at some of his most memorable movie roles and then let's look forward at what is to come for the this international super star.
Past Roles
The Scorpion King (2002)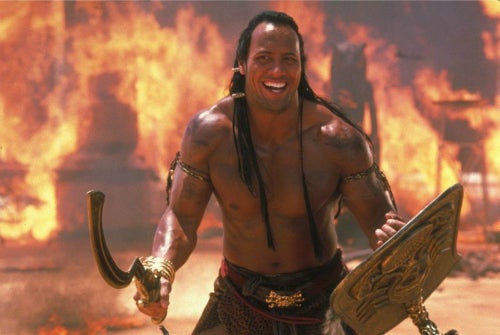 Tooth Fairy (2010)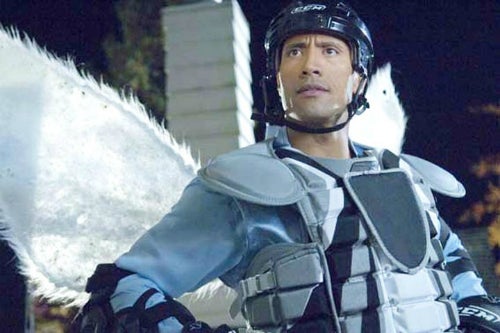 Fast and Furious Franchise (2011-)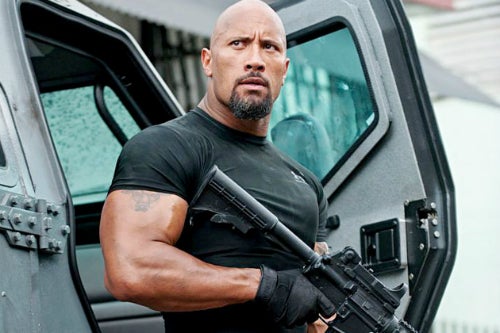 G.I. Joe (2013)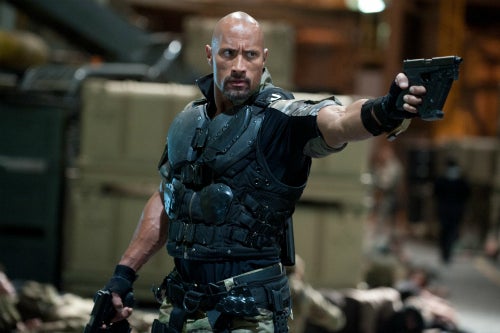 Hercules (2014)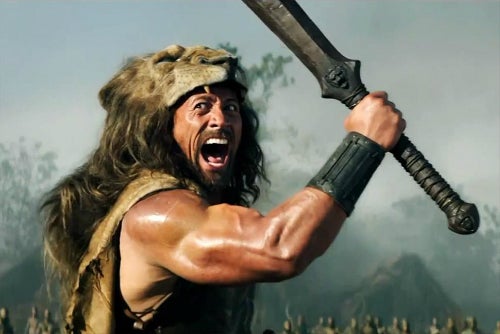 San Andreas (2015)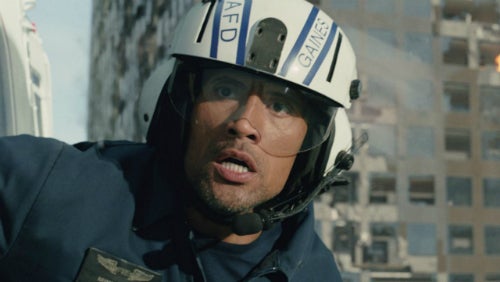 Upcoming Roles
Central Intelligence (6/17/16)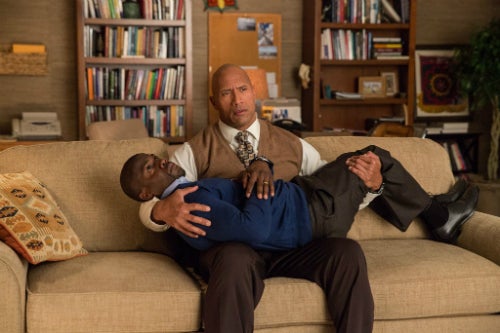 Moana (11/23/16)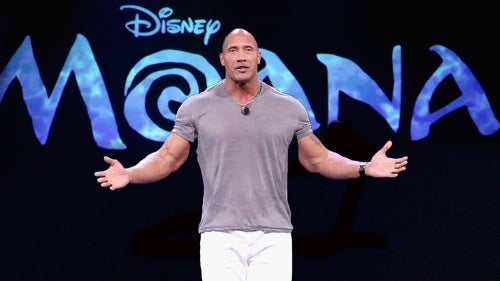 Rampage (2017)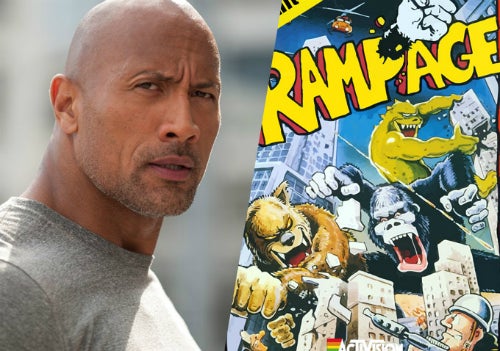 Shazam! (2019)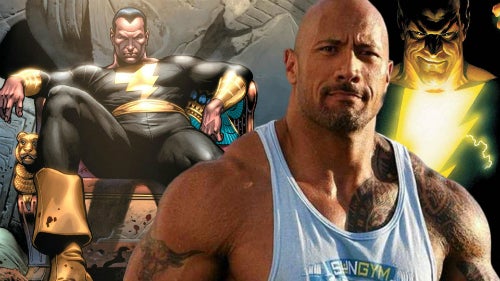 Host a Private Event
L.A. LIVE is the perfect place for your group meetings, party or convention. Choose from many elegant spaces.
Learn More