Do you find yourself spinnig in circles unable to decide what to do for LUNCH? Sure, you need to eat, but you're also watching your wallet. Ugh, is fast food really your ONLY option?!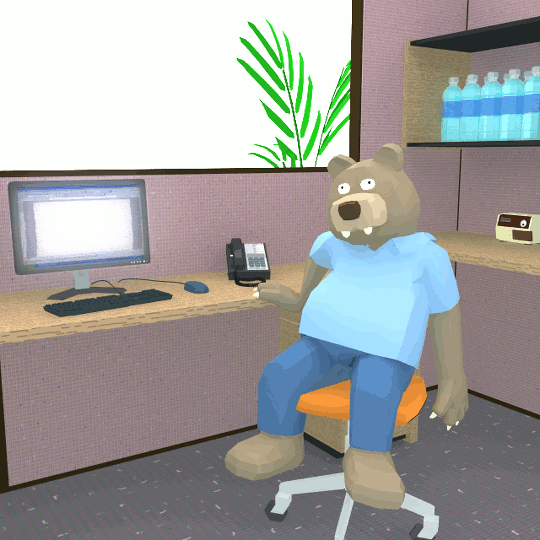 Good NEWS! We have a learned of a deal that's cause to CELEBRATE!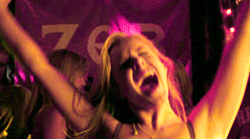 Rock'n Fish is offering an amazing SUMMER WEEKDAY LUNCH SPECIAL! Pick any item from their SPECIAL MENU plus a softdrink for just $12! It's a deal that's sure to satisfy your tummy and keep your wallet full too!
As a bonus you can PARK FREE FOR LUNCH at L.A. LIVE weekdays from 11 a.m. to 2 p.m.!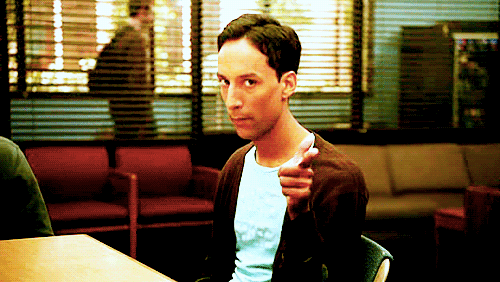 Host a Private Event
L.A. LIVE is the perfect place for your group meetings, party or convention. Choose from many elegant spaces.
Learn More