Having trouble finding the ingredients you need from the grocery store to make that certain dish? Or are you just worried about spending too much money by ordering takeout or delivery? Don't worry because we've got you covered with these dish deals that are under $11!
Chicken Kale Caesar Salad - $10.75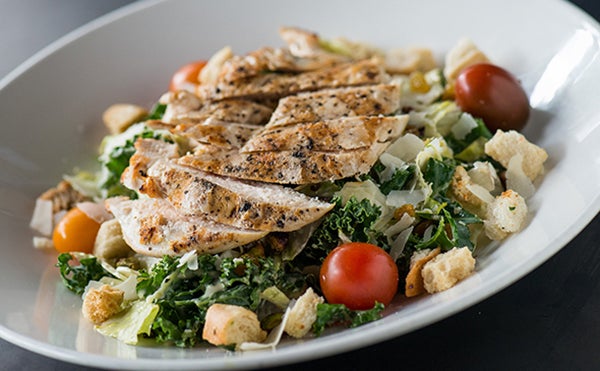 Here's a healthy dish that will give you the nutrients you need during this time! It's served with romaine, roasted brussels sprouts, pistachios, raisins, baby tomatoes, and parmesan.
Kids Cheese or Pepperoni Pizza - $6.95/$7.45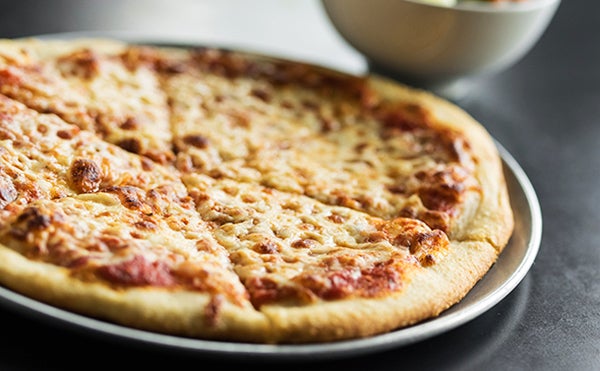 Here's a great option to feed the kids while staying within budget! Order a cheese or pepperoni pizza from Yard House! They also have kids' burgers and fried chicken tenders for under $8. No judgment if you order this for yourself too!
Tomato Bisque/Chicken Tortilla/Clam Chowder - $6.45 to $7.45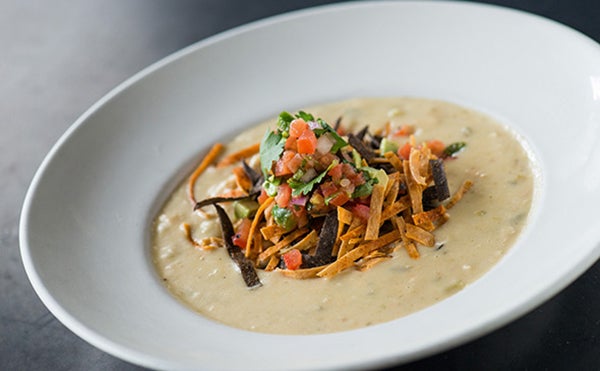 Feeling like something light and warm? Try the tomato bisque! This soup is also gluten sensitive and vegetarian! Or there's also the Chicken Tortilla and Clam Chowder that make for great soup options.
The Italian Sandwich - $10
Delizioso! This sandwich makes for the perfect filling meal. It's made with pepperoni, prosciutto, salami, roasted red peppers, roasted garlic vinaigrette, romaine, and red onion on parmesan herb focaccia!
Caesar Salad - $6.50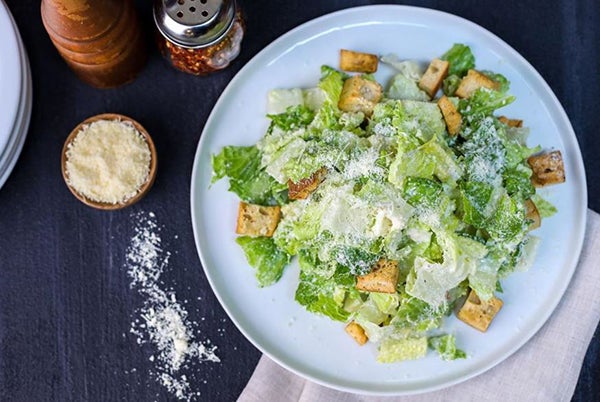 If you're looking for a simple but tasty salad, look no further! Patxi's Pizza serves this Caesar Salad with romaine, parmesan, white anchovies, croutons & Caesar dressing.
Wings Your Way - $10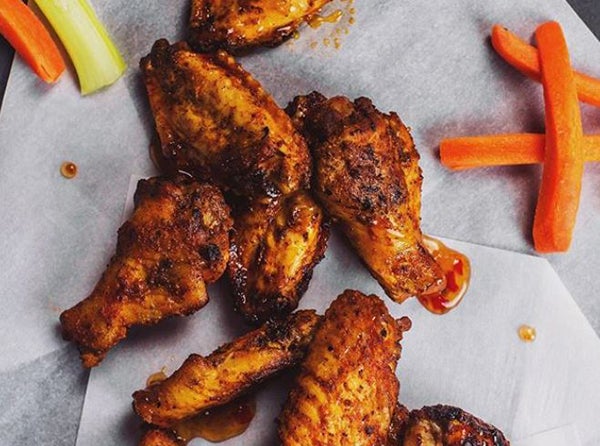 Enjoy six oven-baked wings, tossed in buffalo, sweet & spicy or house dry rub with veggies and ranch or blue cheese! What a deal!
Chicken & Quinoa Protein Box with Black Beans & Greens - $8.45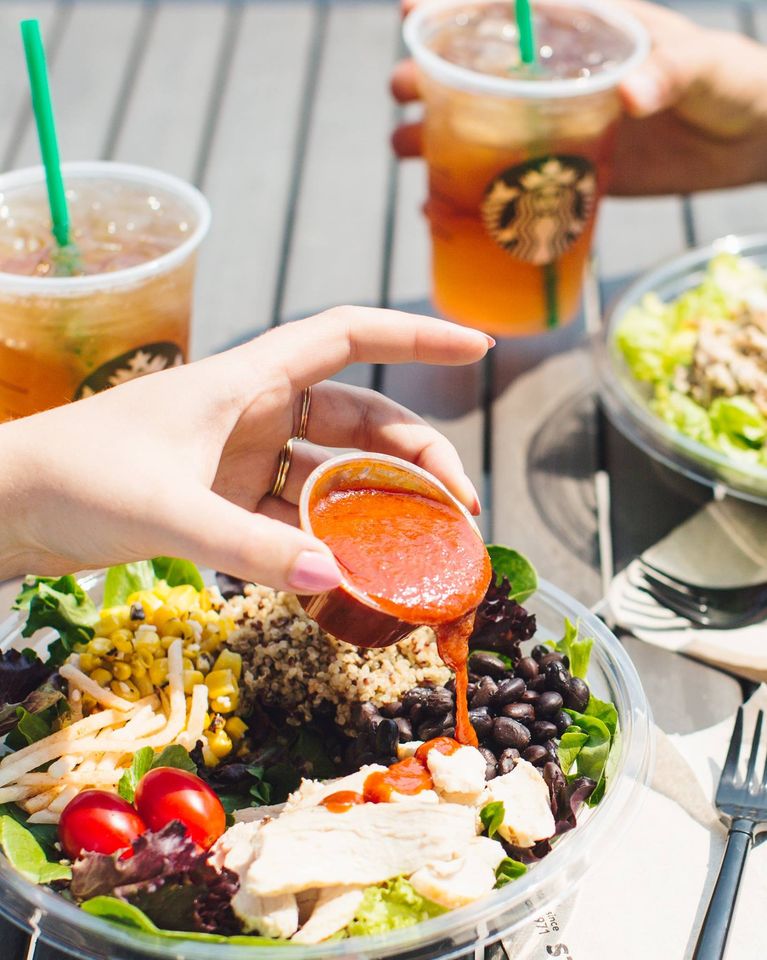 Chipotle Chicken Wrap Protein Box - $8.45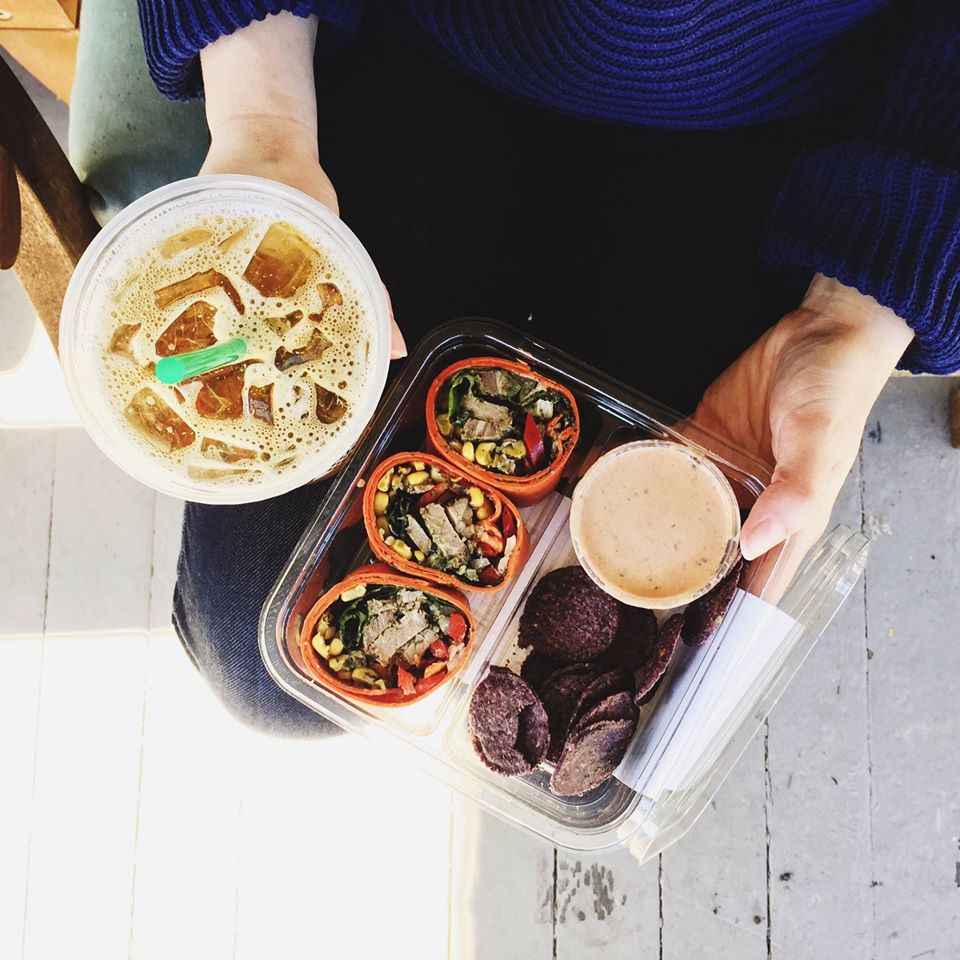 Bacon, Gouda & Egg Sandwich - $4.25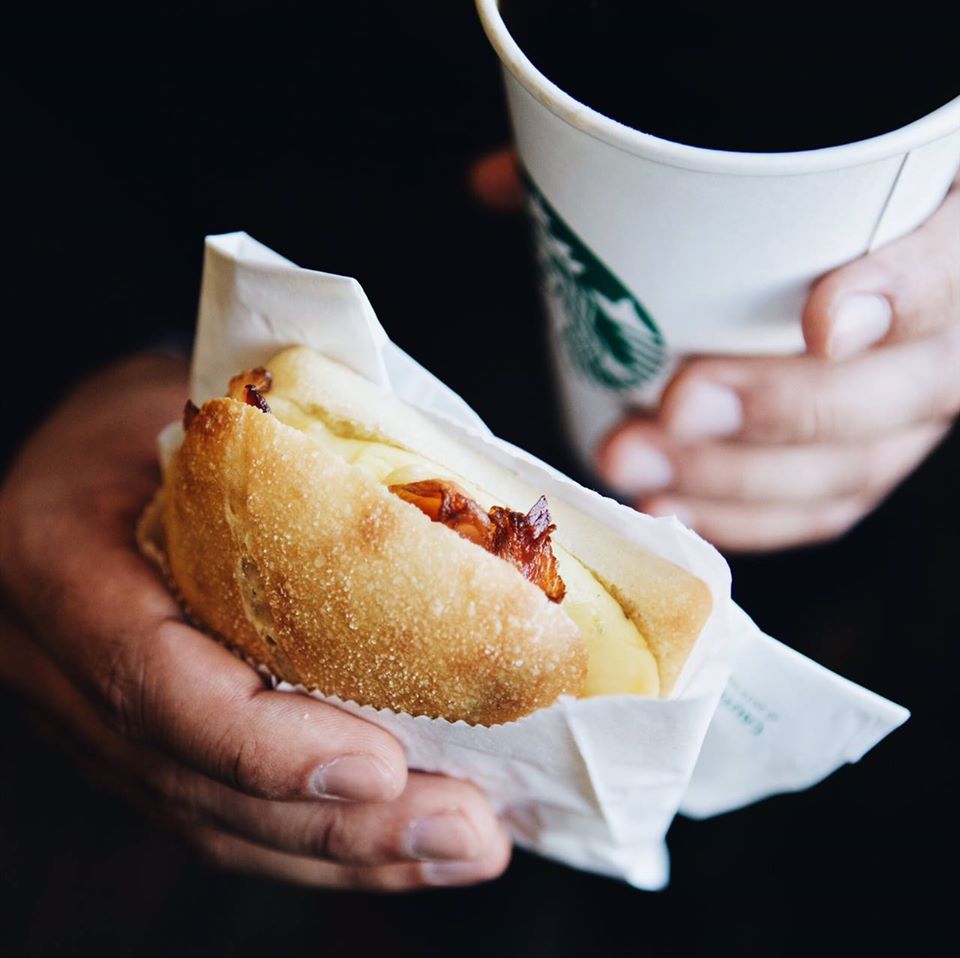 For more meals available for delivery and takeout click here!
Host a Private Event
L.A. LIVE is the perfect place for your group meetings, party or convention. Choose from many elegant spaces.
Learn More