For many of us, one of our favorite pastimes is dedicating some time out of our busy schedules to go out for date night with our significant other. Well, it's time to bring date night back! We're going to give you some awesome ideas on how you can have date night right at home. If we can't go out for date night, then we can bring date night to us!
Order Some Nice Takeout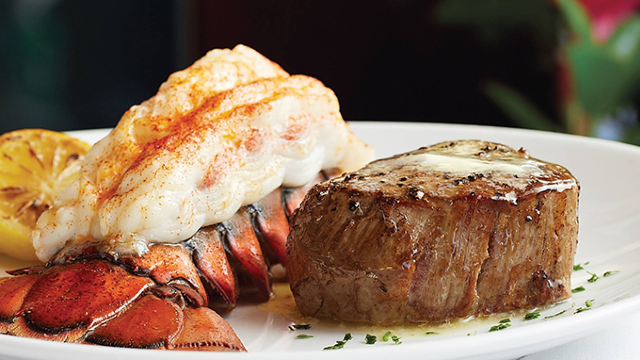 Date night calls for a delicious dinner from Fleming's Prime Steakhouse and Wine Bar. A juicy filet or some delicious lobster paired with a bottle of wine couldn't be more perfect! Craving both? Fleming's has a special Filet & Lobster Every Night menu which includes both entrees, a starter, and dessert. Ordering a nice dinner for date night has never been easier!
Order Some Drinks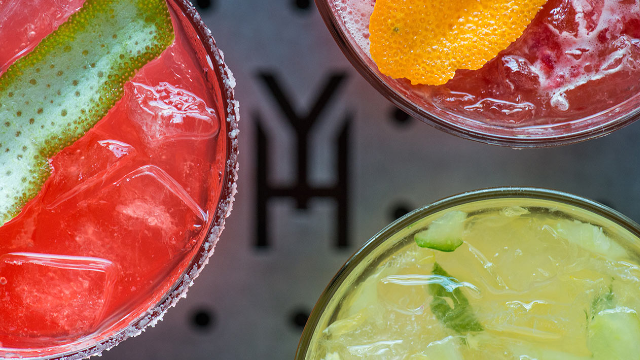 In the mood for some cocktails? Yard House has their bar available to go! From various beer selections, to $6 cocktails, to $5 hard seltzers on tap! Can't go wrong with either of their margaritas – delicious, refreshing, and one of our personal favorites. They even have bottled wine and spirits to make your own cocktails at home! Food purchase is required with all drink orders.
Get Dressed up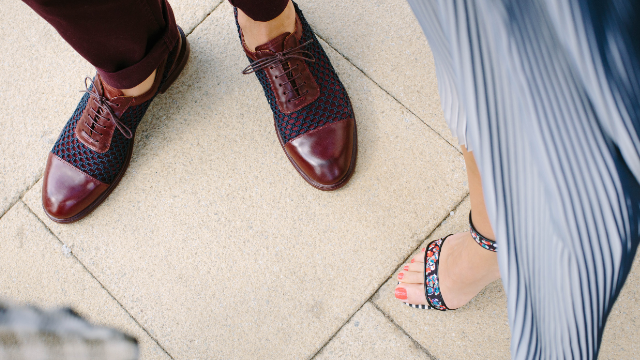 Date night is a great excuse to get glam and all dressed up! (We know it's been a while) Go all out – do your hair/makeup, put on your nice date night attire, and dress shoes just like you normally would. Not only will you feel great to finally get out of your typical WFH attire, but you'll also have your partner totally speechless by how fabulous you look!
Date Night Playlist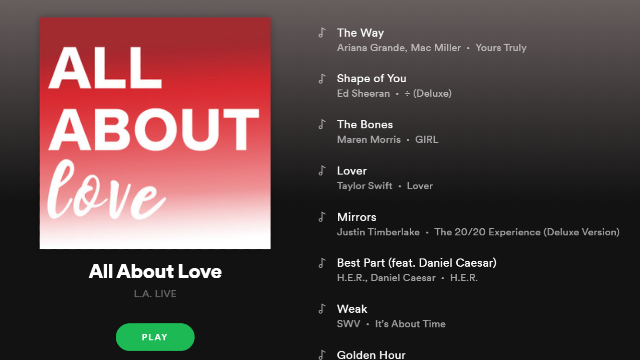 What's a date night without a proper date night playlist? Whether its playing low in the background while enjoying your nice dinner, or having a moment slow dancing in your kitchen, we've got a playlist prepared just for you that's All About Love. Spotify has got you covered with this and many other playlists to choose from that make the perfect background music for your date night at home.
Keep the Kids Busy
We know that setting some time apart for yourselves can be challenging with your kids. Pop some popcorn, grab some snacks, and plan a movie night on Netflix with all your kids' favorite movies! Not only will that keep them occupied for a while, but you'll also have some alone time, even if it's for a couple of hours. Our recommendation: The Willoughbys – a new Netflix original film about siblings!
Time to start planning and bring your date nights back!
Host a Private Event
L.A. LIVE is the perfect place for your group meetings, party or convention. Choose from many elegant spaces.
Learn More