One of the most powerful mutants yet has threatened to destroy the human race and earth as we know it. Jean Grey fights against a force bigger than herslef and as she struggles to regain control, the unexpected occurs.
Dark Phoenix will be the last movie of the X-men saga. This film is the most intense and emotional x-men movie yet.
The 20-year movie franchise ends June 7th with Dark Phoenix. We list things we will miss about the X-Men saga that we might never get back:
The Most Incredible Duo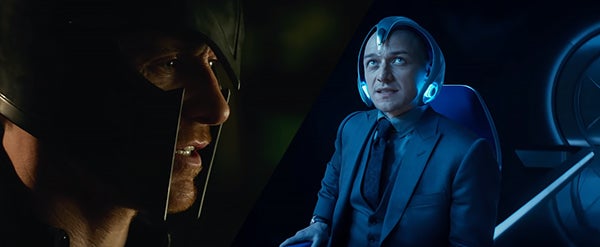 Magneto (Michael Fassbender) and Professor Xavier (James Mcvoy) have always been the most iconic and we dare to say interesting characters of this saga. It is one of the longest and most complicated relationships between mutants. They enjoy playing chess together and saving each other's lives, but at the same time they're always arguing and fighting each other to death. This confusing relationship will be deeply missed by X-Men long time fans.
The X-Uniforms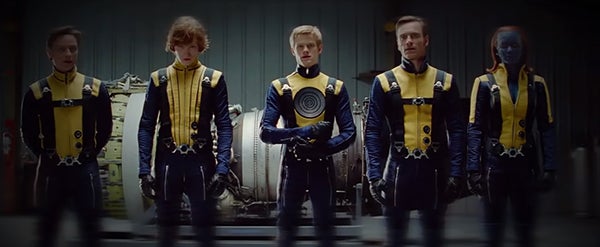 The X-uniforms are a very memorable characteristic of the X-men movies and comic books. It was a creation of Professor Xavier and through the years we have seen the mutants sporting them. It aided them with controlling their powers, and it is legendary.
Jean and Scott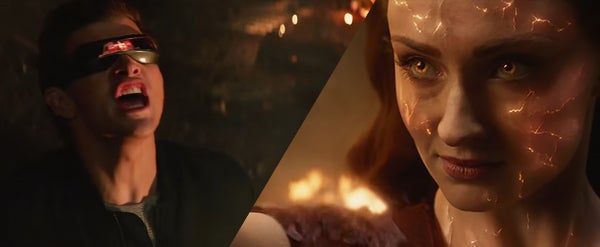 Jean Grey and Scott Summers' relationship has played an important role throughout the films. It will definitely play a bigger role in the new Dark Phoenix movie as Jean battles with her powers and Scott tries to save her and the world from total destruction. Scott is willing to sacrifice his own life in order to protect Jean from hurting herself.
The Team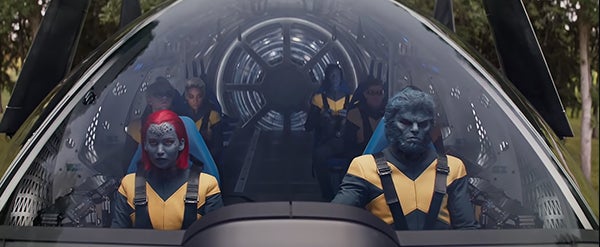 It's been a roller coaster ride for the X-men saga, from plot changes, continutiy issues, different actors, and characters dying. But the one thing that has remained constant is that when the team of mutants get together, there's always excitment and expectation for them to do what they do best-- Fight!
We feel the nostalgia of seeing the 20-year movie franchise come to its final stop. But before that-
Come along and witness the Power of Dark Phoenix in Theaters June 7th!

Host a Private Event
L.A. LIVE is the perfect place for your group meetings, party or convention. Choose from many elegant spaces.
Learn More