As the temperature drops in Los Angeles, and as we spend more time at home, all we can think about are ways to stay warm. These takeout meals are perfect for setting your cozy vibe. Enjoy and stay warm this Winter!
Prime Bone-In Ribeye & Mashed Potatoes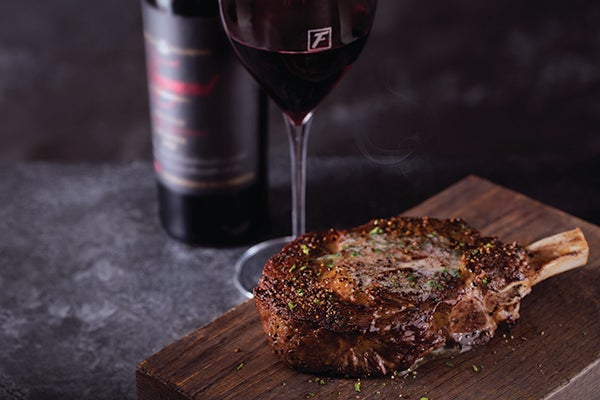 Nothing says cozy like a juicy steak and creamy mashed potatoes. This prime cut will take a night watching movies by the fireplace up to a new cozy level!
[MAC + CHEESE]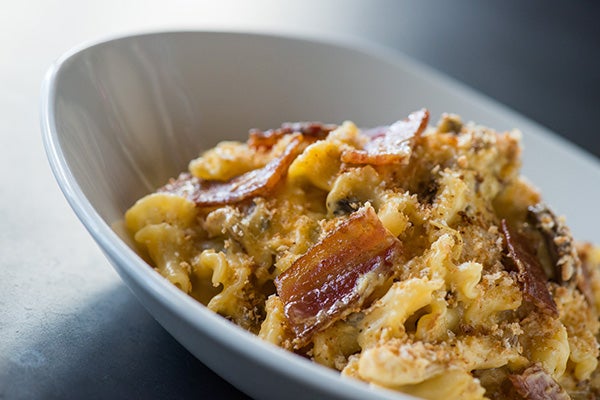 A hot bowl of mac & cheese topped with bacon is exactly the comfort food we could all use this time of year. It's filling, cheesy and the perfect cozy food to enjoy as a meal or as a side when it's just too cold outside to cook!
The Favorite Deep Dish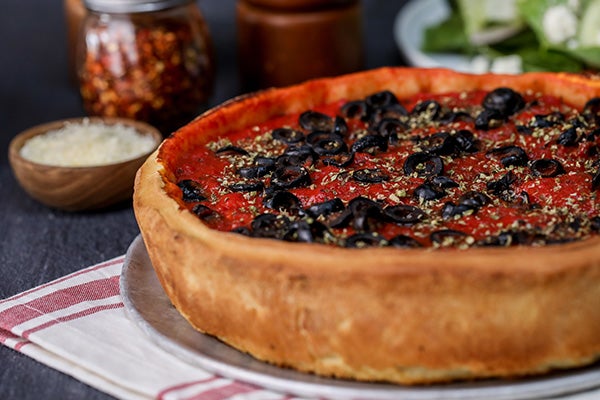 Enough said. It's called The Favorite for a reason. A slice of deep dish from Patxi's is so hearty and filling, it was practically made for those nights you want to stay inside, wearing your favorite cozy clothes, and watching your favorite cozy movie!
Buffalo Chicken Sandwich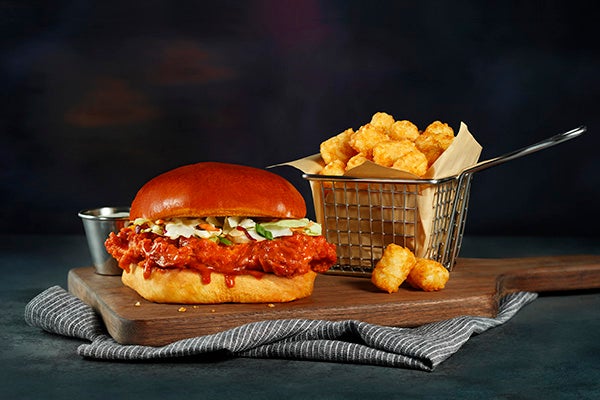 The Buffalo Chicken Sandwich with tots is a great cozy choice. Honestly, most items in a bun are cozy because they just feel comforting! The crispy chicken and soft brioche bun make for the perfect cozy meal.
Truffle Mushroom Swiss Black Bean Burger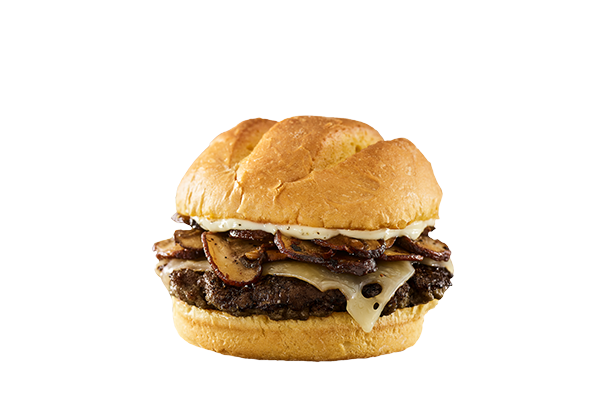 Vegetarian meals deserve some cozy credit too! The Truffle Mushroom Swiss Black Bean Burger from Smashburger offers the same delicious, savory burger goodness, without the meat! And who doesn't love truffle?
We hope you stay cozy this holiday season and well into the New Year!
Host a Private Event
L.A. LIVE is the perfect place for your group meetings, party or convention. Choose from many elegant spaces.
Learn More