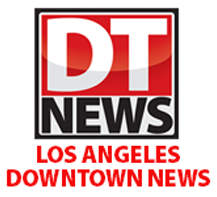 Each year Los Angeles Downtown News asks its readers, writers, and staff members to pick the very best of Downtown LA's food, entertainment, shopping and services. Angelenos have spoken and this year L.A. LIVE has brought home TEN awards for the Best of Downtown. Check out L.A. LIVE's best for yourself!
REGAL L.A. LIVE: A BARCO INNOVATION CENTER - BEST FILM VENUE, 1ST PLACE

Regal L.A. LIVE: A Barco Innovation Center is the most technologically-advanced movie theater and a truly one-of-a-kind viewing experience. With a three-screen panoramic theater and immersive sound technology, your experience at Regal is sure to top all others!
And on Tuesday's, movies are just $8!
CONGA ROOM - BEST MUSIC VENUE (SMALL), 1ST PLACE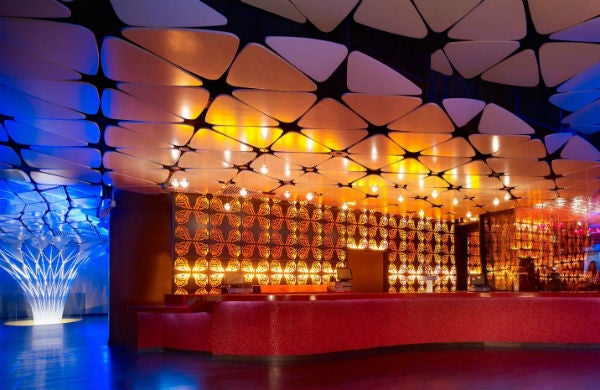 Co-owned by some of the biggest names in music, Conga Room should be at the top of your to-do list! Conga Room is the perfect place to see live entertainment ranging between salsa, jazz, and pop music. Enjoy the pan-Latin cuisine and breath-taking views the next time you go dancing!
THE RITZ-CARLTON, LOS ANGELES - BEST HOTEL, 1ST PLACE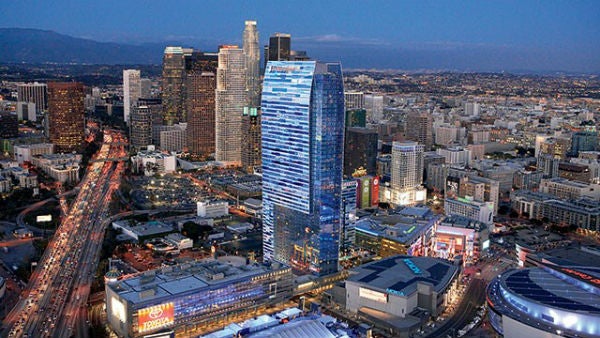 You'll find luxury and sophistication in every corner of The Ritz-Carlton, Los Angeles, from the rooftop pool, to WP24 by Wolfgang Puck, all the way to the ballrooms. Not to mention you're just steps away from the biggest sports and entertainment venues in Los Angeles!
Book your next trip today!
L.A. LIVE - BEST DINING HUB, 2ND PLACE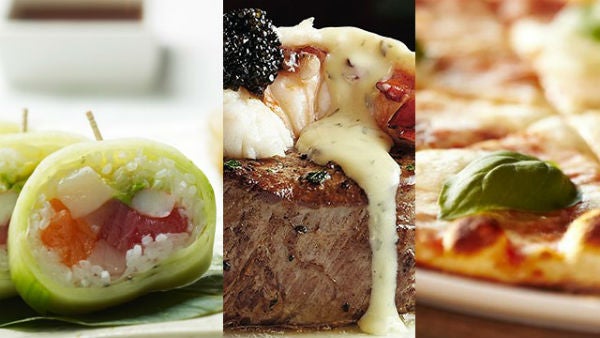 L.A. LIVE has over TWENTY restaurants and eateries to satisfy even the most selective foodies around! Our restaurants offer amazing Happy Hour and Late Night deals, free parking during your lunch hour, and are in the heart of Downtown Los Angeles.
Can't decide where to eat on your next visit? Check out all our options!
WP24 BY WOLFGANG PUCK - BEST HOTEL RESTAURANT, 2ND PLACE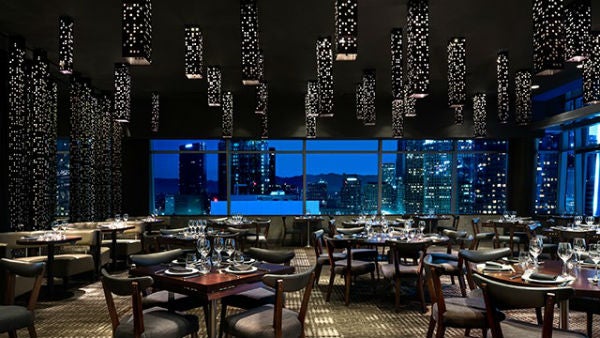 With views of the Los Angeles skyline, the Hollywood Hills, and beautifully crafted décor, WP24 by Wolfgang Puck is the perfect place for delicious food and great ambiance. You can enjoy a variety of options, including a prix fixe multi-course tasting, as well as an extensive selection of sushi.
If you're looking for a more intimate dining experience, check out the Private Cabana Dining Experience.
JW MARRIOTT LOS ANGELES L.A. LIVE - BEST PRIVATE EVENT VENUE, 2ND PLACE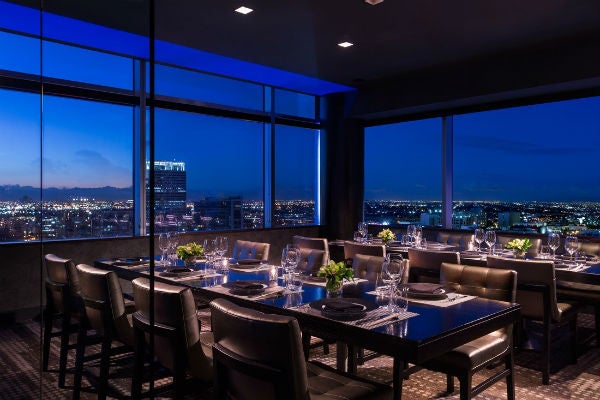 Are you looking for event space for your upcoming wedding? Or maybe you're looking for a space to host a more intimate team celebration. The JW Marriott Los Angeles L.A. LIVE has over 76,000 square feet of event space for you to transform into the gathering of your dreams!
Plan your next event at The JW Marriott Los Angeles today!
ROCK'N FISH - BEST SEAFOOD, 3RD PLACE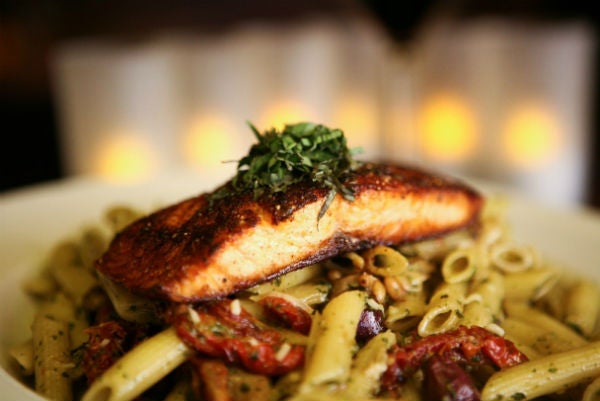 Rock'N Fish has seafood everyone can enjoy! From Maui Style Poke to Seafood Jambalaya, and everything in between, you will not be disappointed with the quality and taste of your meal.
We recommend the Blackened Salmon Penne Pesto, and that you check out all Rock'N Fish's delectable dishes!
L.A. LIVE - BEST TOURIST ATTRACTION, 3RD PLACE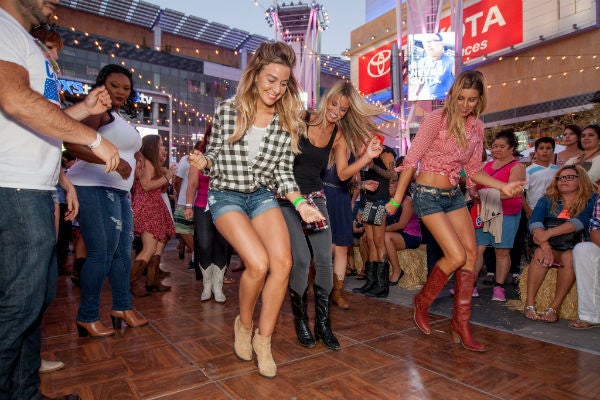 L.A. LIVE brings together people from all walks of life to enjoy a delicioius meal, awe at the spectacular legacies left behind by the world's biggest musicians, and cheer on their favorite teams. With events like Round Up, where people from near and far can save big on food and drinks, an exclusive selection of goods made by local artists, enjoy drinks from the beer garden, and line dance in the heart of Downtown LA, L.A. LIVE is always buzzing with new things to check out!
Stop by Round Up Presented by Avión Tequila on your upcoming visit to Los Angeles and experience the Best of Downtown at L.A. LIVE for yourself!
To see the full list of the Best of Downtown winners, check out the latest issue of L.A. Downtown News!
Host a Private Event
L.A. LIVE is the perfect place for your group meetings, party or convention. Choose from many elegant spaces.
Learn More