A thrilling and vibrant live-action adaptation of Disney's animated classic, "Aladdin" is the exciting tale of the charming street rat Aladdin, the courageous and self-determined Princess Jasmine and the Genie who may be the key to their future.
The film stars Will Smith as the Genie; Mena Massoud as Aladdin; Naomi Scott as Jasmine; Marwan Kenzari as Jafar; Navid Negahban as the Sultan; Nasim Pedrad as Dalia; Billy Magnussen as Prince Anders; and Numan Acar as Hakim.
We present to you some of the differences and similarities between animated vs. live-action Aladdin:
The Characters
Despite the fact that one is animated and the other movie is life-action, we find that the characters for the most part look like their counter parts. One of the major shockers and differences is the change in image of the Genie (played by Will Smith).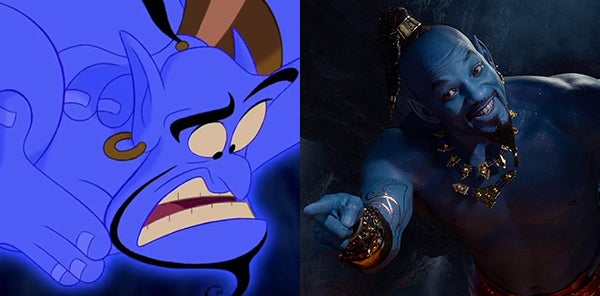 The Garments
When you think of the character's clothing, the first thing that should come to mind is Jasmine's iconic turquoise gown. In Aladdin's new movie, Jasmine wears the famous turquoise gown in a modernized design, and on top of that something to look after is the 10 wardrobe changes she will have throughout the movie.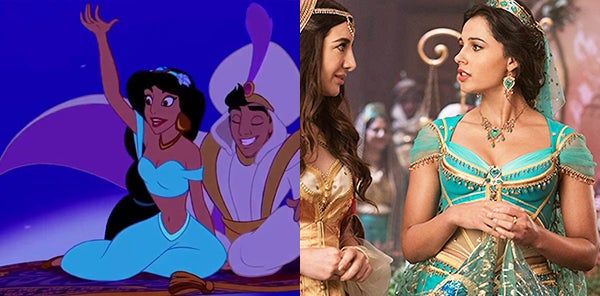 The Music
It is no surprise that the soundtrack of the new Aladdin movie includes songs from the animated version. Songs like "Friend Like Me" and "A Whole New World" will be featured in the film, but we can expect a spin off on the original soundtrack.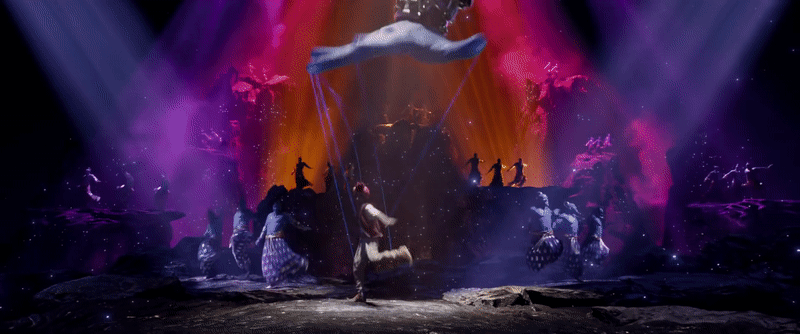 Imagery
One thing we can notice from the Aladdin's live-action trailer is that it has similar imaging from the animated version. The only difference in the trailers is that the new Aladdin movie has a lot more vibrant colors that catches ones attention. Based on the trailer we can expect an action packed musical.
Disney's live-action adaptation of the animated classic, Aladdin opens in theaters May 24th.
Pre-order your tickets now!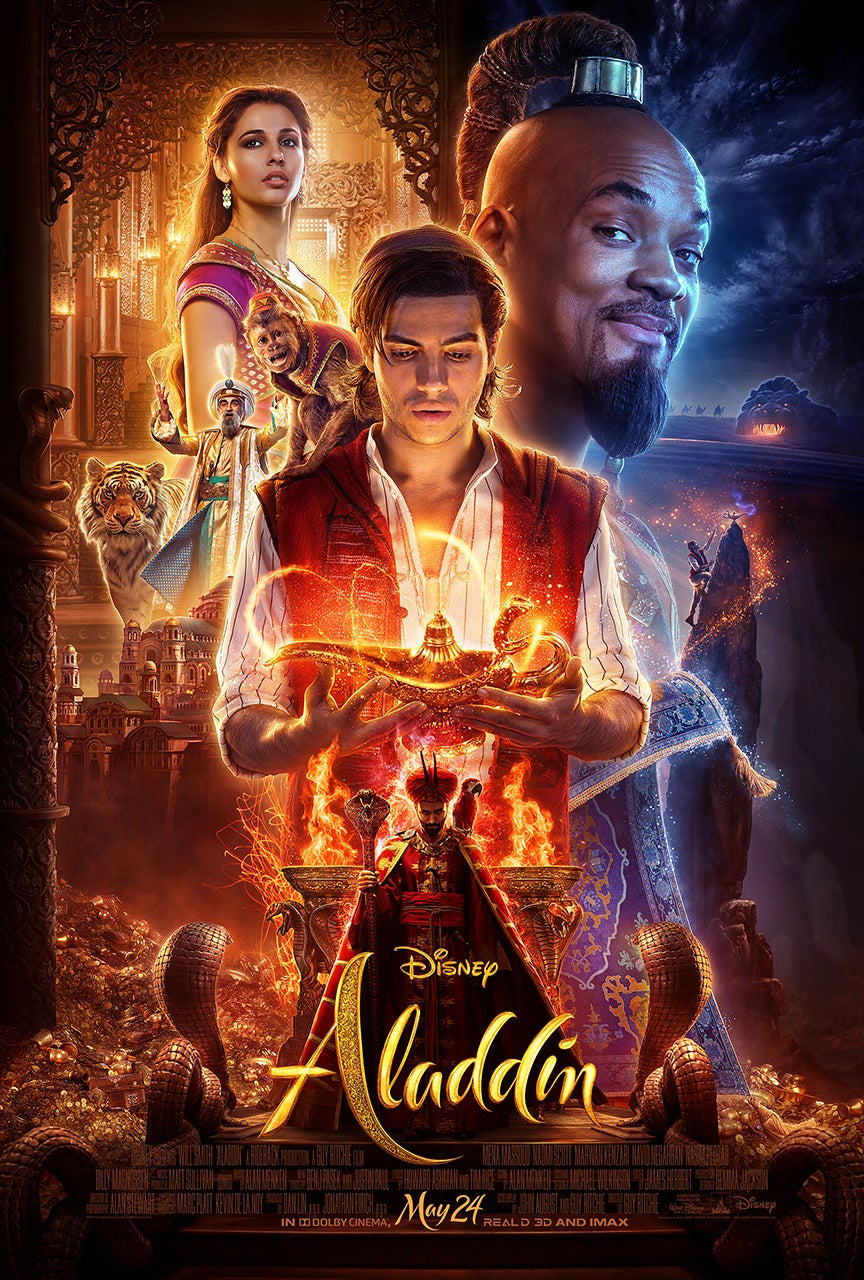 Host a Private Event
L.A. LIVE is the perfect place for your group meetings, party or convention. Choose from many elegant spaces.
Learn More