We're always looking for an excuse to try new cocktails and Cinco de Mayo is just the occasion! Time to put your bartending skills to the test and bring out the Avion Tequila!
Elevated Margarita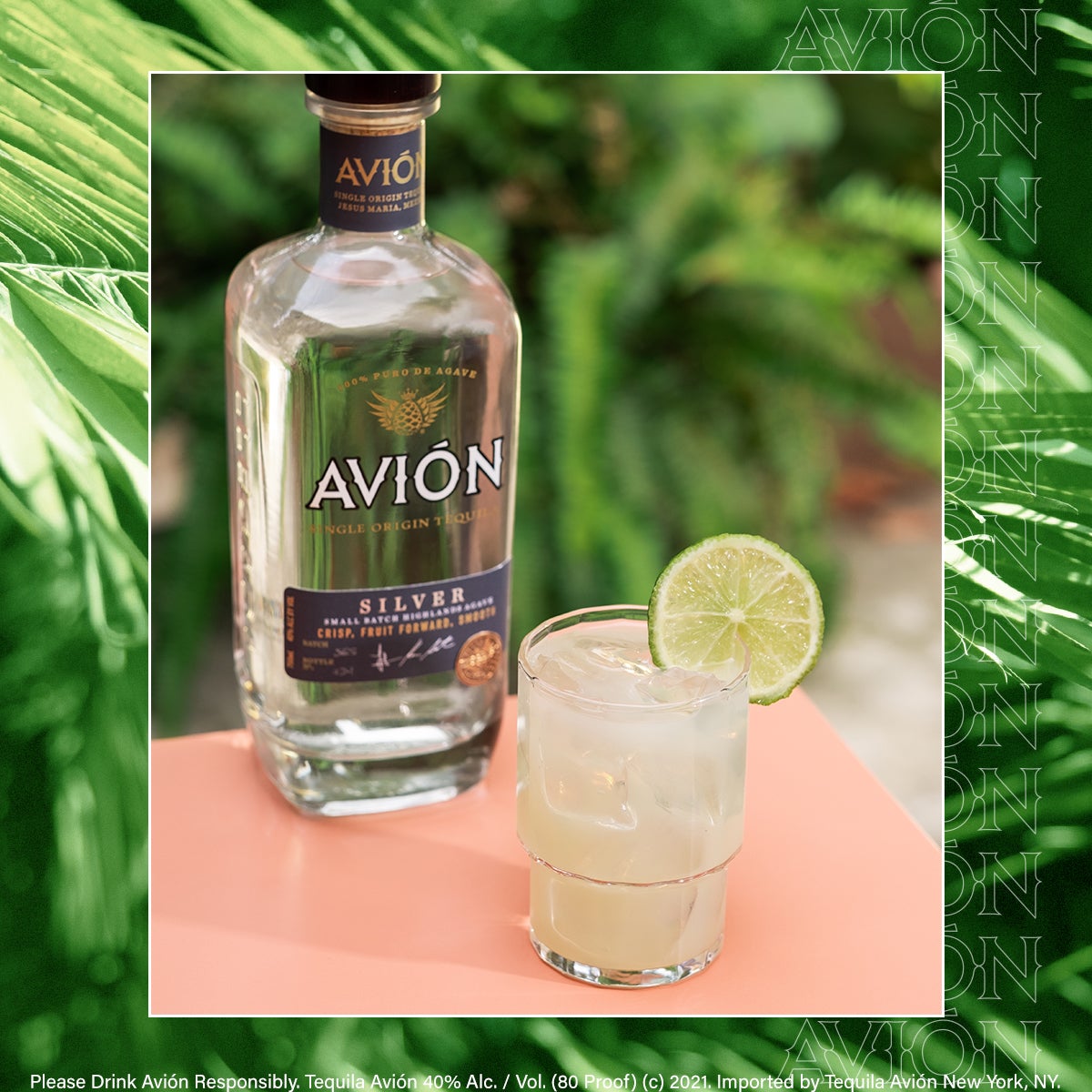 Ingredients:
2 parts Avión Silver
1 part fresh lime juice
.5 part agave nectar
Directions:
Build in shaking tin.
Ice.
Shake.
Strain over fresh ice.
Serve in rocks glass.
Salt optional on rim.
Garnish with lime wedge.
Rosarita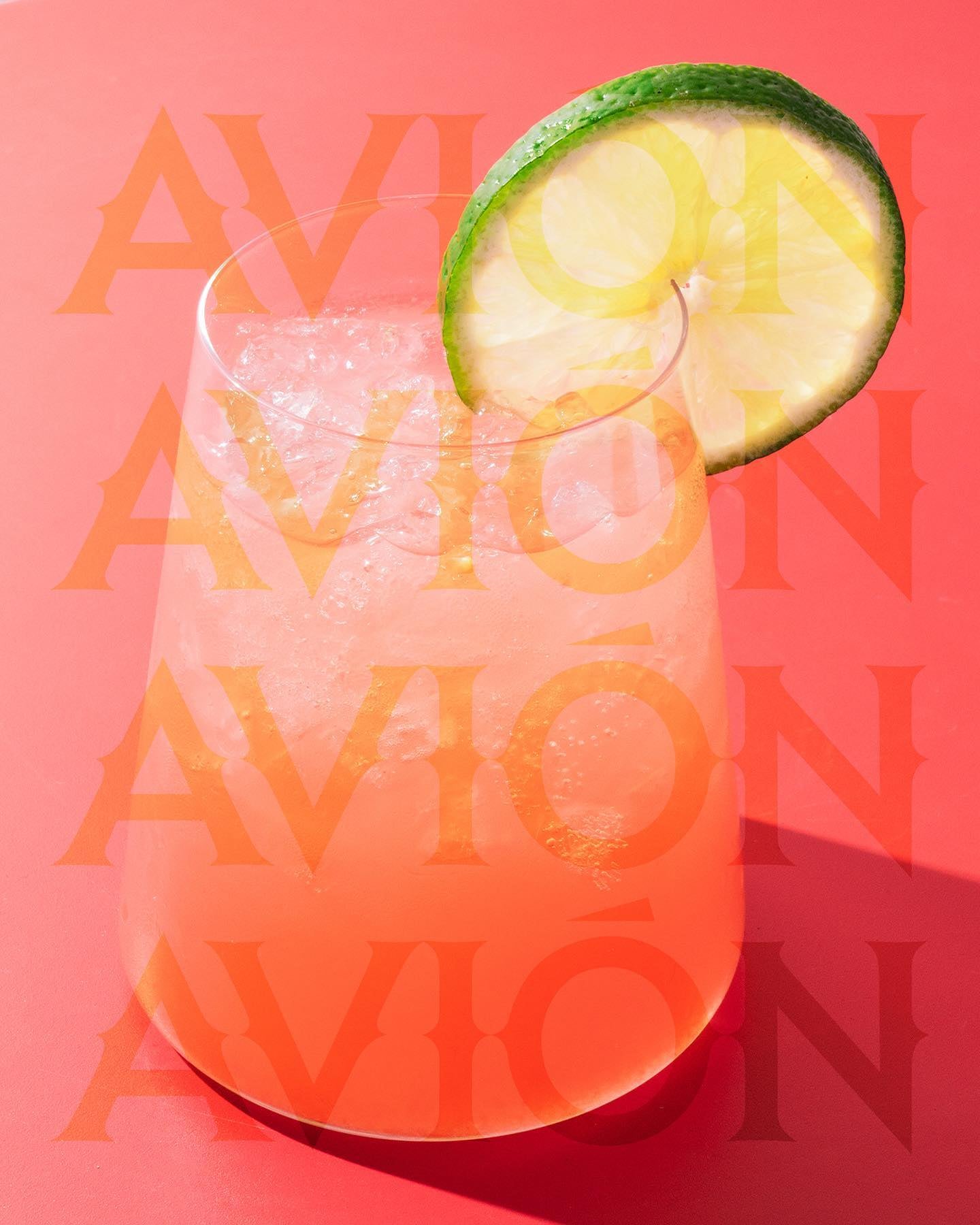 Ingredients:
1.5 parts Avión Silver
.25 part fresh lemon
.5 part agave nectar
.5 part fresh lime
.25 part rose
Directions:
Combine all ingredients.
Shake vigorously.
Strain into glass with crushed ice.
Serve in wine or rocks glass.
Garnish with lime wedge.
Spicy Cucumber Margarita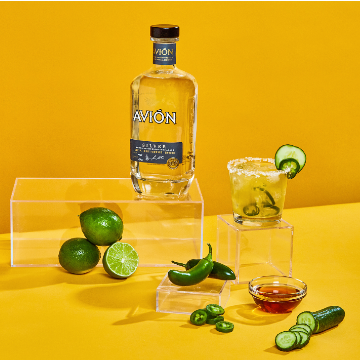 Ingredients:
2 Parts Avión Silver
1 Part Fresh Lime Juice
1 Part Fresh Agave Nectar
Slices Of Cucumber And Jalapeño
Directions:
Muddle 1-2 slices fresh jalapeño into the bottom of a cocktail shaker with the lime and agave nectar juices.
Add the Avión Silver and a handful of ice.
Shake and strain into a margarita glass over ice.
Garnish with thinly sliced cucumbers and jalapeño.
Jalapeño Paloma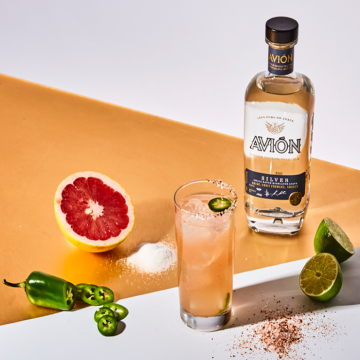 Ingredients:
2 Jalapeño Slices
1 Lime Wedge
½ Part Lime Juice
2 Parts Avión Silver
4 Parts Grapefruit Sparkling Water
1 Part Grapefruit Juice
Directions:
Rim the glass with lime juice and salt.
Add the jalapeño slices to a glass.
Squeeze the lime wedge into the glass.
Muddle the jalapeño slices in the lime juice.
Add ice to the glass. Pour in the tequila and grapefruit juice into the glass.
Stir to combine.
Top with the grapefruit sparkling water.
Garnish with jalapeño slices.
Thai Basil Spritz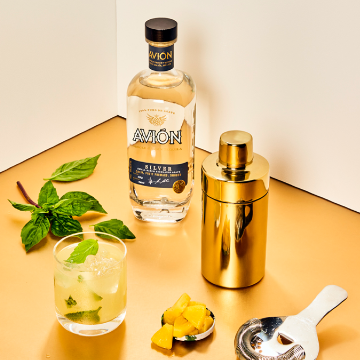 Ingredients:
2 Parts Avión Silver
5 Thai Basil Leaves
1.5 Parts Pineapple Juice
Club Soda
Directions:
In a cocktail shaker, crush 4 basil leaves with pineapple juice with a muddler or spoon.
Fill shaker about halfway with ice and tequila.
Shake well and strain into a cocktail glass.
Top with a splash of soda and float last basil leaf on surface.
For more Tequila Avion recipes click here.
Cheers and Feliz Cinco de Mayo!
Host a Private Event
L.A. LIVE is the perfect place for your group meetings, party or convention. Choose from many elegant spaces.
Learn More