The 'Charlie's Angels' franchise is getting a new addition this November. The latest film is said to be an extension of the last Angels movie. We see the Angels again after Bosley recruits them from across the globe. This happens after a systems engineer blows the whistle on a dangerous technology. They're called into action, putting their lives on the line to protect society.
Here's a guide to the characters in the new film:
BOSLEY
Fun fact, there is not only one, but three Bosleys in the new movie. The most well known Bosley is Stan (played by Sir Patrick Stewart) whom has worked alongside Charlie to build the Angel's agency. Next is Susan Bosley, (played by Elizabeth Banks) a retired Angel who has moved through the ranks to become a Bosely. Finally, we have Sam Bosley (played by Djimon Hounsou) whom we see training the agents rigorously in the trailer.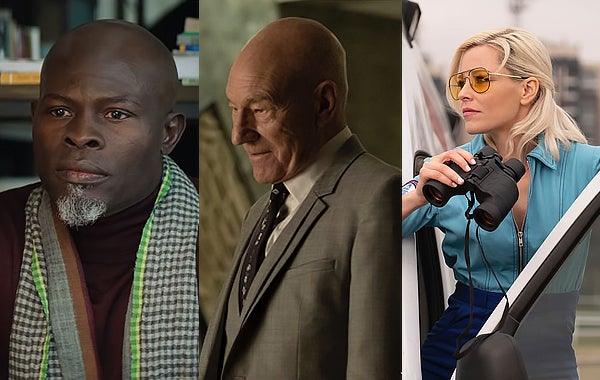 The Angels
The first Angel is Jane Kano (played by Ella Balinska), who is an ex foreign intelligence service agent of the government of the United Kingdom. Her specialty seems to be the use of weaponry.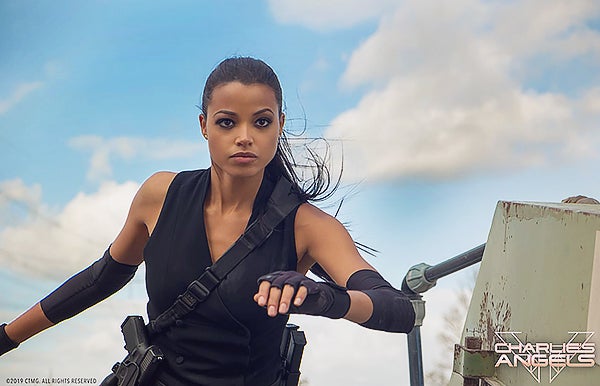 Next is Sabina Wilson (played by Kristen Stewart) the wild card of the group. Her specialty: the ground game.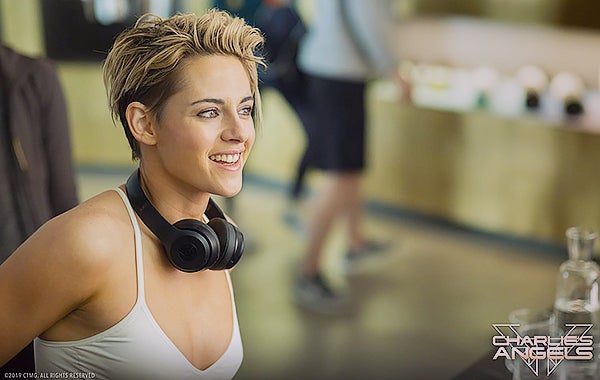 Lastly, the two Angels recruit Elena Houghlin (played by Naomi Scott) an MIT trainee. Although she's the latest addition to the Angels, she has information and skills that will make her a key role in the movie.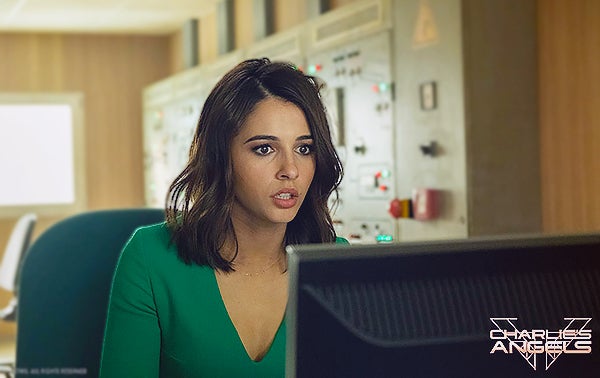 Watch Charlie's Angels in theaters November 15th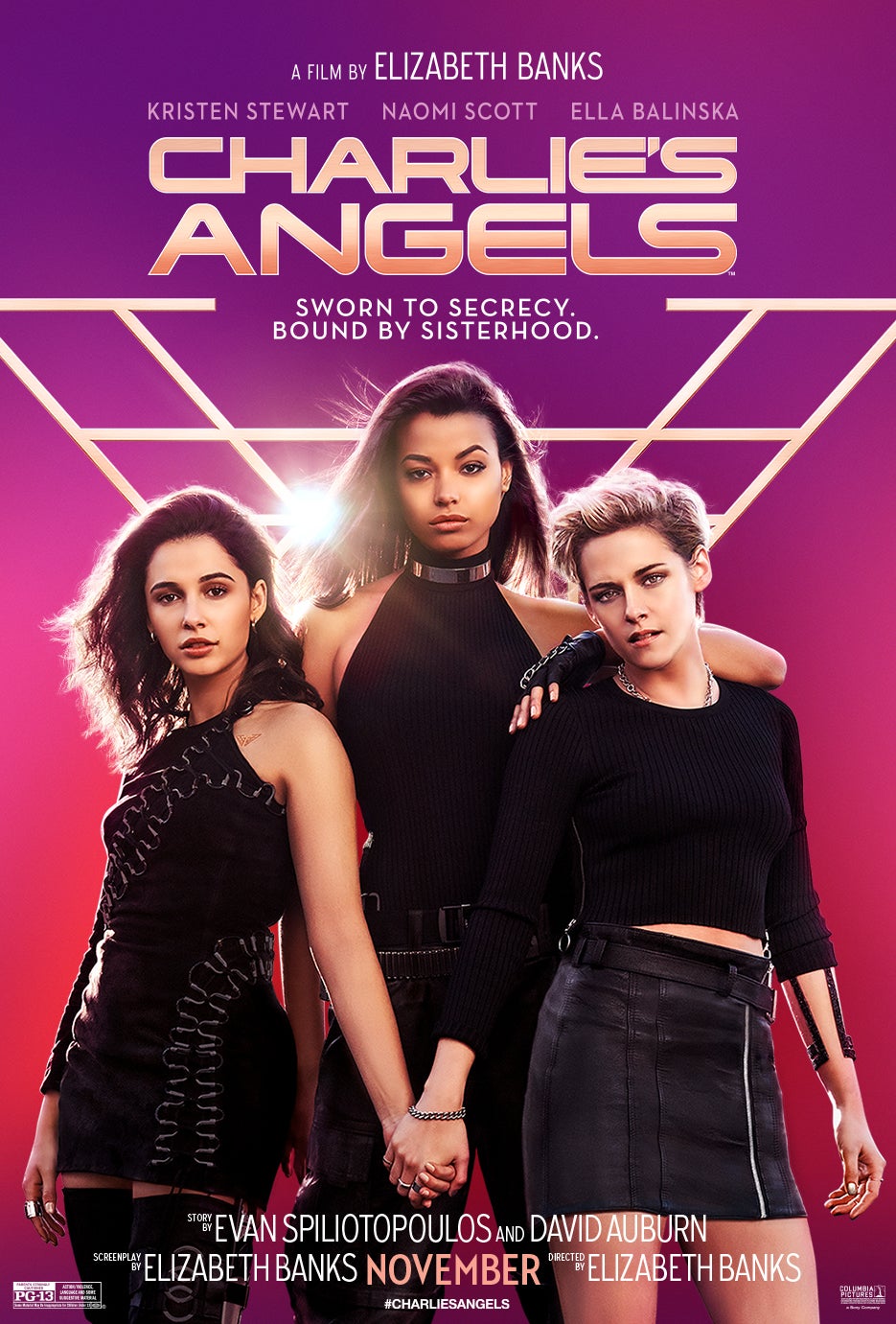 Host a Private Event
L.A. LIVE is the perfect place for your group meetings, party or convention. Choose from many elegant spaces.
Learn More