Cue In Da Club by 50 Cent. "Go shawty, It's your birthday!" Don't mind us, we're just setting the mood for your Private Suite when you celebrate your next birthday at STAPLES Center. Yes, we said Private Suite! Imagine going to see your favorite artist perform and getting all these perks!
Invite All Your Friends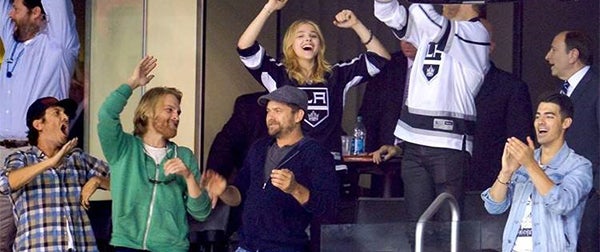 Your Private Suite will accommodate anywhere from 8 to 18 of your closest family and friends, which means more people to party with!
Room For Dancing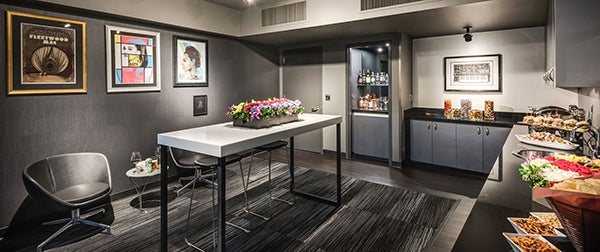 You get your own spacious suite located on Delta Suite Level A, B, or C which means there is plenty of room for dancing and stretching those legs!
See A Game Or A Concert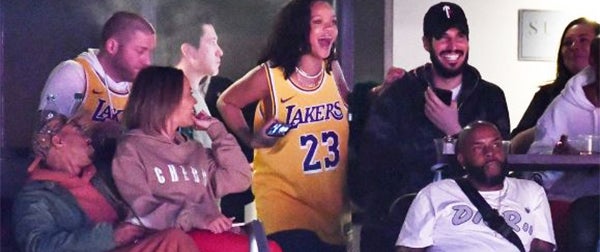 Whether you're a sports fan or a music fan, you will get the chance to celebrate your birthday at a Lakers, Clippers, Kings game or a concert with your favorite artist headliner. The options are endless!
Catered Food!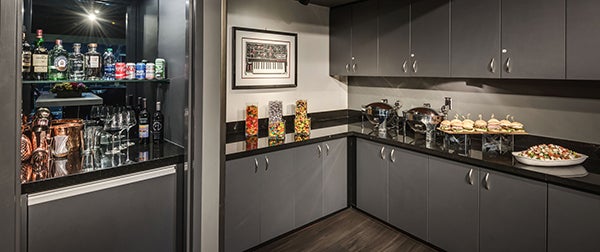 Oh and did we mention you will get to cater food from Levy Restaurants to your suite? At this point there's really no reason to even leave the suite!
And to top it all off, you and your guests will have access to preferred parking and VIP entrances. Honestly, this is the perfect way to ring in your birthday with style at your favorite event surrounded by the people you have fun with. They will be talking about this one for a while!
Only a few suites are available, so be sure to call 213-763-755 or fill out the form here for more information.
Host a Private Event
L.A. LIVE is the perfect place for your group meetings, party or convention. Choose from many elegant spaces.
Learn More