National Chip and Dip Day is just around the corner, on March 23. What better way to celebrate, than to dip your taste buds into the best mouthwatering chip and dip appetizers around!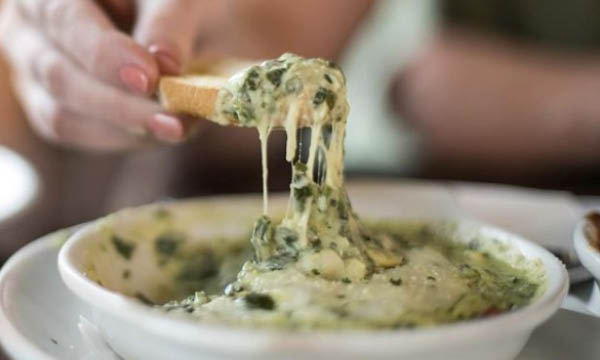 This might sound a little cheesy, but if you're looking for a little healthier relation-chip with your diet, this Spinach and Artichoke Dip from Rock'n Fish is a perfect fit. This creamy, cheesy appetizer is served with tortilla chips, salsa, and veggies! That's balance, right?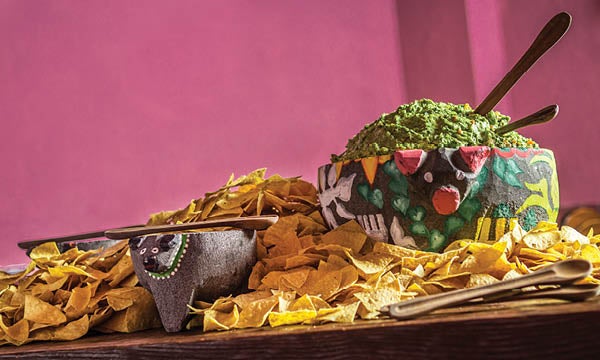 Celebrate with some delicious Guac and Chips! Make your way to Rosa Mexicano and try their Guacamole en Molcajete served with freshly made avocados, jalapeño, tomato, onion and cilantro paired with tortilla chips. You're going to want to bring your crew out to this foodie fiesta!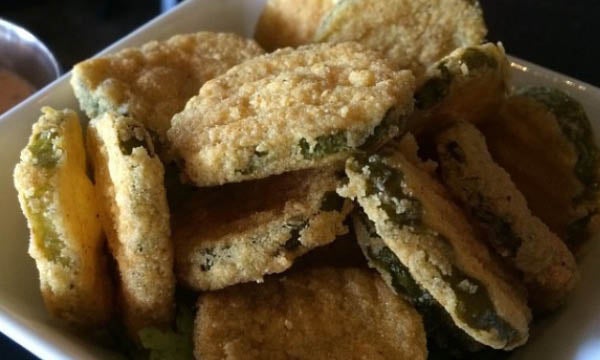 Calling all pickle lovers! Make your way to Tom's Urban for this unique twist on "chip and dip." Indulge in these hand-breaded crispy fried pickle chips and a side of green chili ranch. And don't forget to check out the UPour floor to finish off with a drink or two!
Nothing is better than having a lot of options. In honor of this national foodie holiday, spoil yourself at Yard House with one or all of these chip and dip appetizers!
Lobster, Crab and Artichoke Dip: Served with a four-cheese blend, chips, and baked pita
Queso Dip: roasted poblano, Chipotle, with warm flour tortillas and chips
Sweet Potato Fries: Served with maple bacon cream dip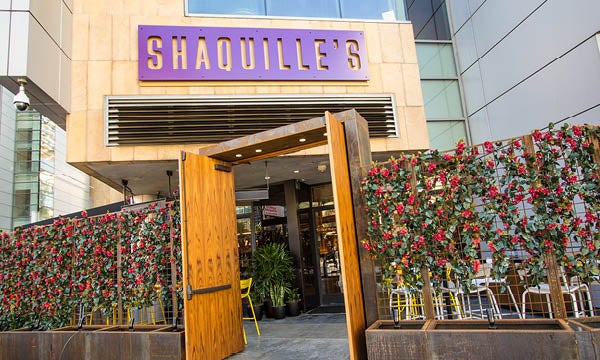 Shaquille's restaurant specializes in Southern cuisine and their Buffalo Chicken Dip is no exception! Served with chicken, pimento cheese, and pickled vegetables paired perfectly with potato chips! If you're looking for a mild kick, look no further.
Whether you're looking to capture that perfect Insta-worthy photo, grabbing lunch with a friend, or just in the mood to celebrate, treat yourself on this special day! Happy National Chip and Dip Day!
Host a Private Event
L.A. LIVE is the perfect place for your group meetings, party or convention. Choose from many elegant spaces.
Learn More