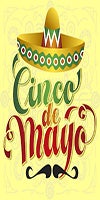 It's almost that time of the year again….a time where we celebrate a victory over the competition in a true battle with high stakes. No, we're not talking about our LA Kings… we're talking about the Mexican victory at the Battle of Puebla! Not sure what we're talking about? Ok, you probably know this day better as…. CINCO DE MAYO! To commemorate this special day, here's how to celebrate it the right way at L.A. LIVE:
Step 1: Mark your calendars for an epic night.
Step 2: Tell your friends about a night they will never forget.
Step 3: Dress the part for extra points at the bar. Coordinating is a major key to success!
Step 4: Head over to Rosa Mexicano and start off with some tequila!
Step 5: Then celebrate with some of Rosa's famous traditional, frozen lime or frozen pomegranate margaritas! It's all about the WOW factor.
Step 6: Be sure to take advantage of Rosa Mexicano's special Margarita with Serrano-jalapeño infused El Jimador blanco tequila with agave, pineapple, chile de árbol and guajillo-flor de sal rim! Maybe that guy from across the bar who's looking at you will get you one!
Step 7: Can't forget about the Mexican food! Rosa Mexicano has delicious options!
Happy Cinco De Mayo!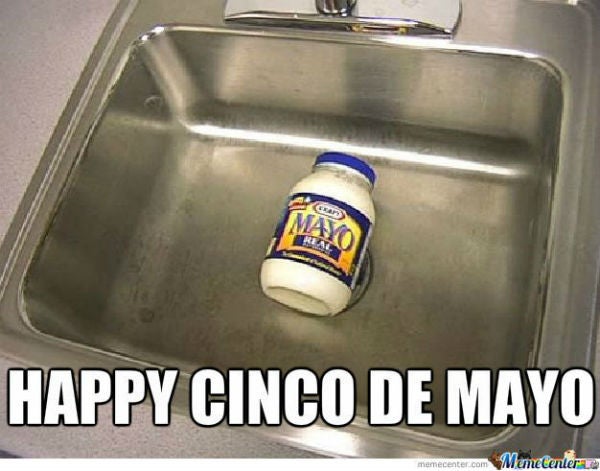 For a complete list of special Cinco de Mayo food and drink offerings at Rosa Mexicano, click on the menus below.
Host a Private Event
L.A. LIVE is the perfect place for your group meetings, party or convention. Choose from many elegant spaces.
Learn More