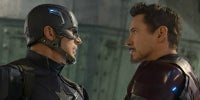 Finally our Captain is back on the screens! We're sharing the best parts of the newest Marvel installment, 'Captain America: Civil War'. Let's take a sneak peek at the story of our big-screen superheroes.
1. Cutting-edge suit and shield action are perfectly harmonized with 4DX!
Team Captain versus Team Iron Man. Whose side are you on? This movie is just about to blow audiences away by inviting to this battlefield, perfectly decorated with 4DX effects. When Iron Man is soaring, wind effects are at full speed and the motion seats softly rock left and right to give the audiences the exact same feeling of his freeflying. Additionally, the Repulsor beams from the Iron Man suit are reflected with the air shots, and heavy and thick vibrations are deployed to mimic his newest suit's transformation. On the other side, Captain America's shield is elaborately depicted with metallic and sharp resonating vibrations. Scenes with strong hits, kicks and blows, quick ticklers from the back are felt through the motion seats. This is perfect way to experience the battle between Captain and Iron Man.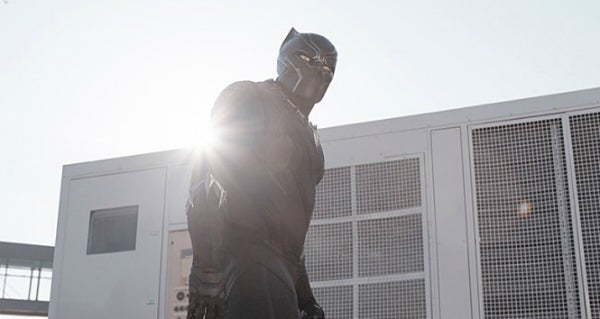 2. New Faces are boosting their standing in this film with 4DX effects!
All the 4DX effects are uniquely designed for each character to shape the personality and physical characteristics. From Spiderman to Black Panther, there are game-changing new faces appearing in this film. You will be excited to see how their characteristics are delivered by the effects. ForSpiderman, the rhythmic flow that each unit of action creates is uniquely translated into heaving movements of the motion seats.
Thanks to Ant-Man's capacity to shrink down in size of an ant and scale up himself, 4DX audiences will be able to experience the thrilling moment that comes with motion seats rolling in a huge degree and also the blast of the air shots as he enlarges himself swiftly. Moreover, Black Panther featured with large and powerful paws comes with back ticklers and vibrations to give strong impressions to the audiences.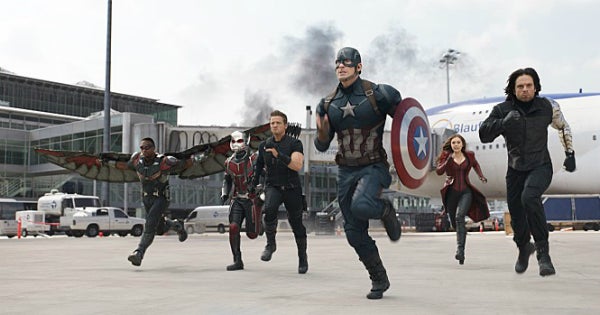 3. The Collision of the Twelve: Richer, fuller and more dynamic with 4DX!
When Team Captain and Team Iron Man fight alongside each other, all the 4DX effects are deployed to give a perfect immersiveness to the audiences without missing any movements. 4DX effects are helpful to seize the moment of this action-packed movie, adding another layer of the excitements.
So if you are ready to enjoy this absolute experience, secure your seats and join the battle with 4DX now!
» Purchase tickets to watch 'Captain America: Civil War' in 4DX!
Host a Private Event
L.A. LIVE is the perfect place for your group meetings, party or convention. Choose from many elegant spaces.
Learn More