Longer days, warmer weather, that carefree air about everyone - it's Summer! With everyone's favorite season upon us, it's time to switch up your usual takeout orders, because some days it is just too hot to bother.
Poke Nachos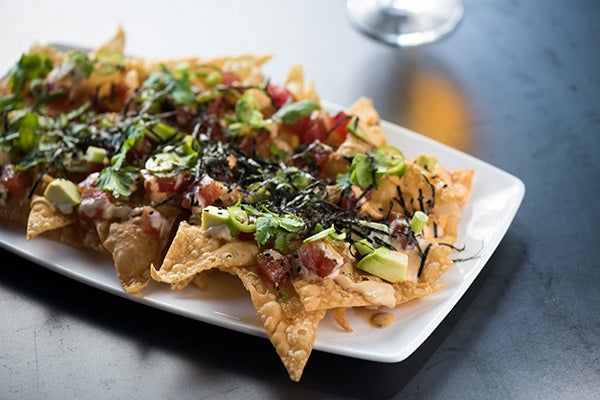 Fresh marinated ahi, avocado and crispy wontons scream summer! The Poke Nachos at Yard House are light but filling, and great to grab to-go and eat anywhere! Did someone say beach trip?
» Order for Pickup or Delivery via Grubhub
Grilled Chicken & Avocado Sandwich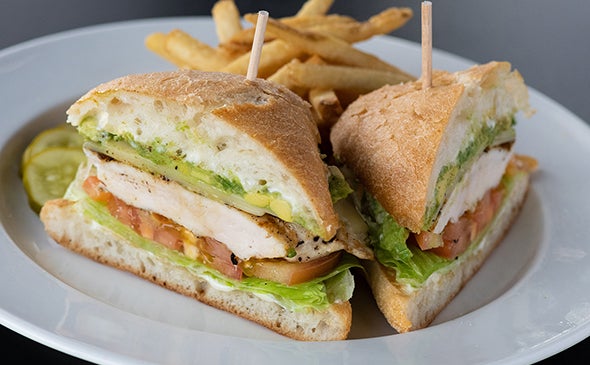 When it's too hot for a heavy meal, sandwiches are the perfect option. The Grilled Chicken & Avocado Sandwich from Yard House is a tasty choice because grilled chicken cancels out carbs...we don't make the rules! We're working on our Summer 2021 bods after all!
» Order for Pickup or Delivery via Grubhub
The Favorite Deep Dish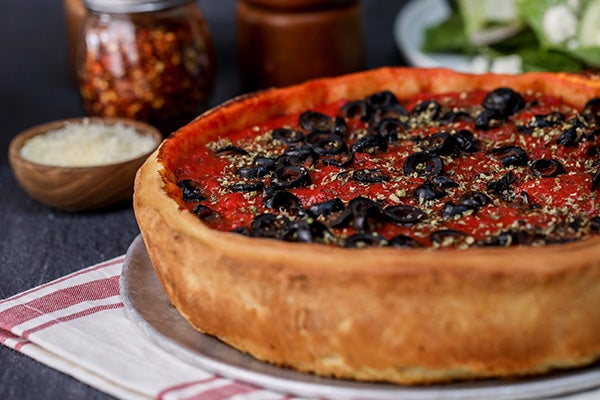 It's called The Favorite for a reason! Everyone loves pizza - which is why the next party you attend should be a pizza party. If you're tasked with feeding your friends, they'll be grateful for a deep dish from Patxi's Pizza.
Classic Veggie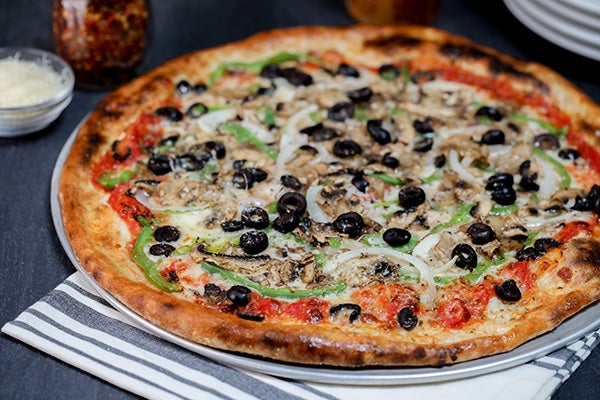 We once heard that pizza was considered a vegetable, and we're not going to argue. A pizza WITH veggies definitely aligns with our healthyish goals for Summer, making the Classic Veggie from Patxi's a deliciou choice that covers all your veg cravings for the day.
The Prime Burger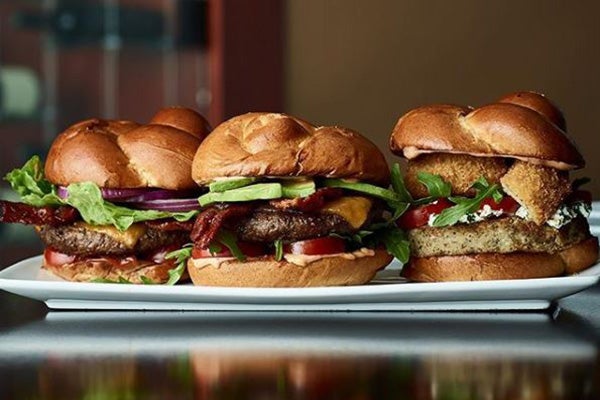 When you think of a burger, it doesn't have to be from a greasy drive thru, but it can be takeout! Fleming's Prime Burger will hit that burger craving, and elevate it to perfection leaving you wanting another. We did say we were working on our 2021 bods, right?
» Order Curbside Pickup or Order Delivery via Uber Eats
Crab Cakes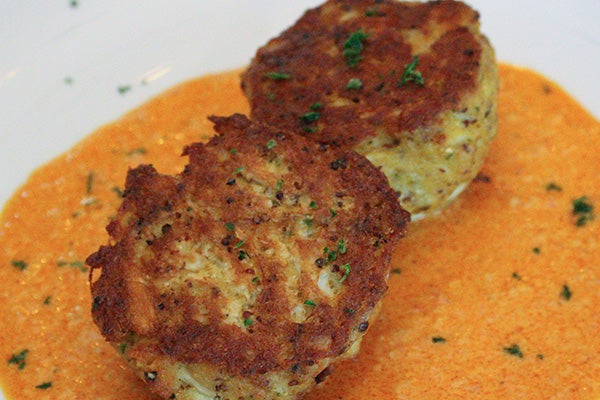 Nothing says summer like seafood, which is why we recommend the Crab Cakes from Fleming's. These delicious, melt-in-your-mouth treats (that's what we're calling them, because they're a treat to eat!) are the perfect order to warmer months, and more time spent outdoors.
» Order Curbside Pickup or Order Delivery via Uber Eats
Now time to enjoy the summer weather with the perfect summer dish!
Host a Private Event
L.A. LIVE is the perfect place for your group meetings, party or convention. Choose from many elegant spaces.
Learn More