Whether you're practicing social distancing or in the mood for a night in with a great meal, L.A. LIVE has got you covered with the best takeout and delivery options in Downtown! Pairs well with any of our Favorite Binge-Worthy Netflix shows!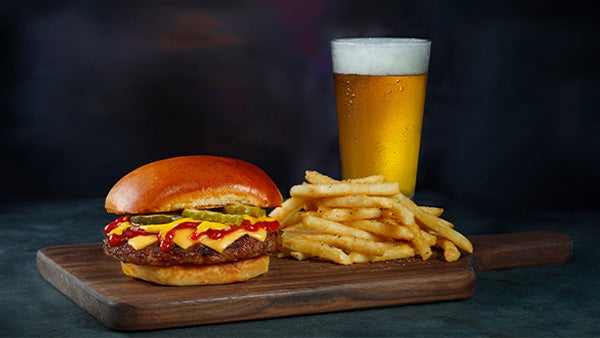 Tom's Watch Bar is open for takeout & delivery where you can enjoy your favorite game day dishes at home whether you're watching NFL, the NBA or the NHL.
» View Menu or Order Delivery via Postmates
Hours: Wednesday - Sunday, 4PM - 9PM (Closed Monday and Tuesday)
213-746-8667 | https://tomswatchbar.com/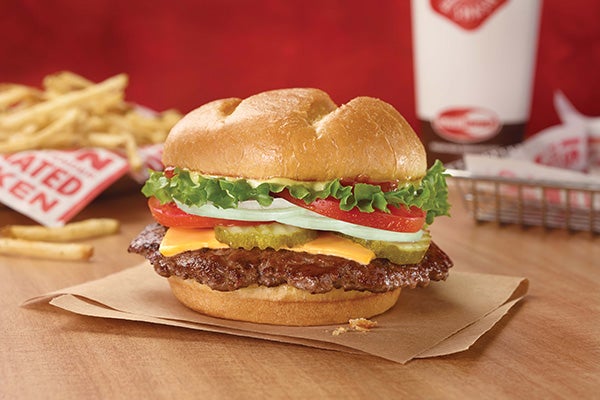 That craving for a classic Smash patty can finally be satisfied! Smashburger is open for takeout & delivery Monday - Sunday 11PM - 8PM.
» View Menu or Order Delivery via Postmates
Hours: Monday - Sunday, 11PM - 8PM
213-631-3355 | https://smashburger.com/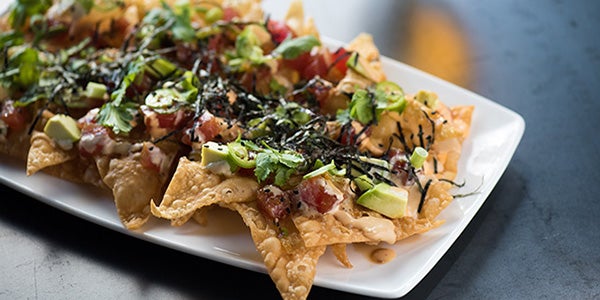 If you're craving poke nachos, garlic noodles, or a BBQ chicken pizza (or maybe all three, no judgement here) Yard House has got you covered. Open from 11:00am-9:00pm for takeout and delivery via Grubhub!
» View Menu or Call (213) 745-9273 or Order Delivery via Grubhub
Hours: Daily 11AM-9PM
213-745-9273 | https://www.yardhouse.com/home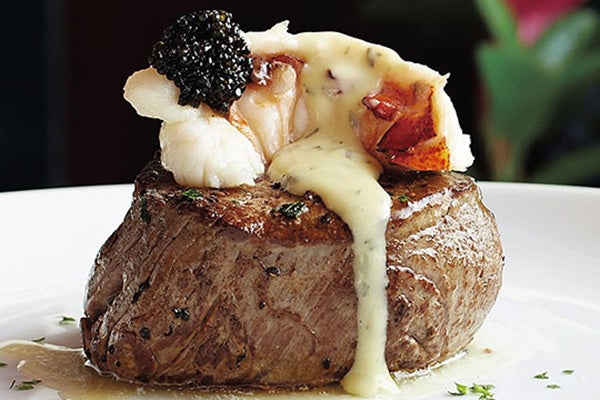 Maybe it's a steak and potatoes kind of night. Order one of their Signature Steaks and a baked potato for a comforting meal in. Why not pour yourself a glass of your finest red wine, too! Open from 12:00pm-8:00pm for takeout orders! Social distancing will be enforced and the restaurant will operate at limited capacity.
» View Menu or Order Curbside Pickup or Order Delivery via Uber Eats
Hours: Daily 12PM-9PM
213-745-9911 | http://flemingssteakhouse.com/
Pizza is one of those foods that can be enjoyed anywhere, making Patxi's the perfect takeout stop. Open from 12:00pm-8:00pm for takeout or delivery, order your deep dish pie to be enjoyed in the comfort of your own home!
» View Menu or Order Online
Hours: Wed - Sun 12PM- 6PM
213-999-9414 | https://patxispizza.com/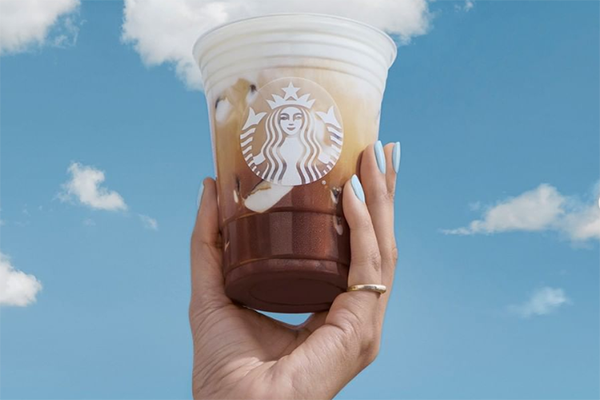 Although Starbucks might not be considered a hidden gem, their lunch options certainly are! The Turkey & Basil Pesto sandwich is delicious, and tastes like it's fresh from your favorite local deli. And an afternoon coffee is never a bad idea!
Hours: Daily 7AM-2PM
213-748-1009 | https://www.starbucks.com/
Restaurant schedules and services subject to change. Please call the restaurant directly for the latest information.
Host a Private Event
L.A. LIVE is the perfect place for your group meetings, party or convention. Choose from many elegant spaces.
Learn More