Whether you're practicing social distancing or in the mood for a night in with a great meal, L.A. LIVE has got you covered with the best takeout and delivery options in Downtown! Pairs well with any of our Favorite Binge-Worthy Netflix shows!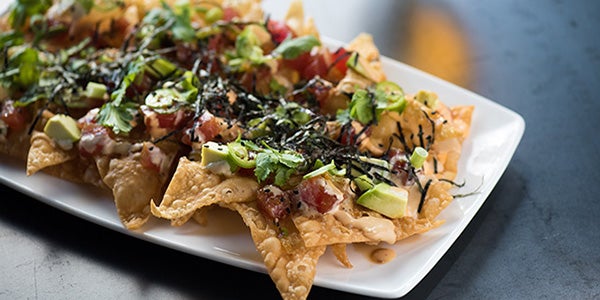 If you're craving poke nachos, garlic noodles, or a BBQ chicken pizza (or maybe all three, no judgement here) Yard House has got you covered. Open from 11:00am-9:00pm for takeout and delivery via Grubhub!
» View Menu or Call (213) 745-9273 or Order Delivery via Grubhub
213-745-9273 | https://www.yardhouse.com/home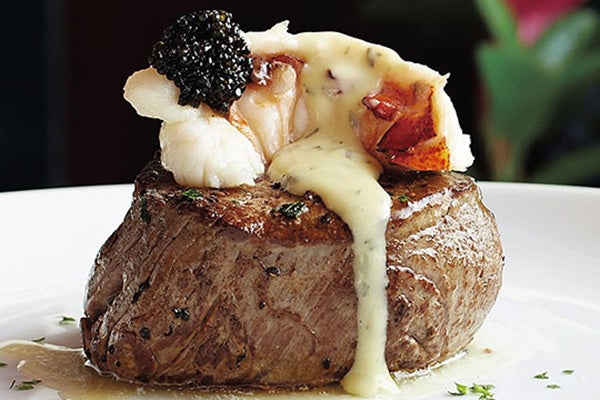 Maybe it's a steak and potatoes kind of night. Order one of their Signature Steaks and a baked potato for a comforting meal in. Why not pour yourself a glass of your finest red wine, too! Open from 12:00pm-8:00pm for takeout orders! Social distancing will be enforced and the restaurant will operate at limited capacity.
» View Menu or Order Curbside Pickup or Order Delivery via Uber Eats
213-745-9911 | http://flemingssteakhouse.com/
Pizza is one of those foods that can be enjoyed anywhere, making Patxi's the perfect takeout stop. Open for takeout or delivery, order your deep dish pie to be enjoyed in the comfort of your own home!
» View Menu or Order Online
213-999-9414 | https://patxispizza.com/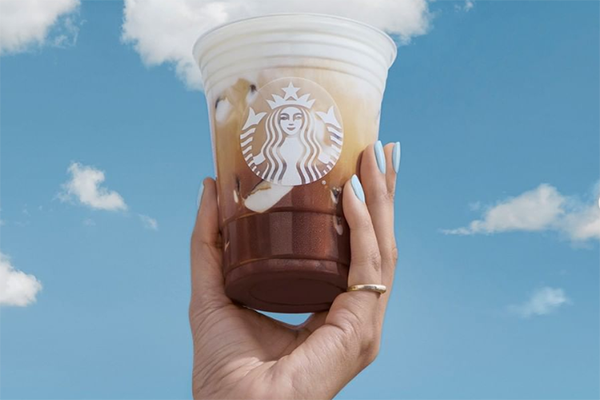 Although Starbucks might not be considered a hidden gem, their lunch options certainly are! The Turkey & Basil Pesto sandwich is delicious, and tastes like it's fresh from your favorite local deli. And an afternoon coffee is never a bad idea!
213-748-1009 | https://www.starbucks.com/
Restaurant schedules and services subject to change. Please call the restaurant directly for the latest information.
Host a Private Event
L.A. LIVE is the perfect place for your group meetings, party or convention. Choose from many elegant spaces.
Learn More