Summertime brings longer days, warmer weather, and more time to relax, which makes it the perfect season to enjoy a cocktail (especially outdoors!) with friends and family. We've gathered up L.A. LIVE's top cocktails to enjoy this summer, whether you're chilling in the air conditioning or soaking up the sun on a patio!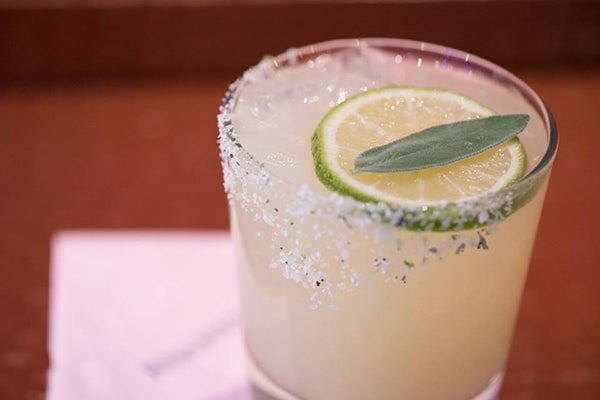 Nothing says summer quite like a blended margarita! Enjoy your drink with chips and guacamole prepared right at your table on Rosa's patio to catch all the excitement happening in Downtown LA!
Burning Mandarin - Katsuya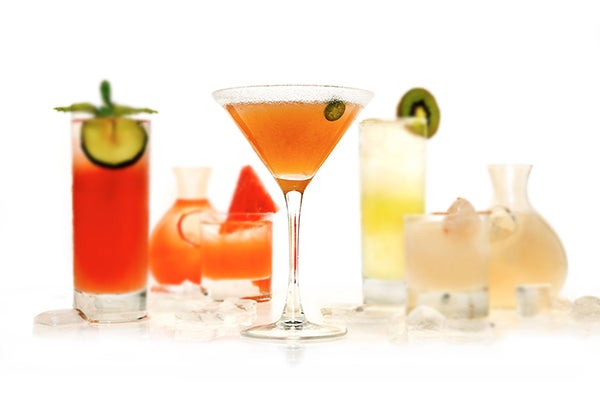 For the perfect combination of sweet and spicy, try the Burning Mandarin at Katsuya. Fresh lemon, orange, and cranberry juices combined with Absolut Mandarin vodka and hand-crushed serrano chili make for the perfect cocktail!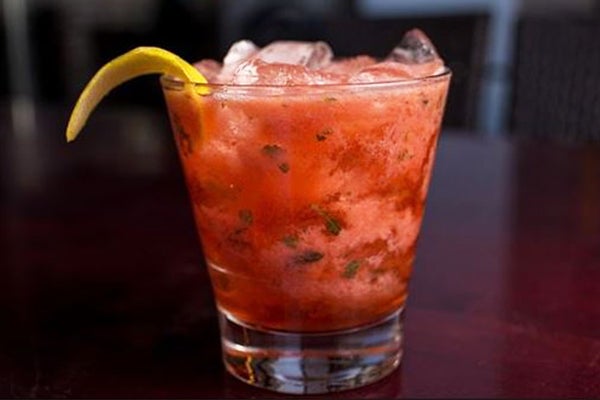 Here's a refreshing cocktail! Try the Best of Bourbon from Rock'N Fish! It's made with bourbon, lemon, strawberry puree, and simple syrup! Oh, and did we mention it's on the Happy Hour Menu for half off!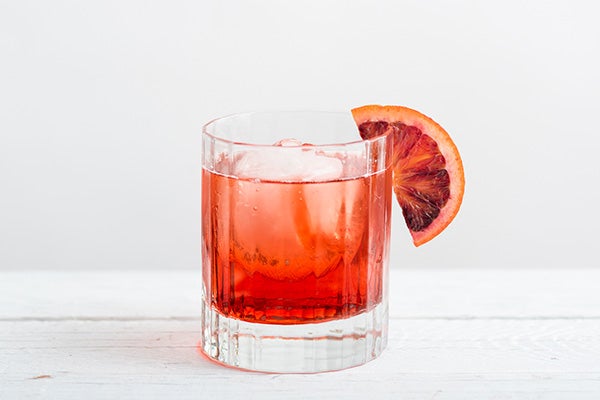 For the days you wish you were on an Italian getaway off the coast of Capri, head to The Mixing Room for their take on the classic Italian cocktail! It's so delicious, it'll make you want to plan your next European vacation!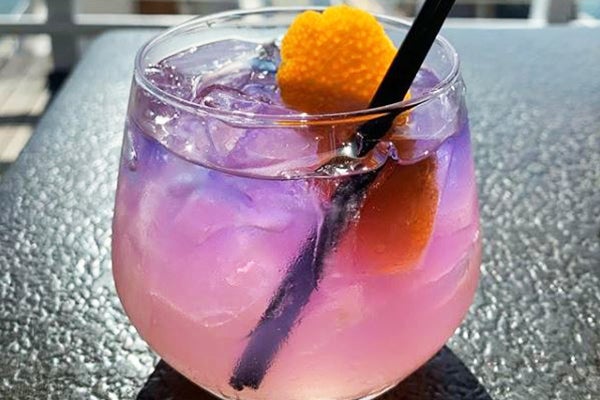 How do they even do that?! The color-changing drink is a must-try at Yard House! The Magic Margarita is made with tequila and color-changing citrus agave. Prepare to be amazed.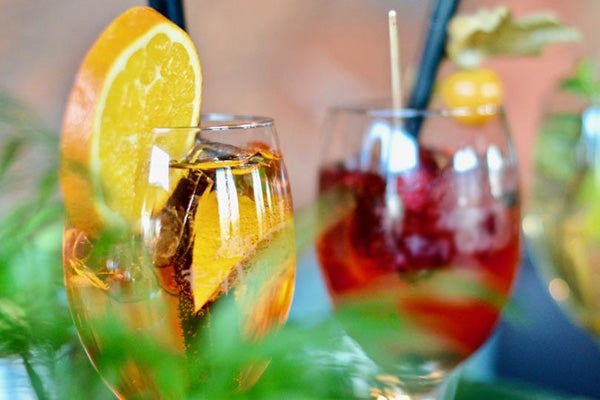 Looking for a refreshing and tasty summertime cocktail that the whole table can enjoy? Try Wolfgang Puck Bar & Grill's House Made Red or White Sangria full of fresh fruit, the best house wines, Peach Schnapps, and brandy. You'll want them to leave the pitcher!
Cheers!
Host a Private Event
L.A. LIVE is the perfect place for your group meetings, party or convention. Choose from many elegant spaces.
Learn More