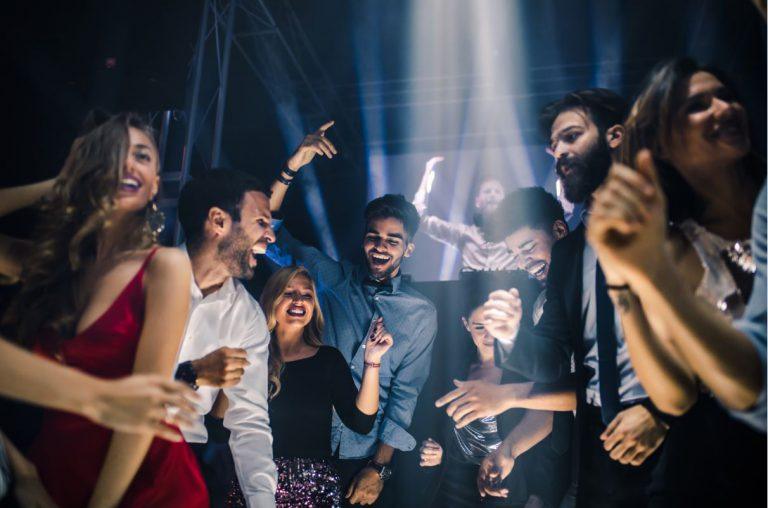 It's your Birthday! Time to celebrate the right way and what better way than with your close friends. Plan a night out to all get together for a nice lunch or dinner! We've got you covered with a list of our favorite restaurants!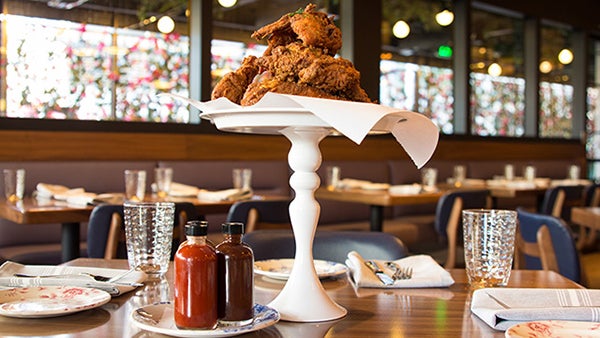 Shaquille's is the perfect place for your birthday dinner! They have spacious dining areas so your whole party can fit or you can book a semi-private dining room that fits 30 people if you are feeling fancy! Added bonus: The food is perfect for sharing, espeically Shaq's Famous Fried Chicken!
Recommended Birthday Drink: Raspberry Fizz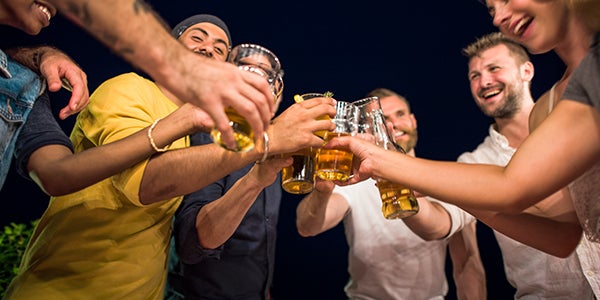 Have a large group and looking for a space for you and your friends to take over? Wolfgang Puck Bar & Grill patio is the place for you! The large patio allows you to catch up with your friends while eating and drinking.
Recommended Birthday Drink: Wp's Cali-Mule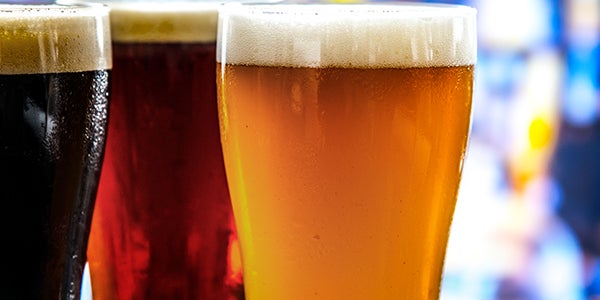 The UPour Floor upstairs at Tom's Urban offers a 'pour your own' unique experience that you can't find anywhere else in LA! Whether it's a small birthday party or you want to rent out the entire upstares, UPoor is the place!
Recommended Birthday Drink: Nitro Pineapple Tai Lemonade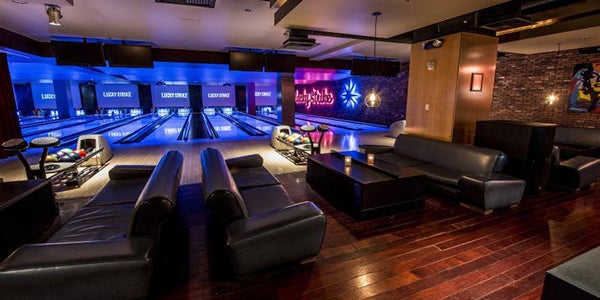 If Bowling is that birthday activity you're looking for, grab your crew and head over to Lucky Strike! Don't forget to take it up a notch with the ultra-premium private Luxe Lounge, which includes a full-service private bar to fuel your fun!
Recommended Birthday Drink: The Naked Kane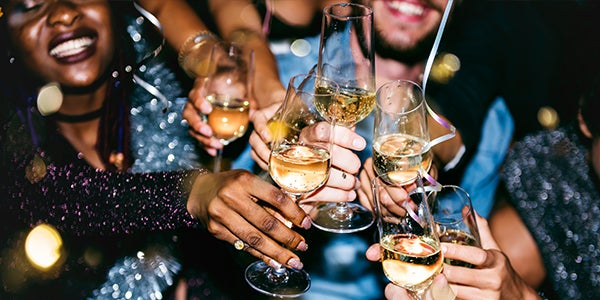 Looking to take your birthday party up a level? WP24 is the perfect spot! Head up the 24th floor of The Ritz-Carlton to sip on some champagne and enjoy the stunning panoramic views of Downtown LA with your friends!
Recommended Birthday Drink: Taittinger Brut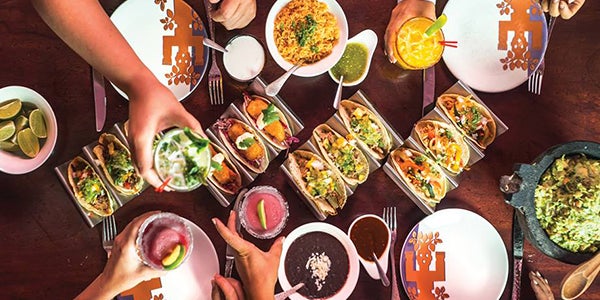 Have your next fiesta at Rosa Mexicano! Enjoy Mexican cuisine, cocktails and spirits all night long!
Recommended Birthday Drink: Pineapple Jalapeño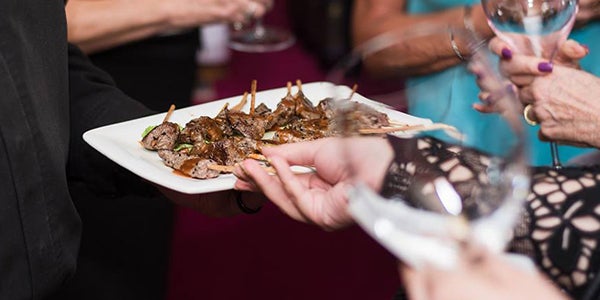 Looking for something fancy for your birthday? Dine in one of Fleming's private dining room and create a menu to impress all your guest.
Recommended Birthday Drink: Old Fashioned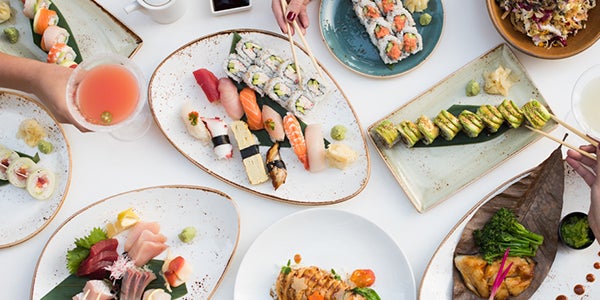 Have your birthday where the celebs have theirs! Whether you are planning an intimate dinner or an extravagant soiree, Katusya is the place!
Recommended Birthday Drink: Burning Mandarin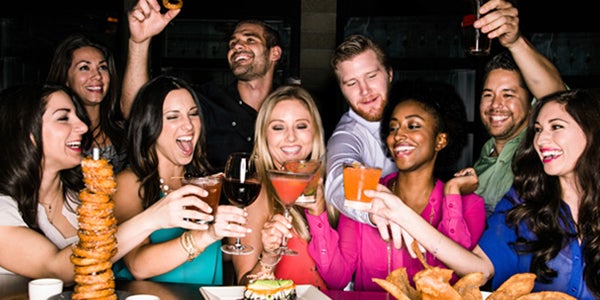 Do you want to get all your friends together for a delicious meal, but don't want to plan it? All you have to do is book your rock'n party at Rock'N FIsh and show up for the fun!
Recommended Birthday Drink: Start Me Up
Looking for something affordable, casual, delicious and has an option for everyone? Then Yard House is where you should be going for your birthday! Plus, they have 100 taps of the best American craft and import beers! What more could you ask for?
Recommended Birthday Drink: Black Barrel Paloma
Now for the hard part, which place are you going to celebrate your birthday at? See you soon!
Host a Private Event
L.A. LIVE is the perfect place for your group meetings, party or convention. Choose from many elegant spaces.
Learn More