A few times a year, artists, actors and actresses, TV personalities, and so many more of our favorite celebrites gather to celebrate their accomplishments and the industry on the red carpet at award shows! From edgy, to timeless, to sometimes even casual, we've seen some incredible red carpet looks over the past 20 years! Take a look at our favorites!
J. LO at the 42nd GRAMMY Awards
The dress of the century! This dress tops our list for the best red carpet looks of All Time.
Beyoncé at the 48th GRAMMY Awards
The classic up-do and sleek gold dress with intricate beading are simple and elegant!
Rihanna at the 2012 MTV Video Music Awards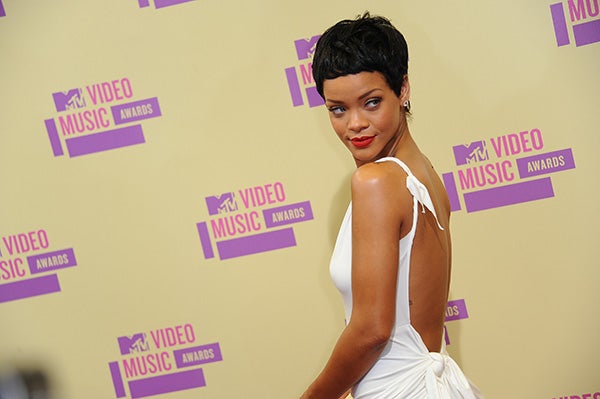 Rihanna can pull off literally anything. We love this backless moment and pixie cut!
Niall Horan at the 2016 American Music Awards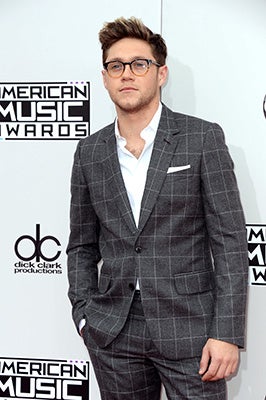 Although a boy band is a great accessory for a red carpet, we think Niall looks great solo!
Demi Lovato at the 2017 American Music Awards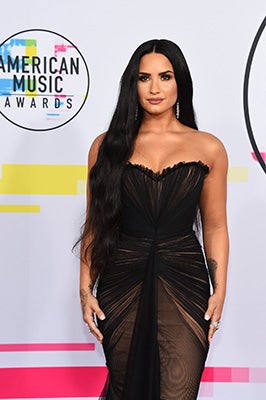 Timeless and chic instantly come to mind for this Demi look!
Hailee Steinfeld at the 2017 American Music Awards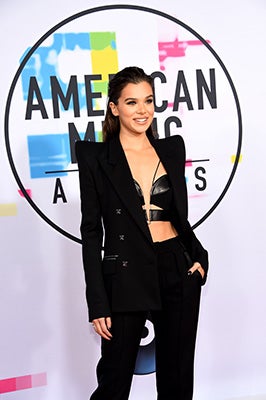 This suit moment for Hailee Steinfeld is edgy and fun. And shoulder pads are making a come back!
Blink 182 at the 59th GRAMMY Awards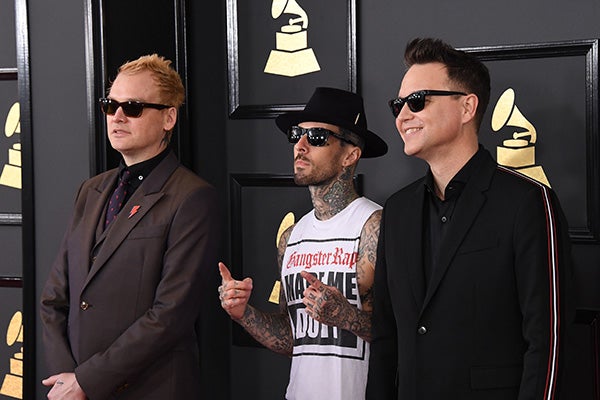 It's the small things, like Travis Barker's casual look that somehow works perfectly for the GRAMMY's Red Carpet
Tracee Ellis Ross at the 2018 EMMYs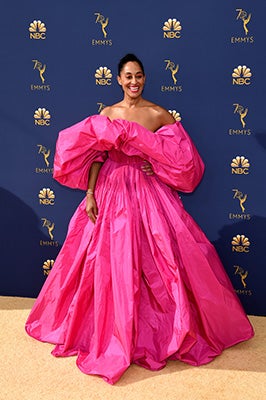 Tracee Ellis Ross knows style! This bright pink dress on the EMMY's gold carpet captures her bold personality and sense of style beautifully!
Lady Gaga at 61nd GRAMMY Awards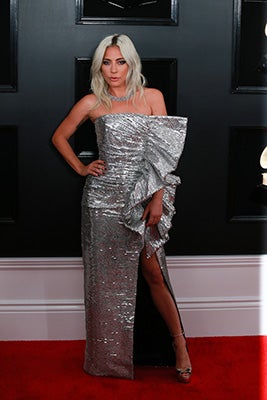 Though Lady Gaga is no stranger to wild red carpet looks, this simple silver dress looks stunning!
Ciara and Russell Wilson at the 2019 ESPYs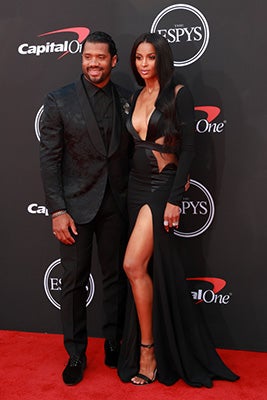 Ciara and Russell Wilson have always been #CoupleGoals! Coordinating looks make everything better.
Lizzo at the 2019 American Music Awards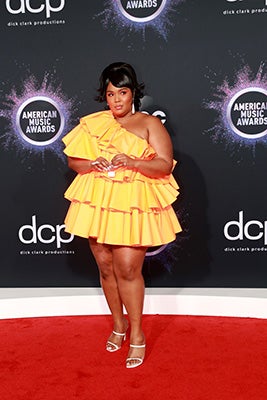 Hello, tiny bag! This look might have started the tiny bag revolution. The 60's inspired ponytail and baby doll dress makes for such a fun, bold look for Lizzo.
Migos at the 2019 BET Awards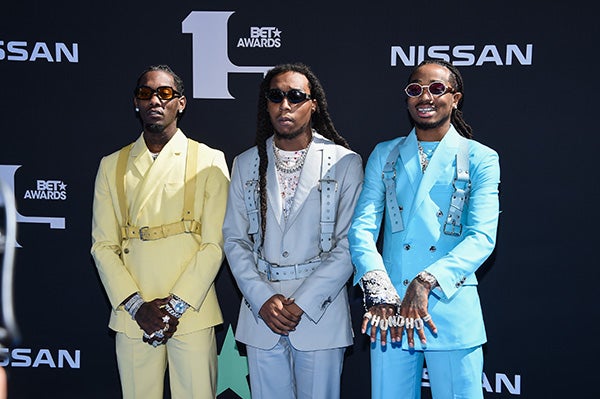 Three suits is better than one! Pastels and muted tones are taking over our Instagram feeds and red carpets! Plus, we love to see a coordinated look!
Host a Private Event
L.A. LIVE is the perfect place for your group meetings, party or convention. Choose from many elegant spaces.
Learn More