Whether you're looking to grab a quick bite for lunch or want to treat yourself to the extravagant meal you deserve, eating solo at L.A. LIVE is fun, easy, and optimal for people watching. Check out our top spots to wine and dine yourself at L.A. LIVE!
KATSUYA L.A. LIVE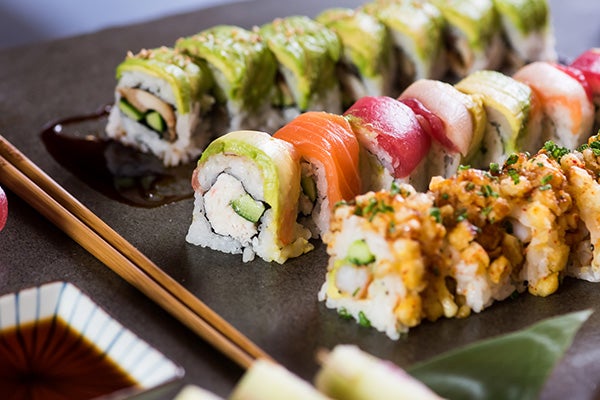 The sushi bar at Katsuya is the perfect place to enjoy a meal alone. You'll have a front row seat to see the extremely talented sushi chefs carefully craft every order right before your eyes. And, the second your roll is ready, you'll know! Perfect for maximum freshness.
ROSA MEXICANO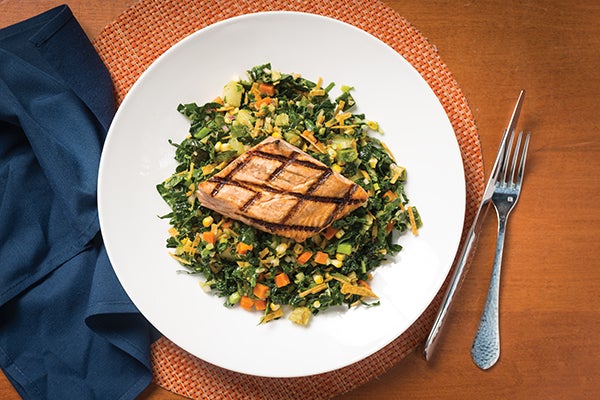 The chef's lunch at Rosa Mexicano is a two-course, $20 meal that highlights the menu's authentic and regionally-inspired specials that you won't have to share! Enjoy lunch in Rosa's vibrant and lively dining room, perfect for soaking up the sun on a beautiful Spring day.
WOLFGANG PUCK BAR & GRILL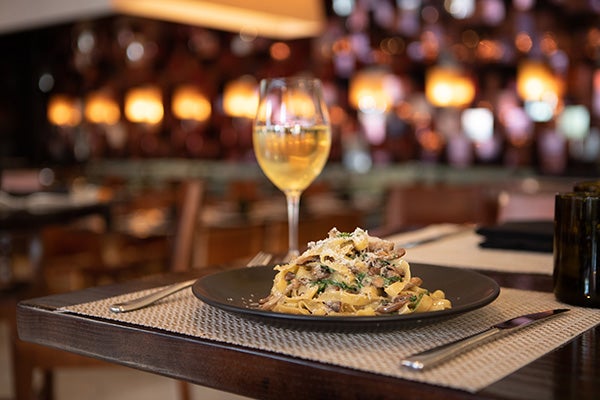 Deciding on a place to eat is already tough enough, so picking a place with a diverse menu will certainly satisfy whatever your cravings are. Wolfgang Puck Bar & Grill's menu features a wide range of cuisines, from Italian to Asian, and American. Plus, a seat on the patio gives you a front row seat to the action at Xbox Plaza!
LIVE BASIL PIZZA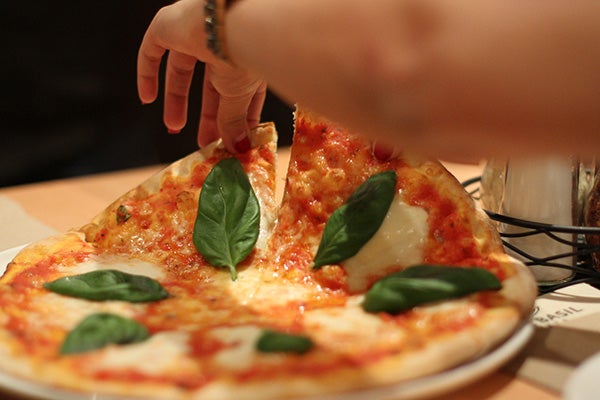 If you find yourself eating lunch at your desk a lot during the week, take a walk (or drive, because parking is FREE during lunch time on weekdays!) to L.A. LIVE for a custom and unique pizza from Live Basil Pizza. The hustle and bustle of L.A. LIVE, and a bit of Vitamin D will brighten your day and your spirits.
FLEMING'S PRIME STEAK HOUSE & WINE BAR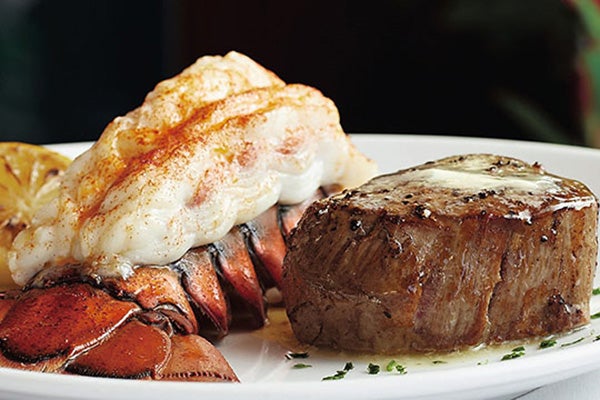 Fleming's is the place to be if you've decided to treat yourself, and yourself only, to a fancy dinner. Your meal will be so rich and flavorful, and presented beautifully, that you won't want to share a bite. It's the perfect meal to savor solo!
With such great options to choose from, you'll want to eat solo more often at LA. LIVE! Bon appétit!
Host a Private Event
L.A. LIVE is the perfect place for your group meetings, party or convention. Choose from many elegant spaces.
Learn More