The best duos are not defined by being inseparable, but about having each other's back even when separated. Here's a list of the 12 best dynamic duos in Disney and Pixar films:
1) Winnie The Pooh & Christopher Robin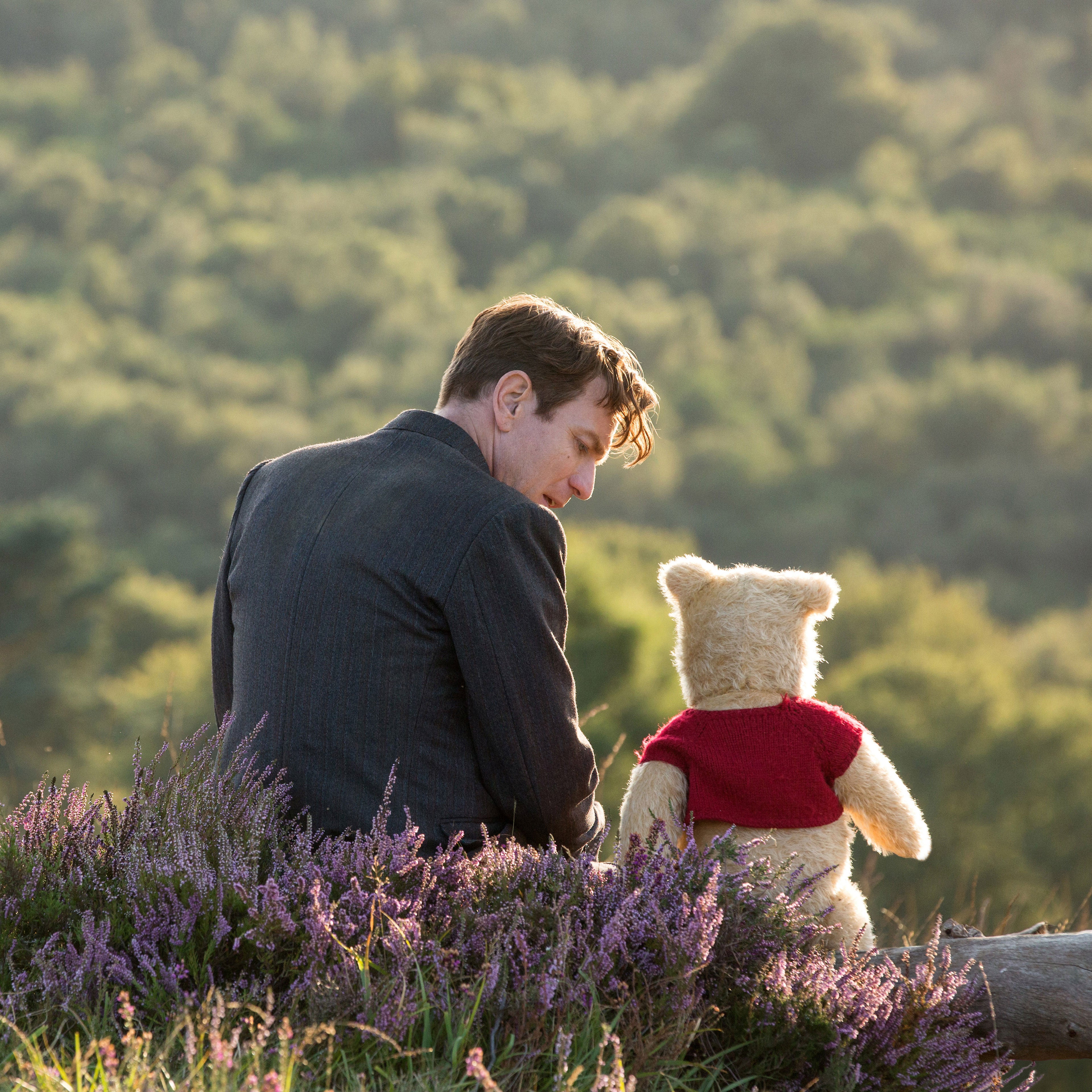 Christopher and Pooh are the bestest of friends, especially when it comes to embarking in a new journey. No matter how much time passes, it's a duo that always makes us feel fuzzy and warm.
2) Aladdin & Genie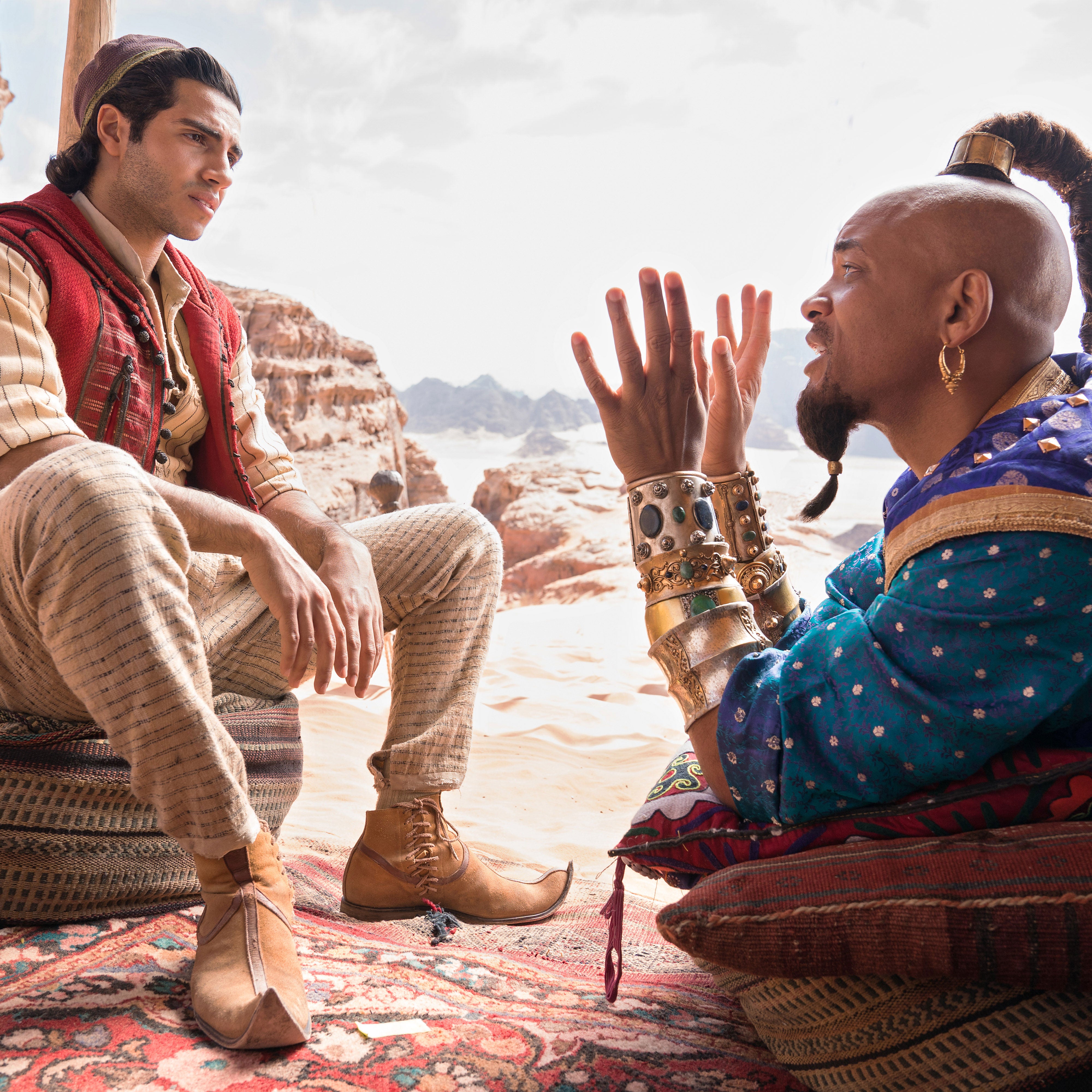 A friendship that grows fonder through time is always a sign of great commandership! Although Aladdin and Genie get acquainted out of their own interest, time passes and they evolve into a powerful force to defeat evil.
3) Timon & Pumbaa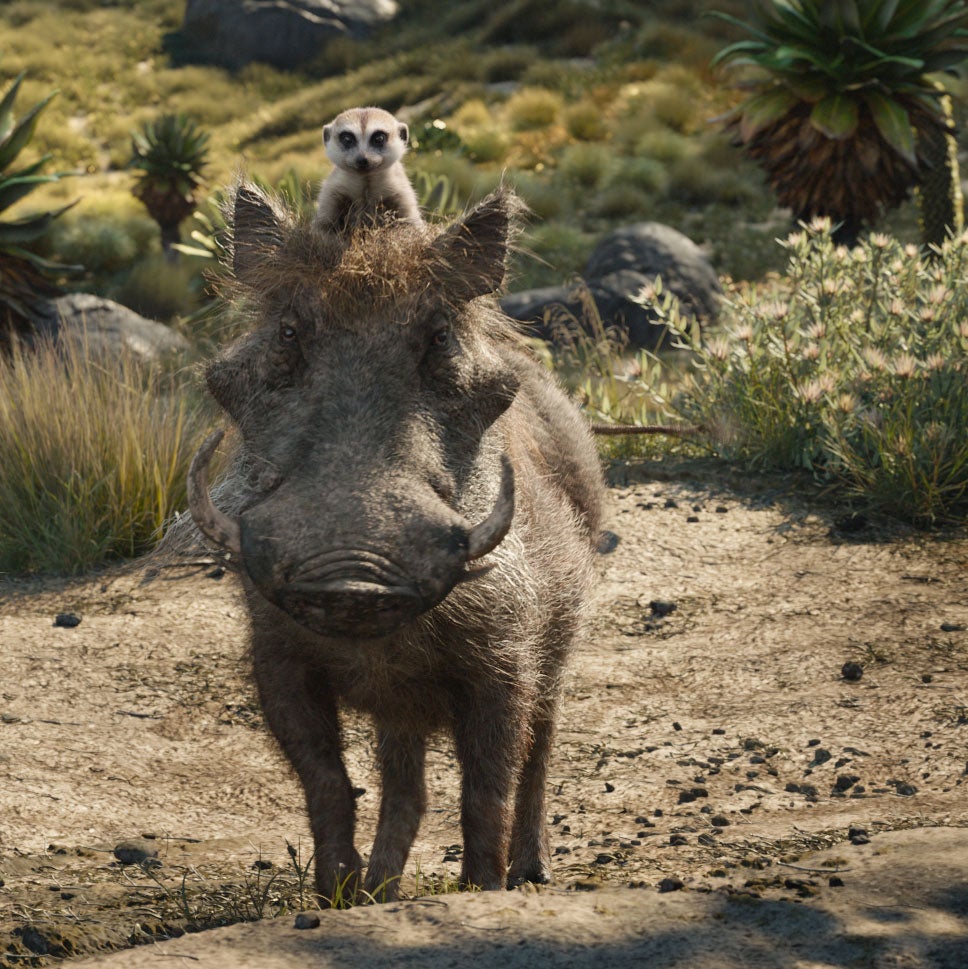 The best way to describe Timon and Pumba will always be Hakuna Matata. This duo is one that does not take things too seriously, but make sure to be serious about their bug buffets.
4) Captain Marvel & Nick Fury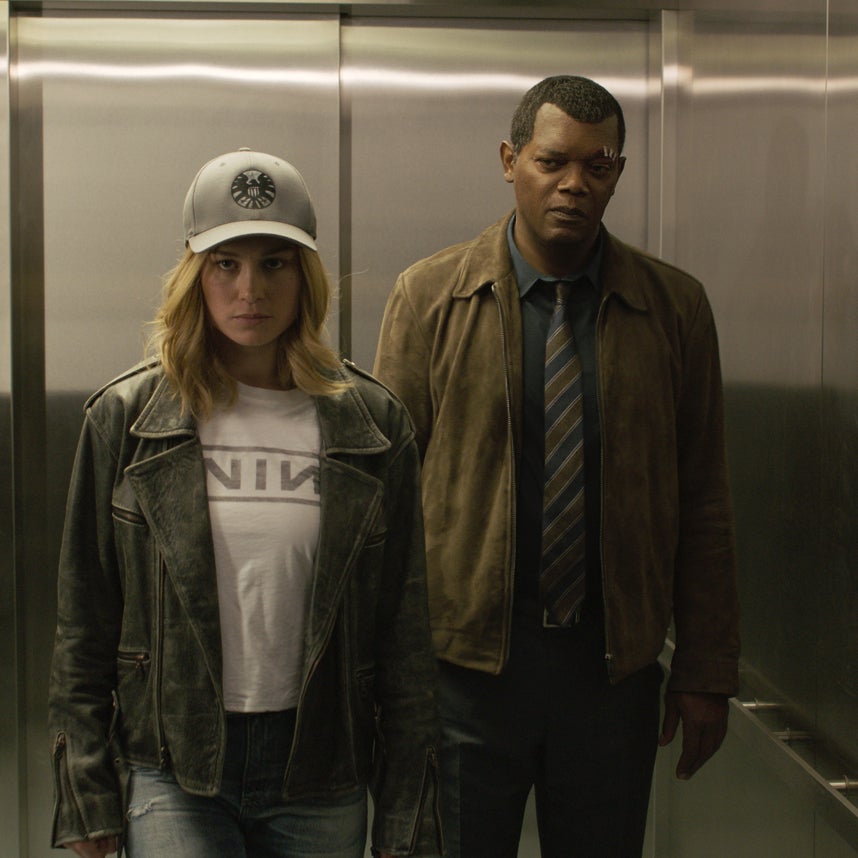 Nick Fury and Goose have arguably far more chemistry than Captain Marvel and Nick Fury. But nevertheless are one of the best and most iconic duos in the MCU.
5) Joy & Sadness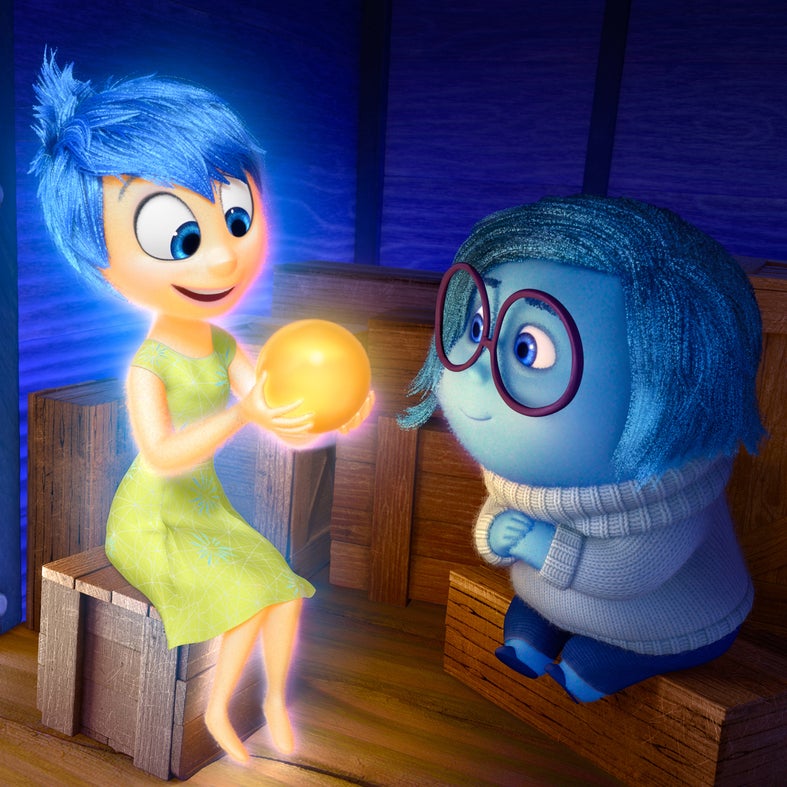 Seems like a contradiction but this cute pair balance each other out. Joy and Sadness know they are fundamental in each other's existence.
6) R2-D2 & C3PO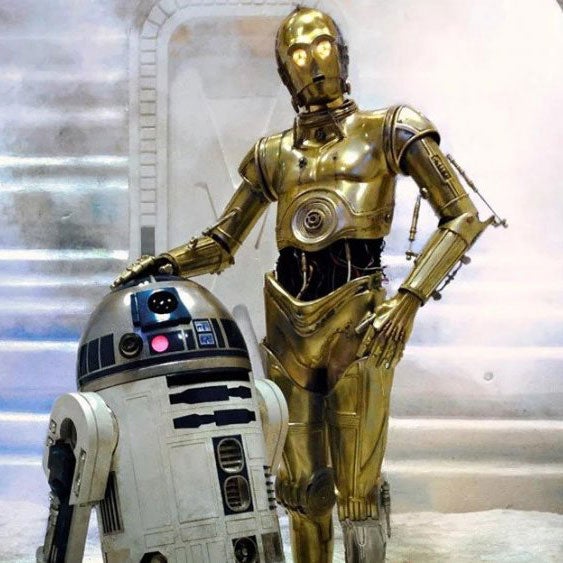 They're one of the most legendary pair on our list. The two of them have gone on several adventures together and while they are usually great allies, the two often get in small disagreements.
7) Carroll Shelby & Ken Miles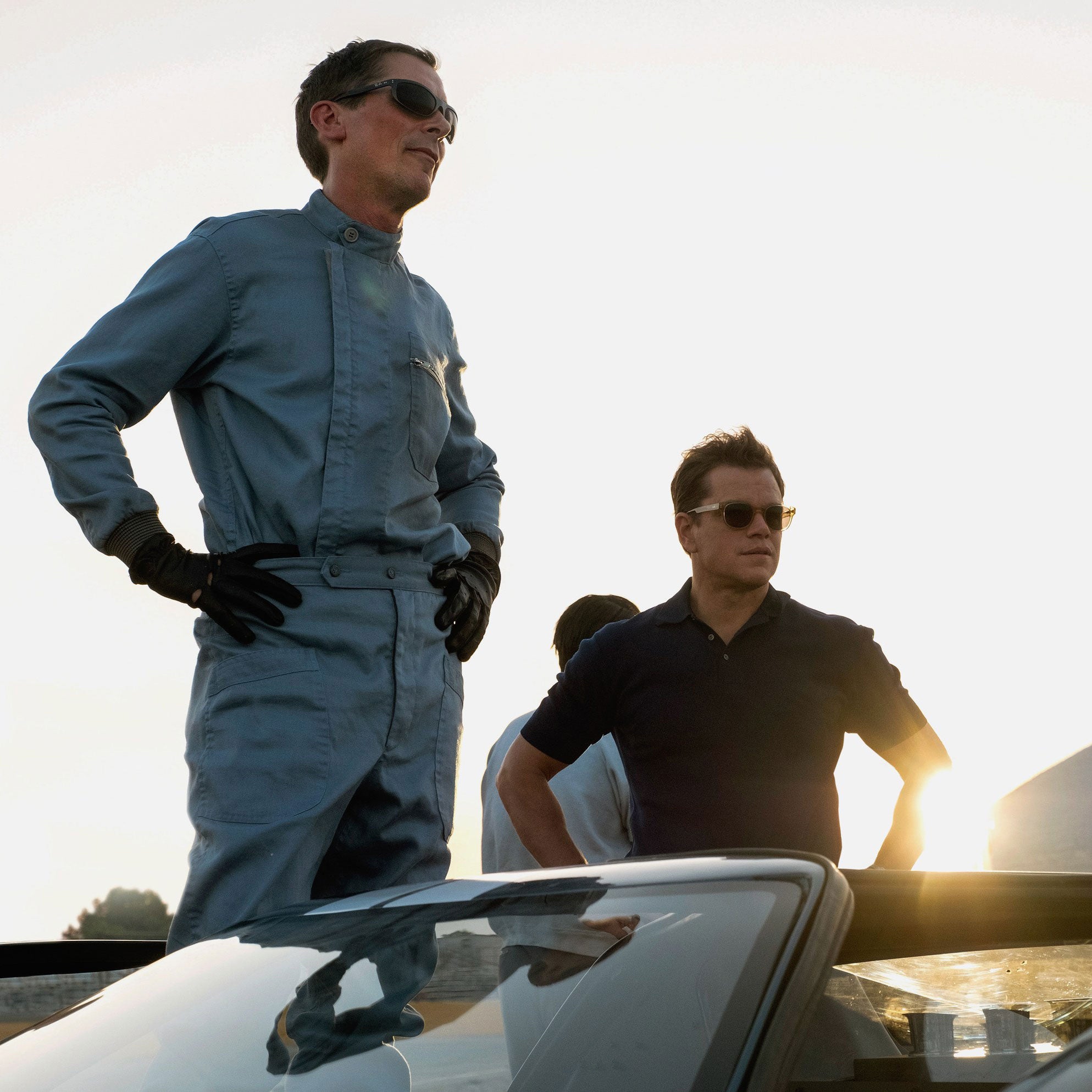 They both share the same intensity and love for fast cars. They're a great pair that vastly understand each other and their favorite hobby.
8) Gaston & Lefou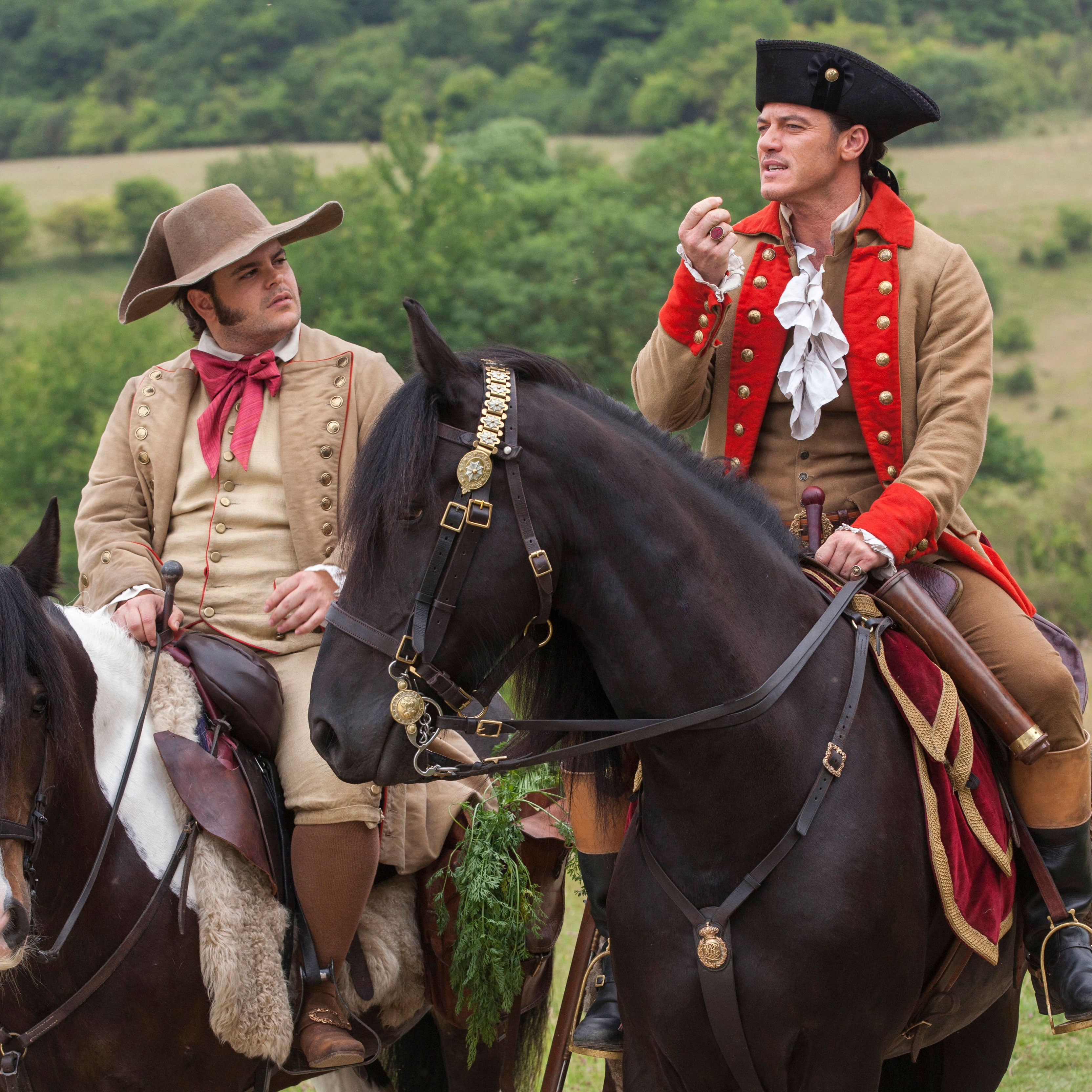 Although underrated, there's a lot of authenticity in Gaston and Lefou's relationship. They're best buddies and have been in each other's lives for a very long time.
9) Ant-Man & the Wasp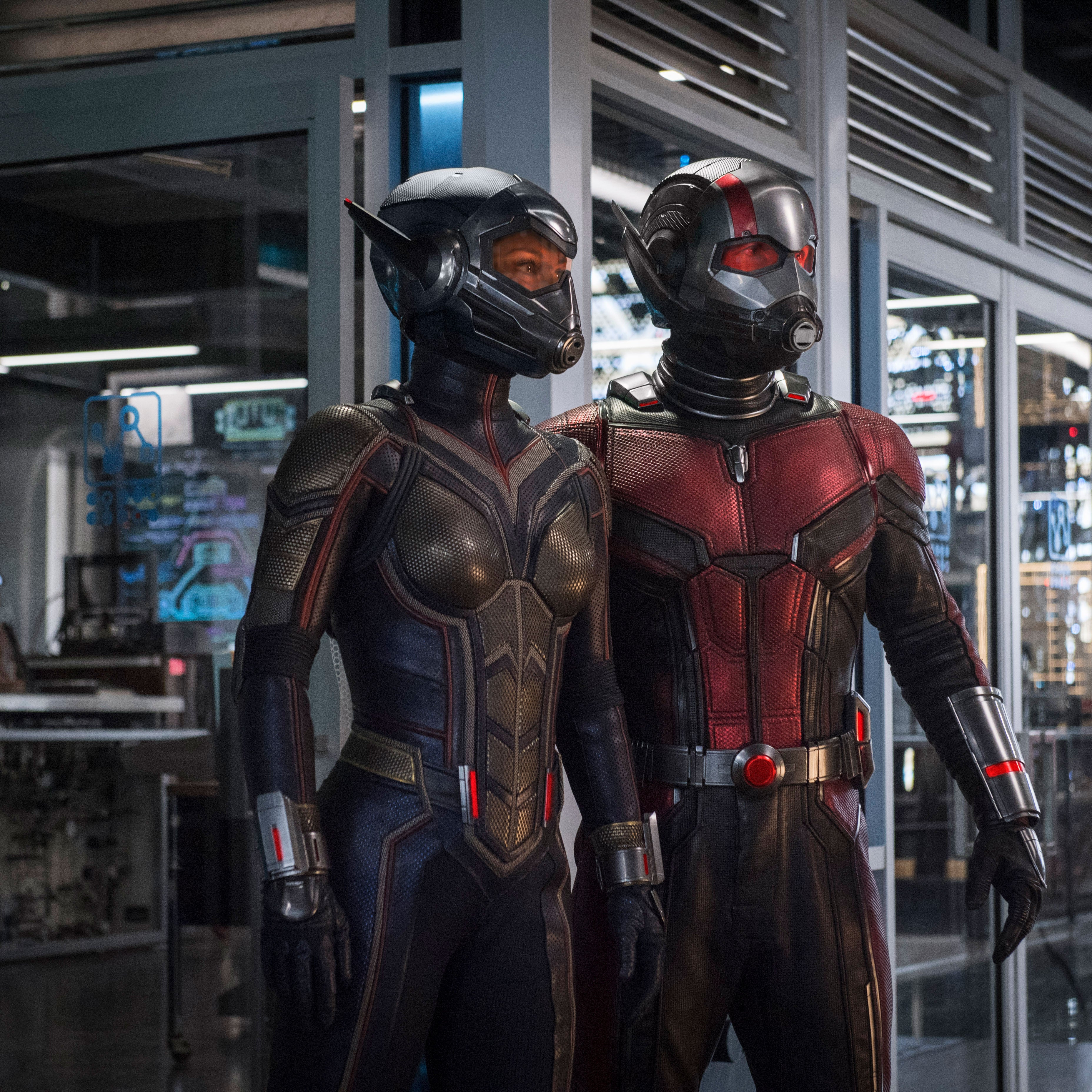 Ant-Man and The Wasp are the lovable couple of the MCU. They both care about being great parents before saving the world.
10) Wreck-It Ralph & Vanellope von Schweetz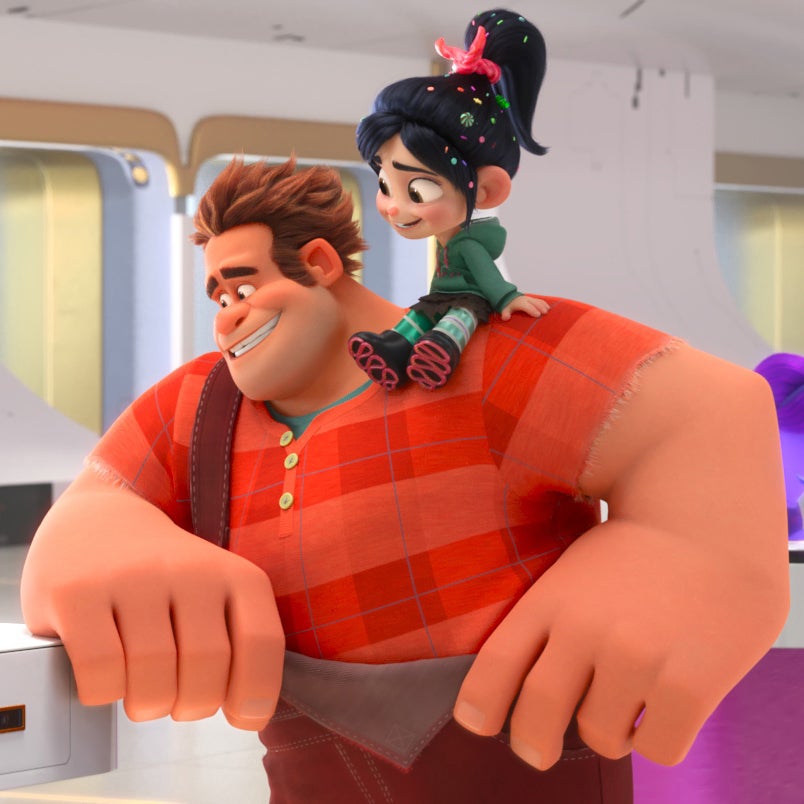 Ralph and Vanellope have a relationship that resembles one of a brother and sister. They may disagree sometimes, but they always have each other's back.
11) Jack Sparrow & Will Turner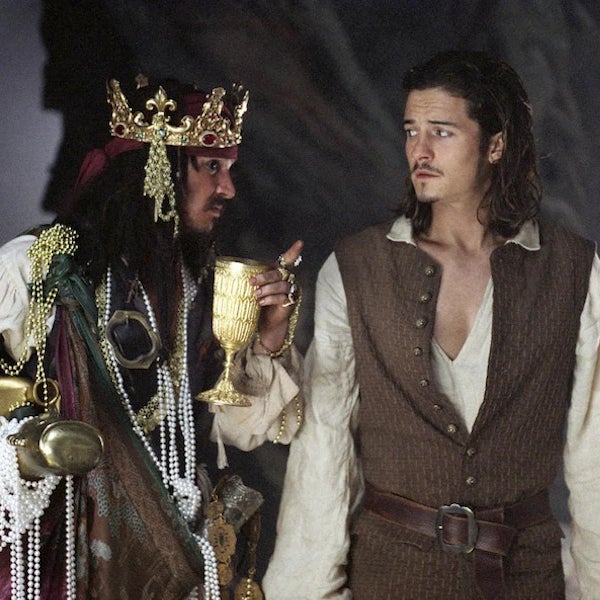 Jack and Will's comedic relationship gets more interesting as time progresses. At some point in their friendship, they both start to think and act like each other. They are very loyal to their friendship.
12) Elsa & Anna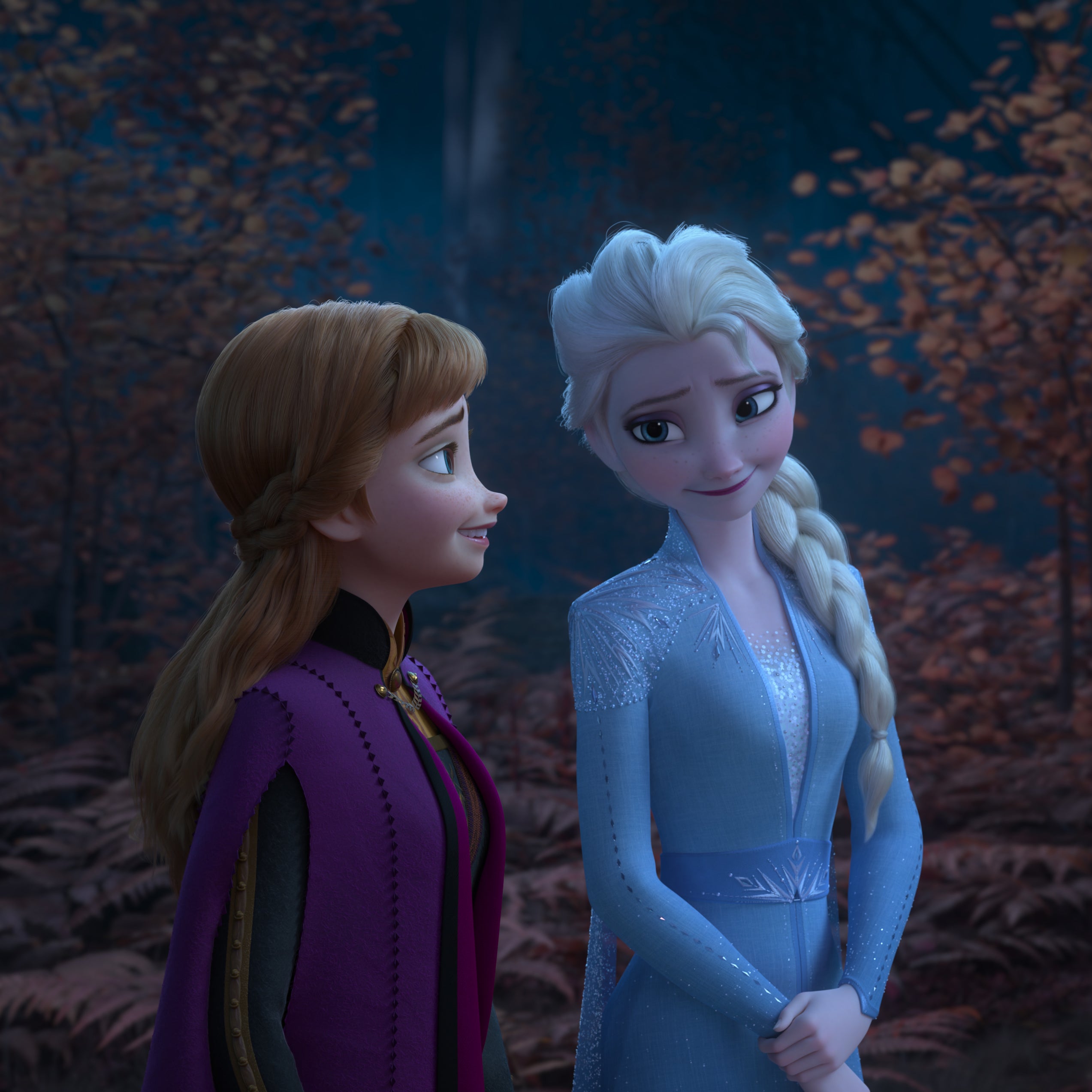 Sisterhood creates for the best duo. Elsa and Anna feel down when one or the other fails, but elevate each other sky-high by their triumphs which creates the most beautiful relationship.
Let us know which one is your favorite on our list!
Host a Private Event
L.A. LIVE is the perfect place for your group meetings, party or convention. Choose from many elegant spaces.
Learn More