To celebrate father's day, we've made a list of some of our favorite dads in film!
Merlin in 'Finding Nemo'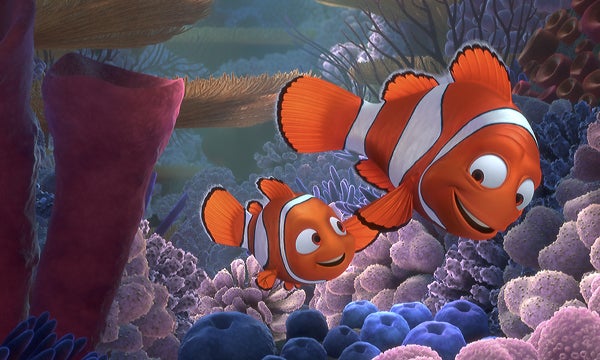 Based on scary past experiences with wife and unborn fish, Marlin becomes an overprotective parent to Nemo. When Nemo swims too close to the surface, he gets caught by a diver and horrified Marlin sets out to find him into the depths of the ocean and beyond.
Daniel Hillard in 'Mrs. Doubtfire'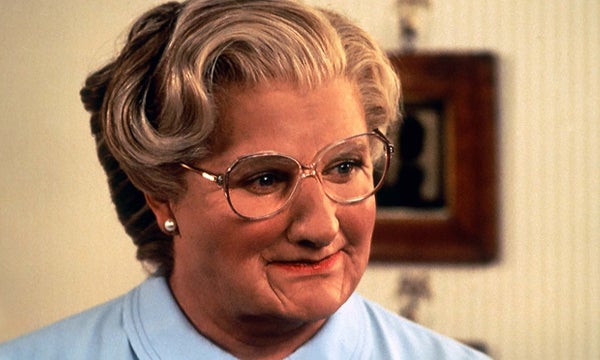 In order to reconnect with his children, 'Daniel Hilliard' does the unexpected. He dresses as an older British woman and convinces his ex-wife, Miranda to hire him as a nanny. That's what we call dedication!
Chris Gardener in 'The Pursuit of Happyness'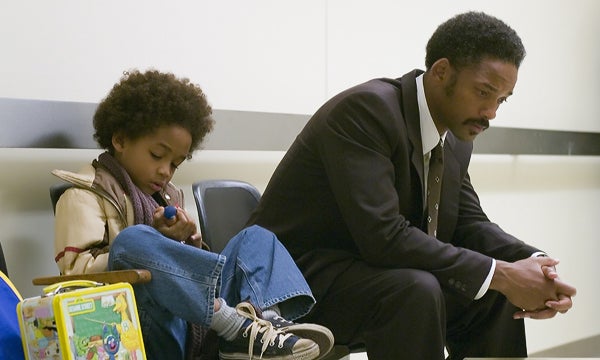 'The Pursuit of Happyness' is based on the true story of a homeless single-father struggling to live. Chris Gardener serves as an inspiration to all parents to give their kids a better life and to not give up!
Joe Kingman in 'The Game Plan'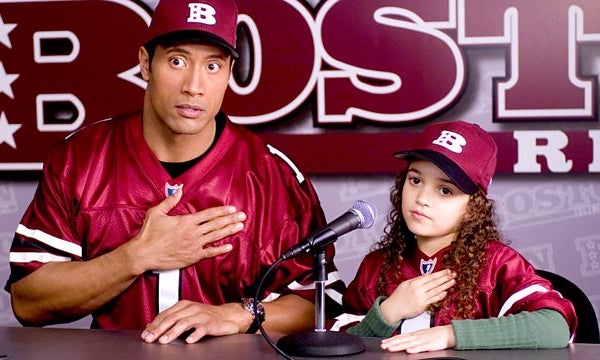 As an NFL quarterback, Joe Kingman lives the bachelor life, but once he discovers he has a daughter, life comes to a halt. Although he might not be the best parent, he does try his best to take responsibility and be a father to his 8-year-old daughter.
Mufasa in 'The Lion King'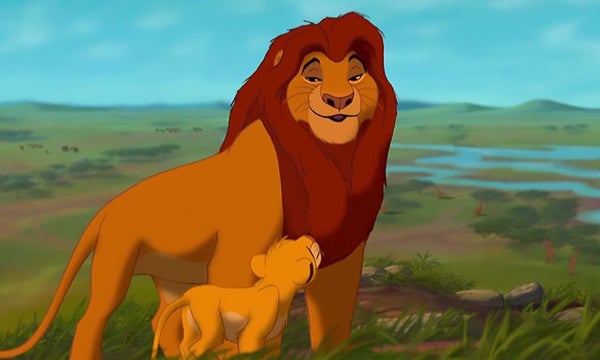 Finally, we wouldn't be able to complete this list without one of the greatest fathers in film. Mufasa is a loving father who wakes up early to see the sunrise with Simba, gives him long life lessons, and is loving and protective of him.
Happy Father's Day to all the awesome dads!
Host a Private Event
L.A. LIVE is the perfect place for your group meetings, party or convention. Choose from many elegant spaces.
Learn More