L.A. fans are unmatched by any other team when it comes to passion, taste and spirit! And even if we aren't home to an NFL team at L.A. LIVE, we certainly have some super fun and super delicious bowls of our own for you to enjoy for the big game next month!
BOWL OF GUACAMOLE & FRESH TORTILLA CHIPS - ROSA MEXICANO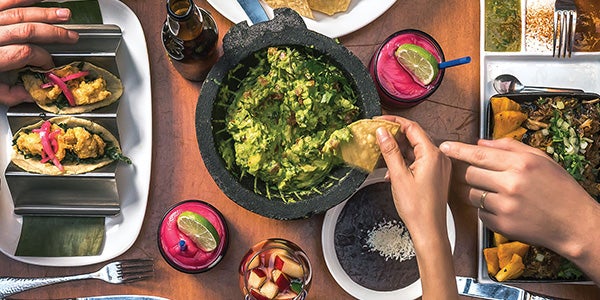 The guacamole en molcajete is made table-side at Rosa Mexicano, making it extremely fresh and exactly to your taste. This game-day snack is best enjoyed with a margarita and great company!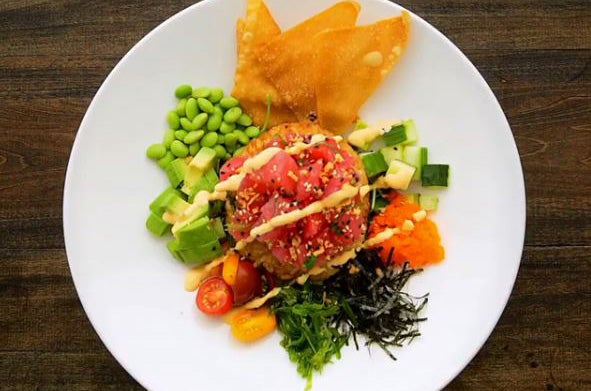 If it looks like a bowl, and is shaped like a bowl, is it a bowl? The poke bowl at Yard House is a deconstructed version of the usual bowl, packed with flavor. It's a healthy alternative to snack on while you watch the game (or games - there are a lot of TVs here).
MARINATED STEAK NACHOS - TOM'S URBAN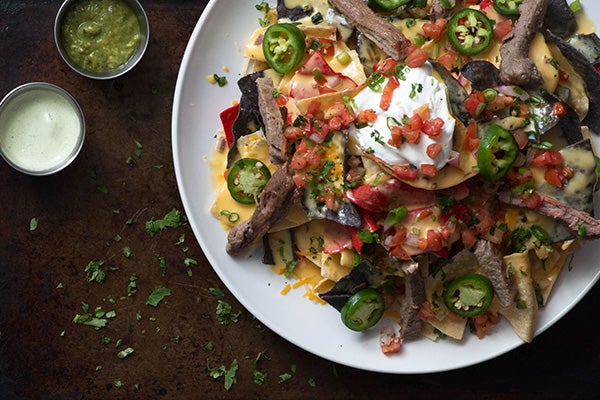 A bowl of the marinated steak nachos at Tom's Urban is always a crowd-pleaser. Whether you choose to share or keep the order for yourself, they should be at the top of your game-day menu wish list.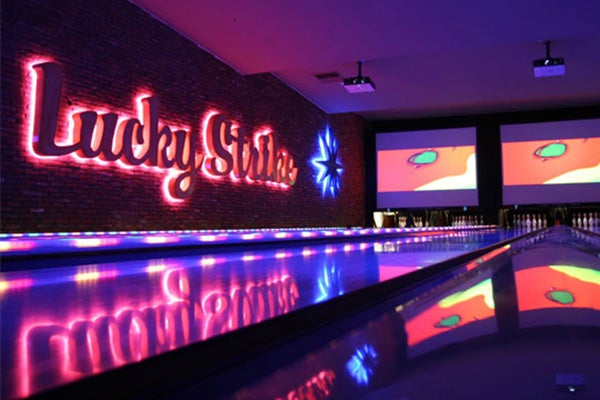 If you don't need to catch every minute of the game you can opt to go bowl-ling while still catching a few glimpses of the game from the TV's at Lucky Strike!
So, whether you choose to watch the big game at home, at L.A. LIVE, or not at all, we've got some great bowls of our own that you must try!
Host a Private Event
L.A. LIVE is the perfect place for your group meetings, party or convention. Choose from many elegant spaces.
Learn More