Keto seems to be a quite new popular eating style when it comes to diet options. The ketogenic diet is one where you consume protein, low-carbs, and high-fat. To help you out, we've put together a list of a few keto-friendly meals you can get at L.A. LIVE!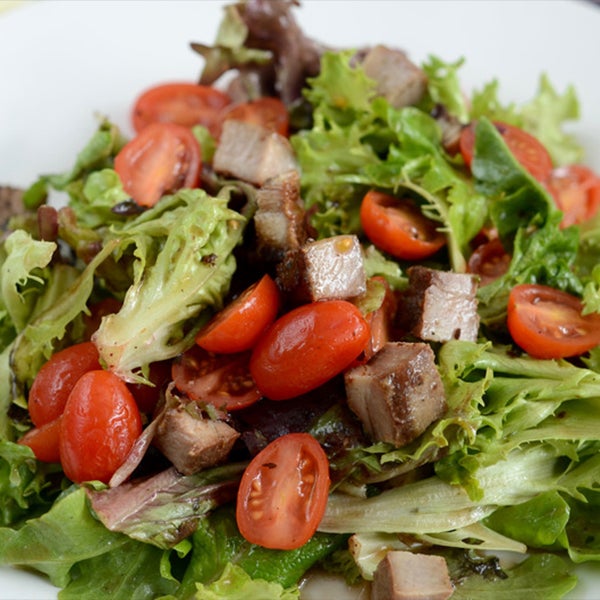 Fresh greens, blue cheese, sharp cheddar, fried egg, applewood smoked bacon, tomatoes & onions with ranch dressing. You can ask for the dressing on the side.
Crispy Skin Sea Bass, WP24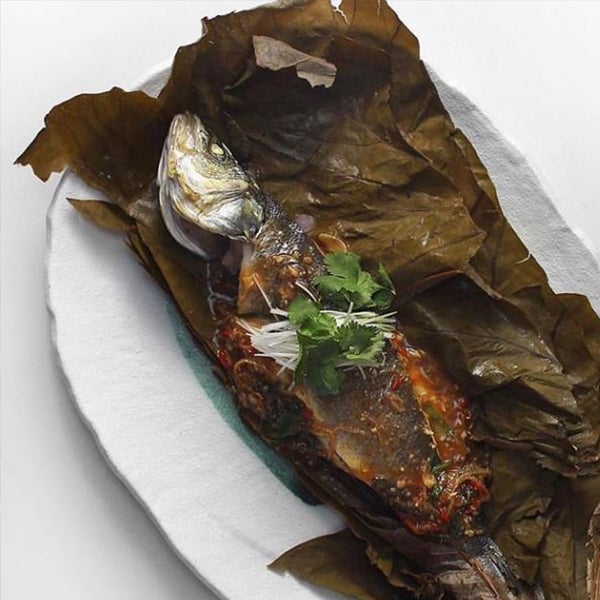 Thai pickled vegetables, Tamarind, ginger from WP24 by Wolfgang Puck.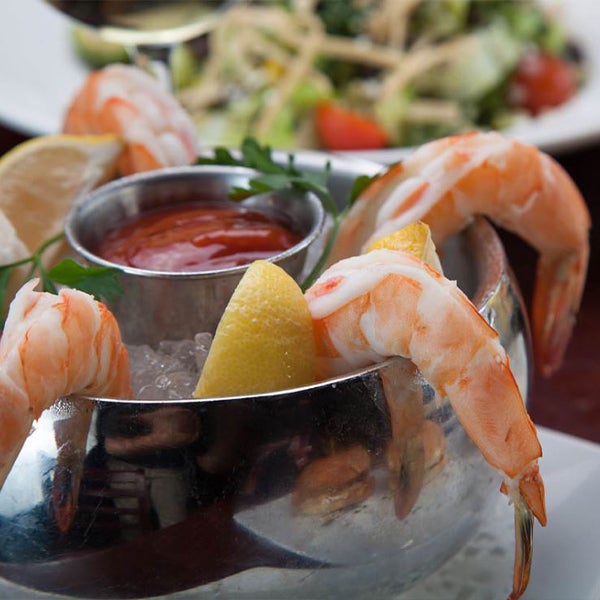 Signature cocktail sauce, horseradish, lemon. You can opt to only use the lemon as dressing since we know a lot of sauces are high in sugar.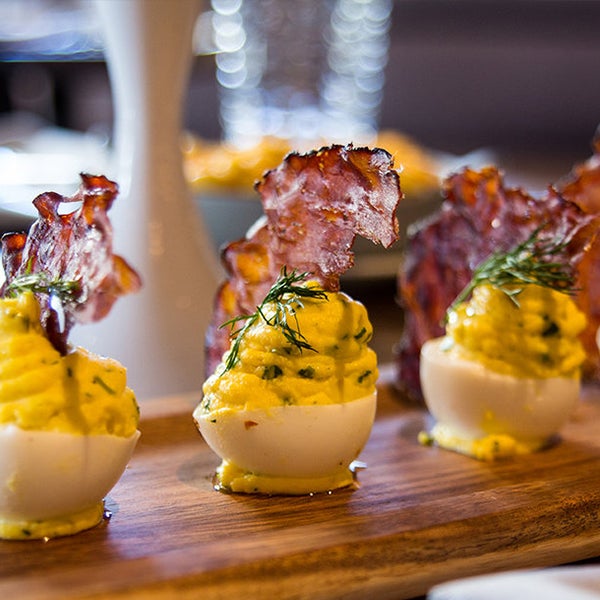 Sea salt, evoo, country ham.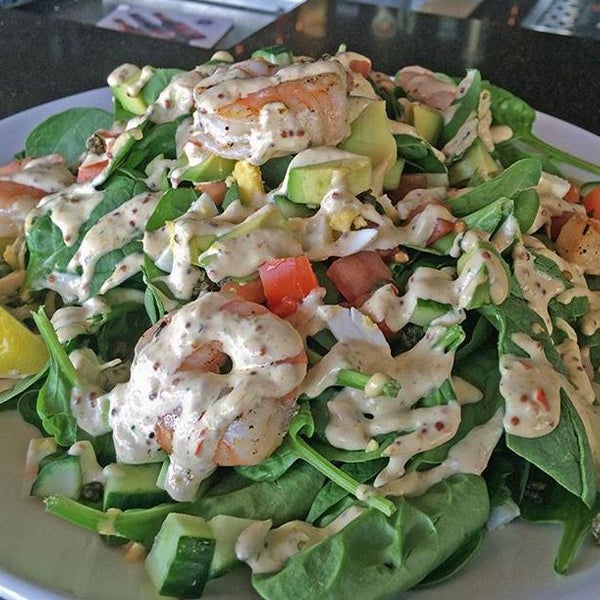 Roasted & chilled shrimp, baby spinach, chopped hard-boiled egg, tomatoes, cucumbers, avocado, fried capers, remoulade dressing. Dressing on the side is always recommended when dieting.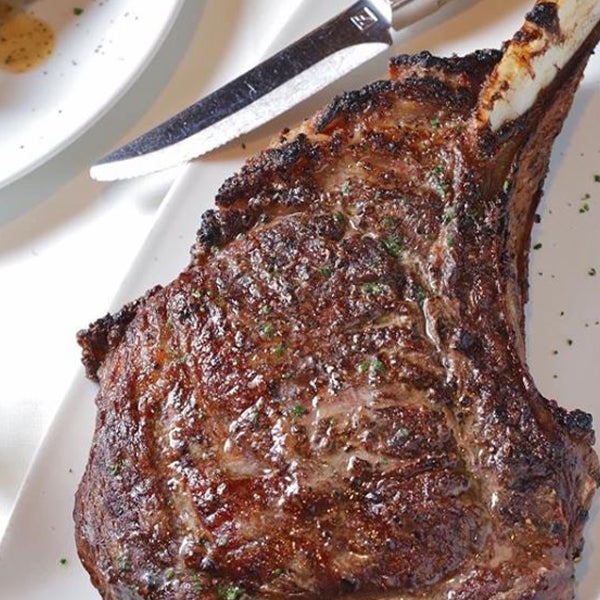 Delicious 35 oz. Tomahawk steak from Fleming's Prime Steakhouse & Wine Bar.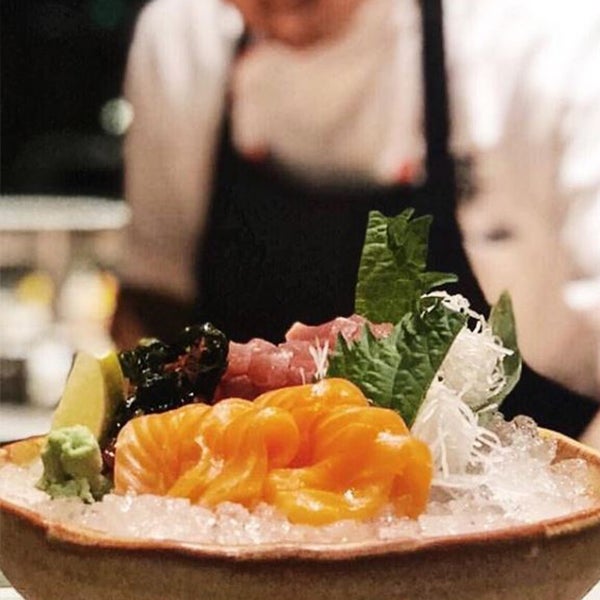 Tuna, salmon, albacore, freshwater eel.
There are many more ketogenic meals available at L.A. LIVE. Click here to view the restaurant listings so you can plan your next outing with friends and family while staying true to your lifestyle!
Host a Private Event
L.A. LIVE is the perfect place for your group meetings, party or convention. Choose from many elegant spaces.
Learn More