If you are part of the Class of 2020 we want to say CONGRATS! We are celebrating you with these great graduation moments from some of our favorite films!
Forrest Gump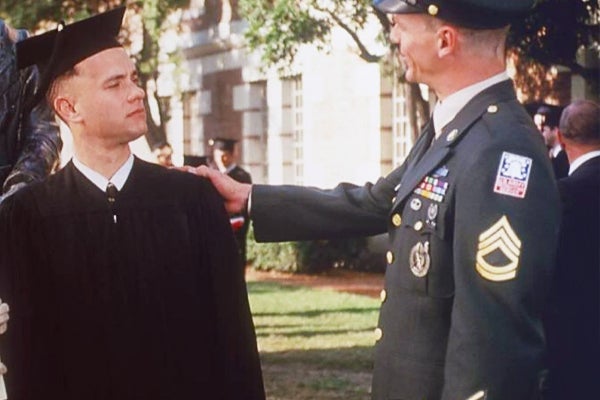 Despite living a restricted life due to his low IQ, Forrest was able to graduate. It's a moment we will all remember as he walked on stage and made his mother proud!
High School Musical 3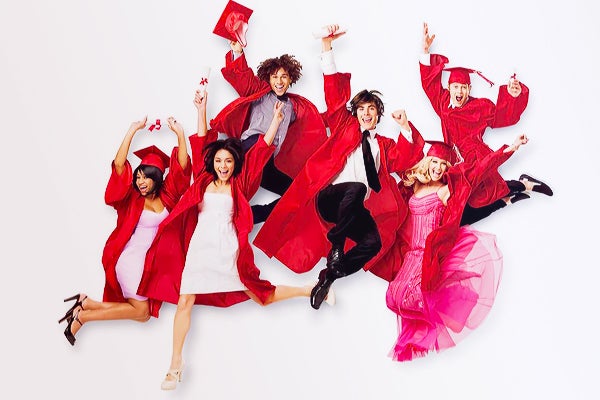 We're all in this together! The graduation at East High marked the end for the 'High School Musical' trilogy, which showed us that we can all defy the status quo, together.
The Amazing Spider-Man 2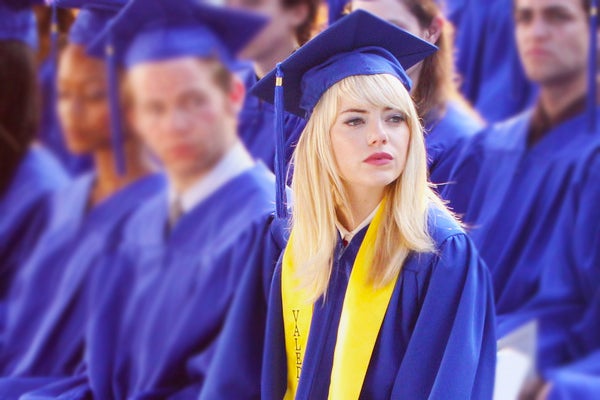 Gwen Stacy said "The future is and should be bright, but, like our brief four years in high school, what makes life valuable is that it doesn't last forever, what makes it precious is that it ends... don't waste it living someone else's life, make yours count for something. Fight for what matters to you, no matter what." And it is exactly what Spidey was doing, fighting crime even on his graduation day!
She's All That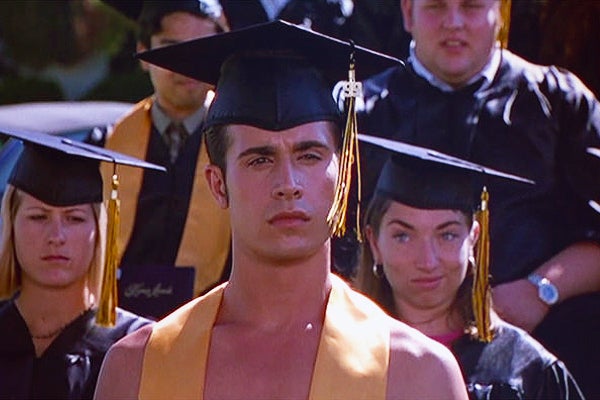 After losing a bet, Zack (played by Freddie Prinze Jr.) gives us one of the most legendary high school graduation rom-com moments of the past decade as he "never backs out of a bet".
Legally Blonde 2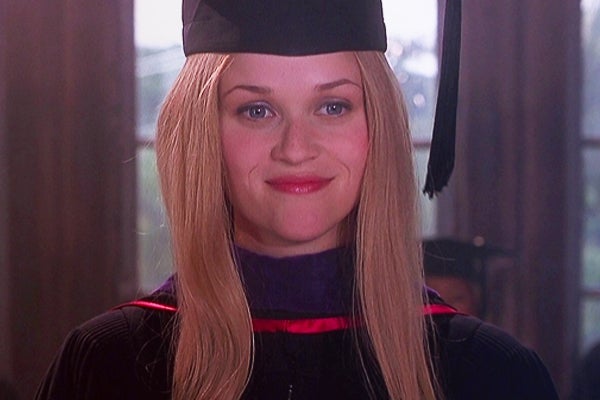 Finally, who could forget Elle Woods' amazing graduation speech "It is with passion, courage of conviction, and strong sense of self that we take our next steps into the world, remembering that first impressions are not always correct. You must always have faith in people. And most importantly..."
Congratulations Class of 2020!
Host a Private Event
L.A. LIVE is the perfect place for your group meetings, party or convention. Choose from many elegant spaces.
Learn More