Watching games goes hand-in-hand with drinking and eating and we have the best game day bites at Tom's Urban for your next watch party!
Drinks!
First thing to order is always a drink! We're going with the 40oz Tom's size beer because go big or go home right?! AND during the USA Women's World Cup games you get $3 off your 40oz beer of Heineken, Bud Light and Angry Orchard! YAS!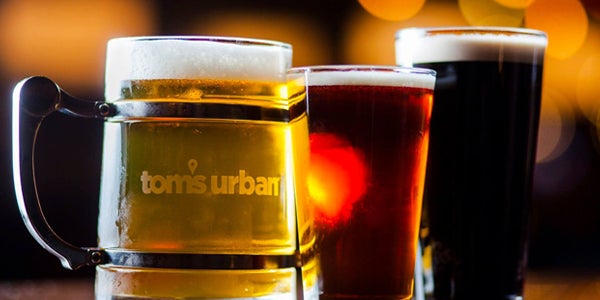 Food!
Now time to order food! Wings and sliders are always a solid choice and during the USA Women's World Cup games you can get them for $10!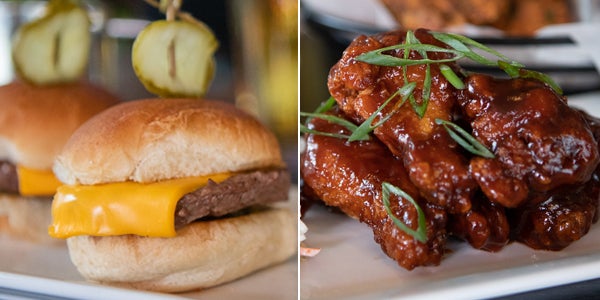 Still Hungry?
Do not worry, we can order more! How about some loaded tots because who doesn't like tots and the ultimate favorite...NACHOS!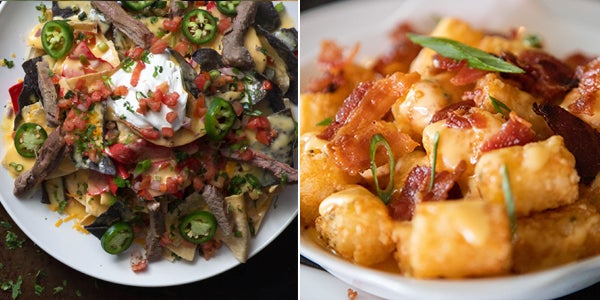 We're sure you are already texting your friends to set up plans for your next visit to Tom's Urban! Make sure to stop by & watch the USA Women's World Cup games to take advantage of the deals!
USA vs. Thailand: Tuesday, June 11 at 12pm PST
USA vs. Chile: Sunday, June 16 at 9am PST
USA vs. Swede: Thursday, June 20 at 12pm PST
Plus, LA Galaxy will be there and raffle Galaxy tickets!
To see the full Tom's Urban menu click here.
Host a Private Event
L.A. LIVE is the perfect place for your group meetings, party or convention. Choose from many elegant spaces.
Learn More