It's World Cocktail Day, which means time to put your bartending skills to the test! Head over to your mini bar, grab your favorite spirits, and test out some of these recipes! Cheers!
Colorado Bulldog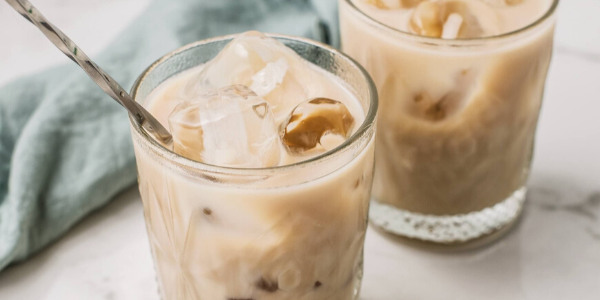 A sweet and refreshing cocktail with a bubbly twist!
---
Rock N' Cola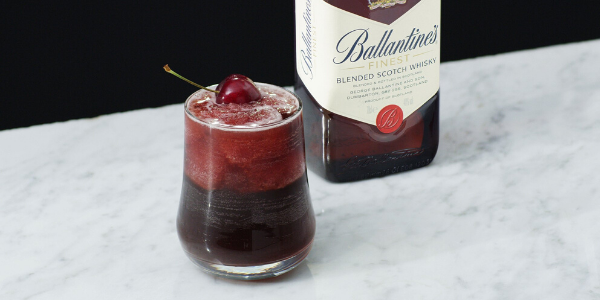 Perfect for any Cherry Coca-Cola fan who wants an adult slushie beverage!
---
Tom Collins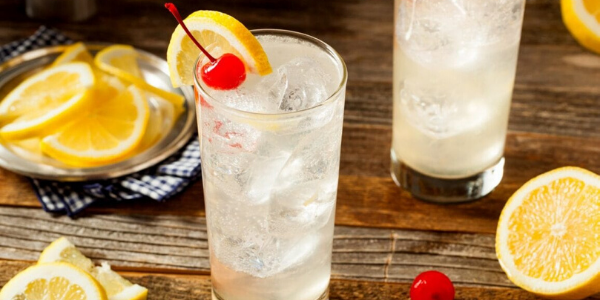 A refreshing balanced summertime cocktail with the perfect blend of sweet and sour!
---
Malibu Cola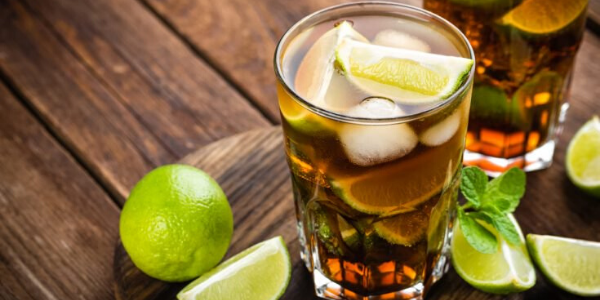 A timeless cocktail perfect for those hot summer days with your friends!
Vodka Sour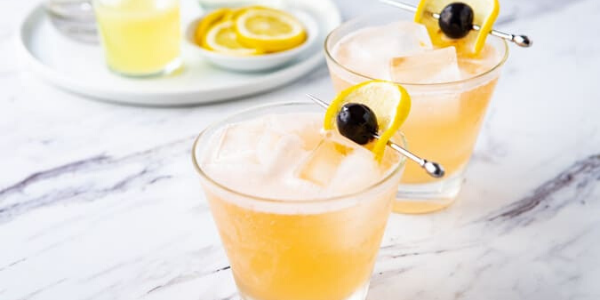 If you're looking for a cocktail that is smooth and rich in flavor, this is it!
---
Jameson and Coke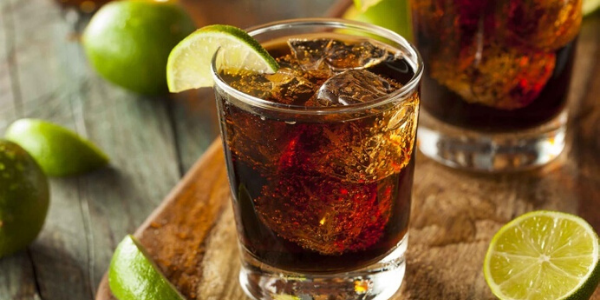 A classic party drink to quench your thirst. Perfect for any time of the year!
Cheers!
Host a Private Event
L.A. LIVE is the perfect place for your group meetings, party or convention. Choose from many elegant spaces.
Learn More