You just checked the weather app and it tells you that it is going to be over 90 degrees in Los Angeles! We know - that's just unreasonable! But don't you worry because L.A. LIVE can help you beat the heat!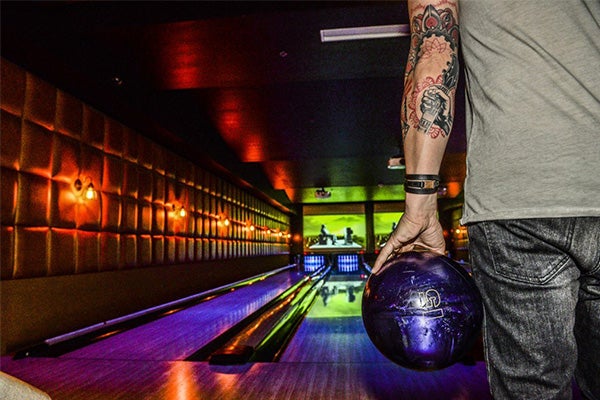 For the music lovers: Take a tour throughout the GRAMMY Museum with high powered air conditioning!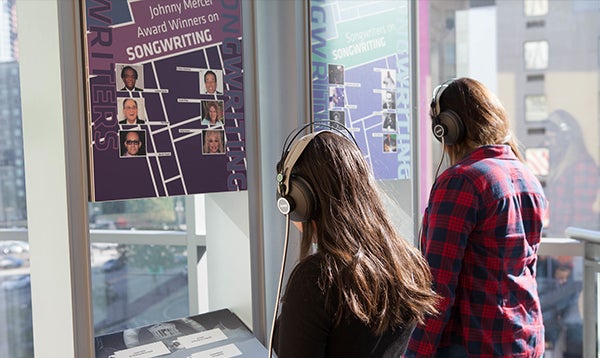 Enjoy some delicious frozen yogurt & smoothies from Red Mango!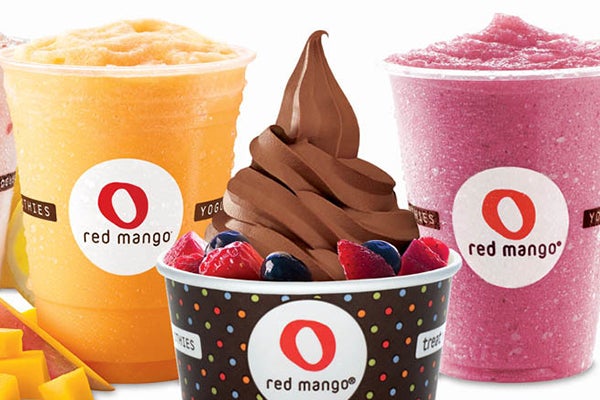 Drink some refreshing margaritas at Rosa Mexicano!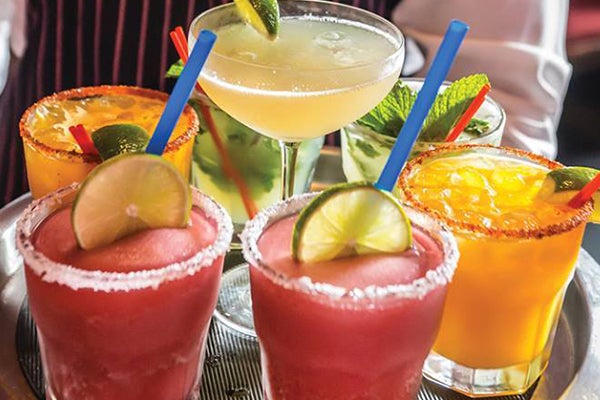 Look at the L.A. LIVE events calendar to see when the next best concert is coming to L.A. LIVE!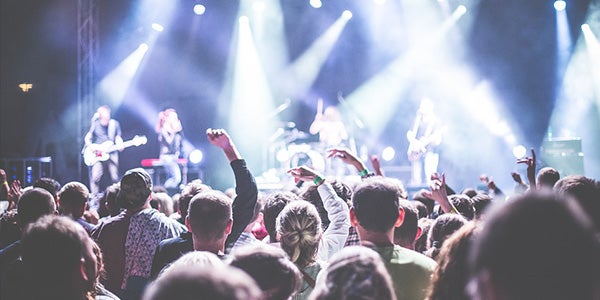 Go to Tom's Urban for a large selection of cold beers and refreshers to escape from the LA heat!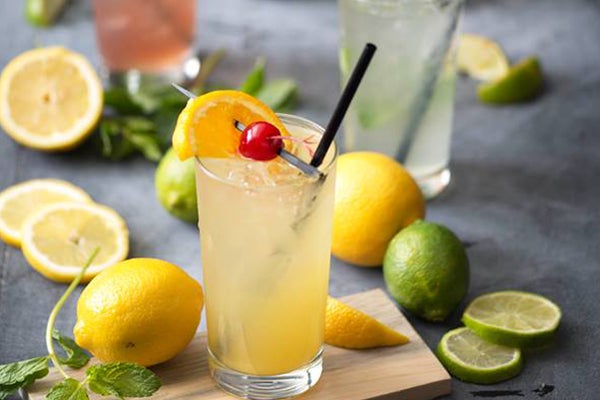 See you soon!
Host a Private Event
L.A. LIVE is the perfect place for your group meetings, party or convention. Choose from many elegant spaces.
Learn More