If you listen to music, you've heard of Bad Bunny and danced to his music. He's taking over the world with his Latin trap hits and collabs and he's coming to STAPLES Center! Before he gives us a night of dancing and singing, let's see how well you know Bad Bunny!
The Basics
Bad Bunny, born Benito Antonio Martinez, is Puerto Rican and came into this world in 1994!
He Used To Work At A Grocery Store
Bad Bunny first released music independently through SoundCloud while working at Supermercados Econo bagging groceries. Once DJ Luian heard him, he signed him, and the rest is history!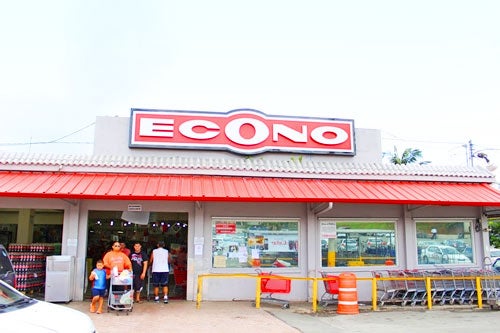 Taking Over Your TV Screen
Bad Bunny is set to appear in the hit Netflix series 'Narcos: Mexico' for Season 3 where he will play Arturo 'Kitty' Paez.
Bad Bunny to guest star in Narcos: Mexico season three https://t.co/zMdjI2QnuA

— Vulture (@vulture) November 10, 2020
Where Did The Name Bad Bunny Come From
When he was a kid, he was forced to wear a bunny costume and was photographed looking upset and Bad Bunny was born!
Huge Wrestling Fan
If you haven't seen WWE lately, then this might surprise you but Bad Bunny is a huge wrestling fan. He featured Rick Flair in his video for 'Chambea' and has participated in WWE Wrestlemania and called it the best night ever!
Everywhere He Goes It's A Runway
He expresses himself through his clothes, nails, hair, etc., and doesn't follow any rules, but his own!
His Collabs Are Fire
He collaborated with Drake in 2018 for the hit 'MIA', which was sung in ALL Spanish. He's also collaborated with Cadi B, J Balvin, Daddy Yankee, Becky G, Will Smith, J. Lo, and others.
He Released 4 Albums In 3 Years
Artists usually take breaks between albums but not Bad Bunny. In 2018 he released 'X100PRE' followed by a joint album with J Balvin 'OASIS' in 2019 and in 2020 he dropped 2 albums, YHLQMDLG and El Ultimo Tour del Mundo.
He is taking over the STAPLES Center Stage
His 'El Ultimo Tour Del Mundo' is making a stop at STAPLES Center on February 24, 2022, and WE CANNOT WAIT! Buy tickets.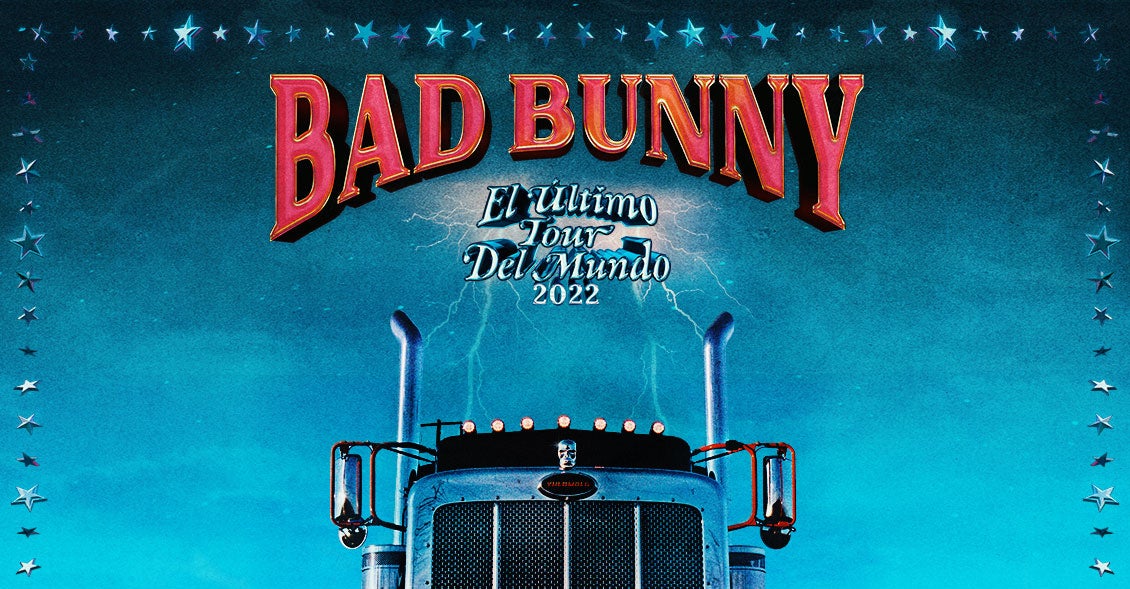 We love you, Benito!
Host a Private Event
L.A. LIVE is the perfect place for your group meetings, party or convention. Choose from many elegant spaces.
Learn More