Back to School season is such an exciting time for students everywhere. This year, back to school has a whole new meaning, with many students setting up shop in their homes for the upcoming year. Don't know where to begin to make sure your at-home classroom is ready? We've got you covered with all the back to school at-home essentials!
A New Tablet
Online learning just got way more adaptable! The Microsoft Surface Pro 7 has an all day battery life and the perfect tools and accessories that make logging into class everyday fun and easy.
» View the Microsoft Surface Pro 7
Headspace
Finding focus with so many at-home distractions can be difficult. With Headspace, you have access to a long list of meditation exercises, playlists, and soundscapes to help you focus if you're feeling scatterbrained.
Lunch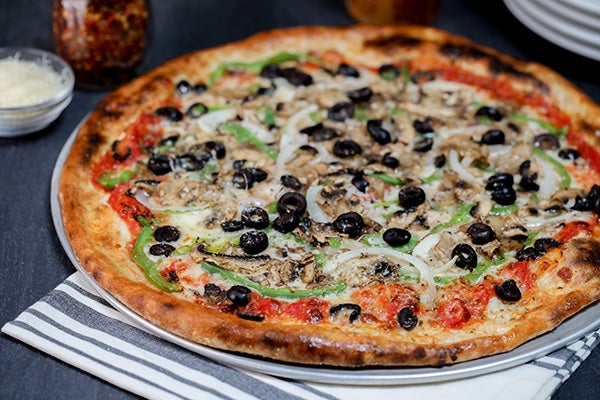 If your day is packed with back-to-back lessons, Zoom calls and assignments, it can be hard to find the time to prepare and cook lunch. Don't worry - our L.A. LIVE restaurants have you covered with delivery, right to your door!
» Check Out Best Delivery Lunches at L.A. LIVE
Back to School Outfits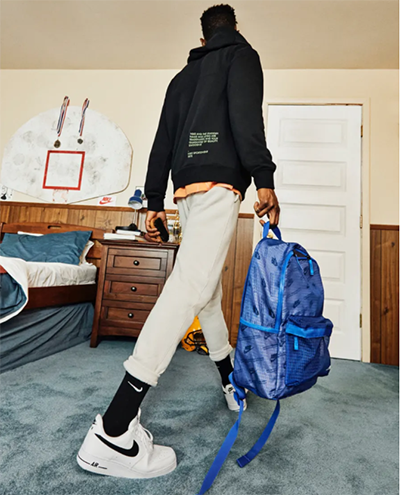 Back to school clothes shopping was always the most exciting part of my school year. Even though you'll be learning from home, a fresh pair of Nikes or new 'fits' will certainly make school at home more comfortable!
School Supplies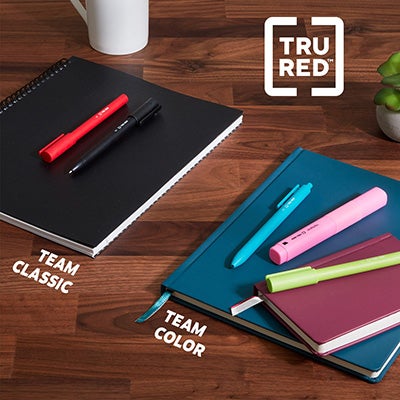 Fresh notebooks, new pens, and folders to stay organized are crucial to a seamless at-home learning experience. Staples has you covered for all of your at-home classroom needs!
We hope you have a successful and fun at-home school year! While you're spending more time at home, check out our favorite binge-worthy Netflix Staff Picks!
Host a Private Event
L.A. LIVE is the perfect place for your group meetings, party or convention. Choose from many elegant spaces.
Learn More