The 2016 ESPY Awards returns to Microsoft Theater on Wednesday, July 13 and we'll be expecting a lot of big name athletes and celebrities walk the red carpet at L.A. LIVE! Some of those big names will have the chance to walk away with an award for their memorable sports moment of 2016. The show is only a couple of hours long and sometimes not all the categories can be mentioned. Here are the awards you won't see at the ESPYs:
BEST HAIR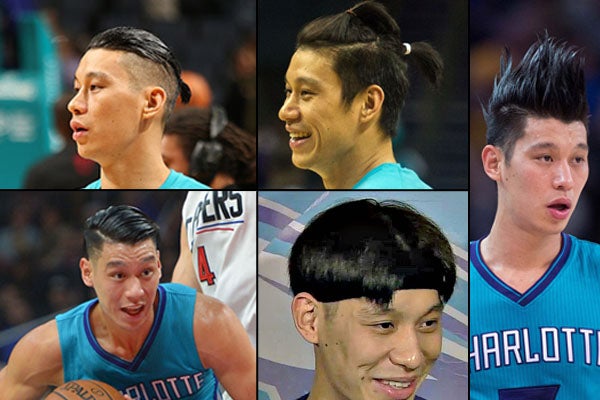 Jeremy Lin is a man among many, many hairstyles. Which one is more LINSANE in his membrane?!
BEST PREGAME OUTFIT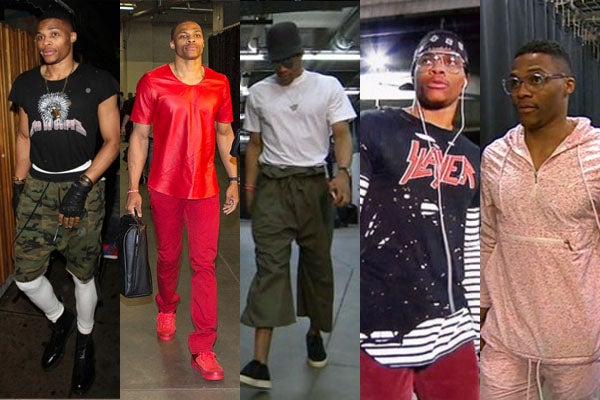 Russell Westbrook definitely draws attention from defenders on the court and the attention from EVERYONE off the court.
BEST TEAM HANDSHAKE
You have to be part of the club to learn this handshake!
BEST WARM UP ROUTINE
Are the Thunder auditioning for next season's Dancing with the Stars?
BEST USE OF A CROP TOP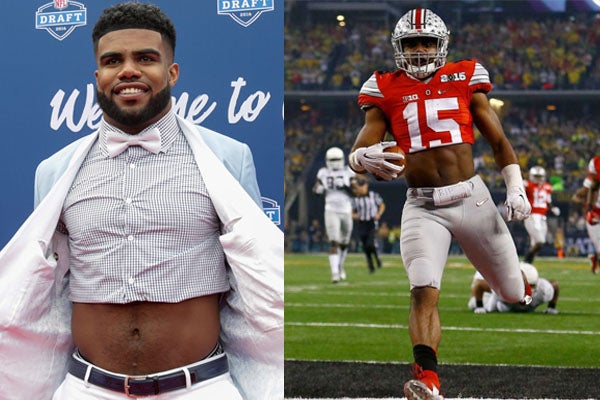 Ezekial looks at life at a shirt half full.
BEST DISPLAY OF "PREPARATION MEETS OPPORTUNITY"
No days off. Even on game day!
BEST AIR JORDAN IMPERSONATION
Hey Deandre Jordan, when we said "do your best Air Jordan impersonation" we actually meant...oh nevermind.
BEST HOMERUN SWING
BEST KISS CAM MOMENT
Life lesson: Pay attention to your girlfriend or you'll get bullied by Benny the Bull!
The 2016 ESPYs return to Microsoft Theater on Wednesday, July 13! For more information and to get your tickets, click here.
Host a Private Event
L.A. LIVE is the perfect place for your group meetings, party or convention. Choose from many elegant spaces.
Learn More