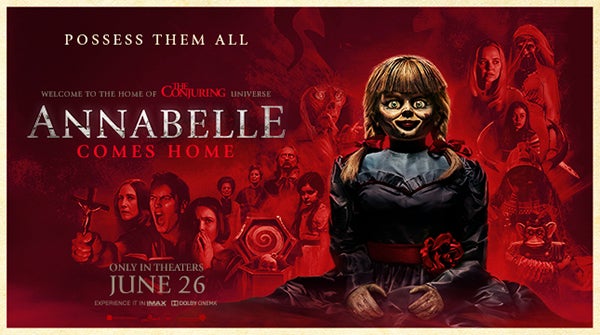 We first got to know of the existence of "Annabelle" in "The Conjuring" 2013. She appeared in a concealed glass shelf. At this point she was just another prop and nobody knew she was going to become a huge part of the conjuring franchise.
We are then introduced to her in the prequel "Annabelle: Creation", we get to see the story of how she became the scary possessed doll that we all know. In the movie, the porcelain doll is created by Mr. Mullins, whose 7-year old daughter happens to die tragically shortly after.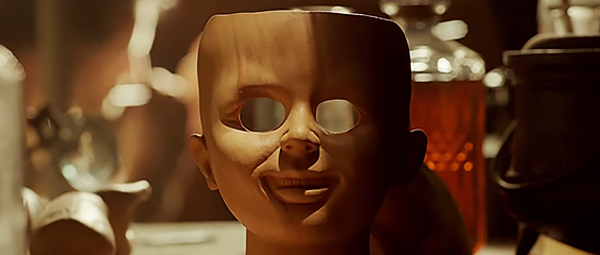 12 years after that incident, Mr. Mullins and his wife offer a place to stay to a nun and 6 young orphans into their home. The orphans are warned not to trespass a locked room, but despite their efforts to keep them out, one of the orphans sneaks in and opens a realm of evilness that terrorizes them.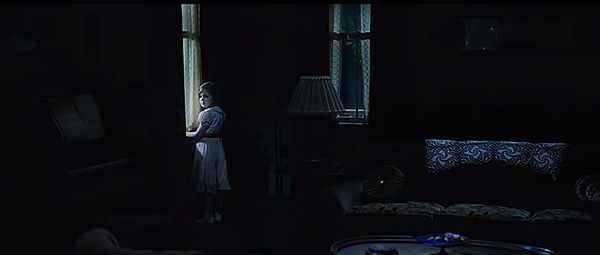 The Warrens are called to investigate and finally release the demon haunting one of the orphan girls.
Remember the sacred glass case in "The Conjuring"? In the new movie trailer, we get to see the Warrens taking "Annabelle" to their home to lock her up in the havoc with the rest of the cursed artifacts they own. The porcelain doll awakens the evil spirits laying around in their basement.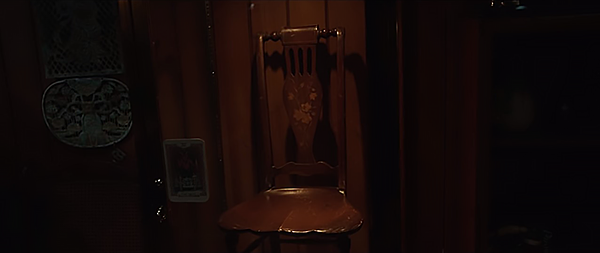 And a night of horror awaits as Annabelle and the demons she is controlling focus on a new target- the Warrens' ten-year-old daughter, Judy, and her friends.
The frightening porcelain doll comes back to wake up demons on June 26th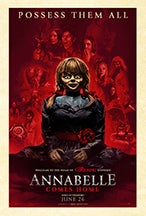 Host a Private Event
L.A. LIVE is the perfect place for your group meetings, party or convention. Choose from many elegant spaces.
Learn More