With school closing and kids staying at home due to the current situation, families are being challenged on how to keep those little hands and curious minds occupied! That is why we have put together a fun packet of activity pages from past and upcoming films that are available for download!
Angry Birds 2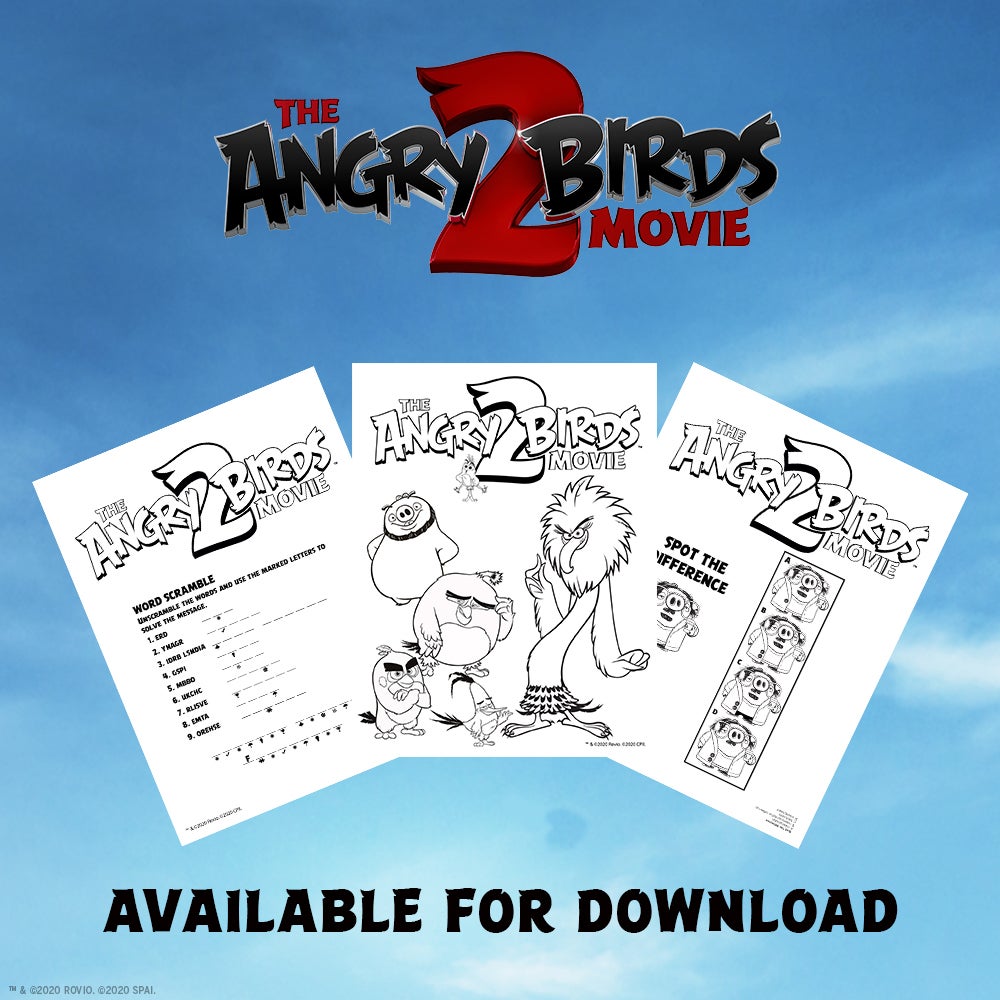 Click the pages below to download!
Peter Rabbit 2
Despite his efforts, Peter can't seem to shake his reputation for mischief among the other rabbits. Once he leaves the garden Peter finds himself in a world where mischief is appreciated, but soon his family comes to bring him home. "Peter Rabbit 2" in theaters August 2020!

Click the pages below to download!
Connected
The Mitchells are a dysfunctional but loving family whose road trip is interrupted by a tech uprising that threatens mankind. "Connected" in theaters September 18, 2020.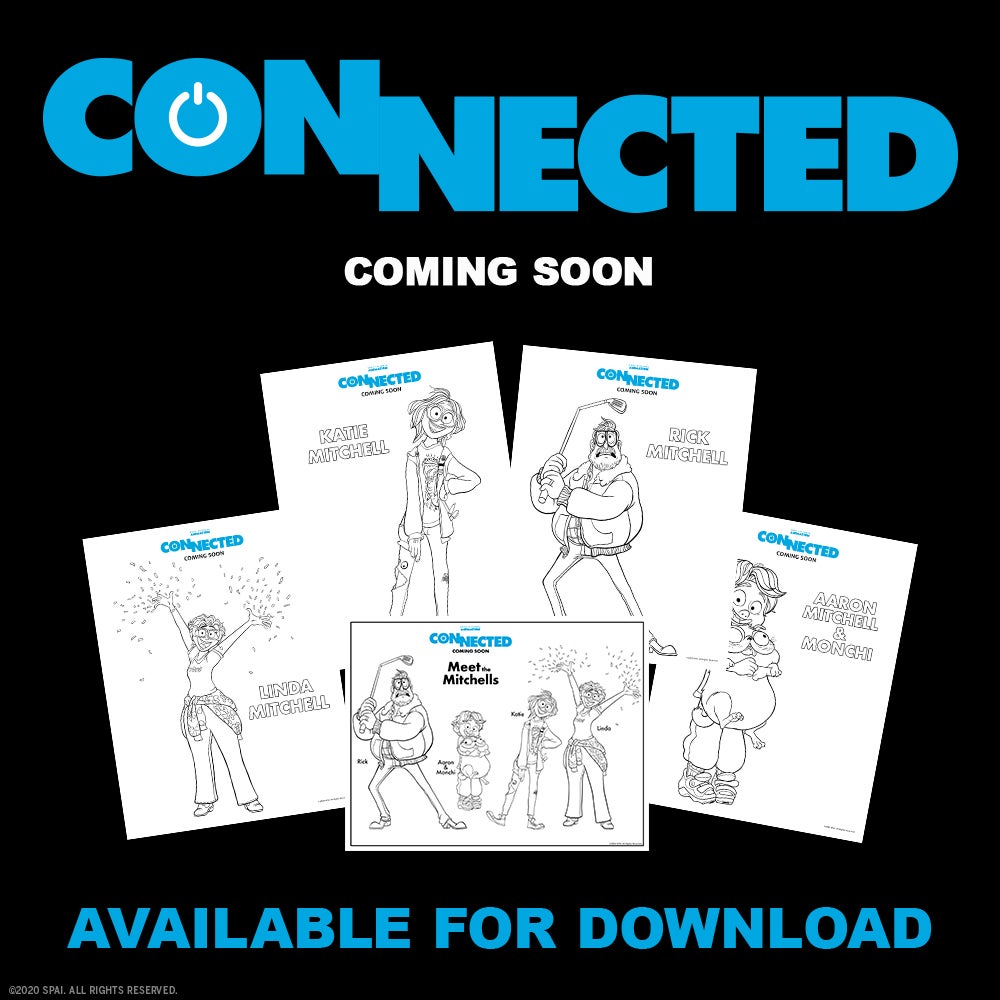 Click the pages below to download!
Host a Private Event
L.A. LIVE is the perfect place for your group meetings, party or convention. Choose from many elegant spaces.
Learn More
NIKE 3ON3 AT L.A. LIVE
Register to secure your team's spot to play in the Nike Basketball 3ON3 Tournament!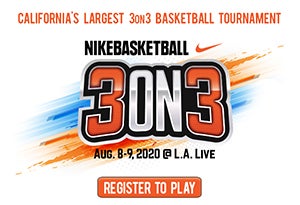 JAM OUT WITH US ON SPOTIFY
Listen to our carefully curated playlists to vibe to for the perfect occasions!