When Yi (voiced by Chloe Bennet) encounters a young Yeti on the roof of her apartment building in Shanghai, she and her mischievous friends, Jin ( voiced by Tenzing Norgay Trainor) and Peng ( voiced by Albert Tsai) embark on an epic quest to reunite the magical creature with his family at the highest point on Earth.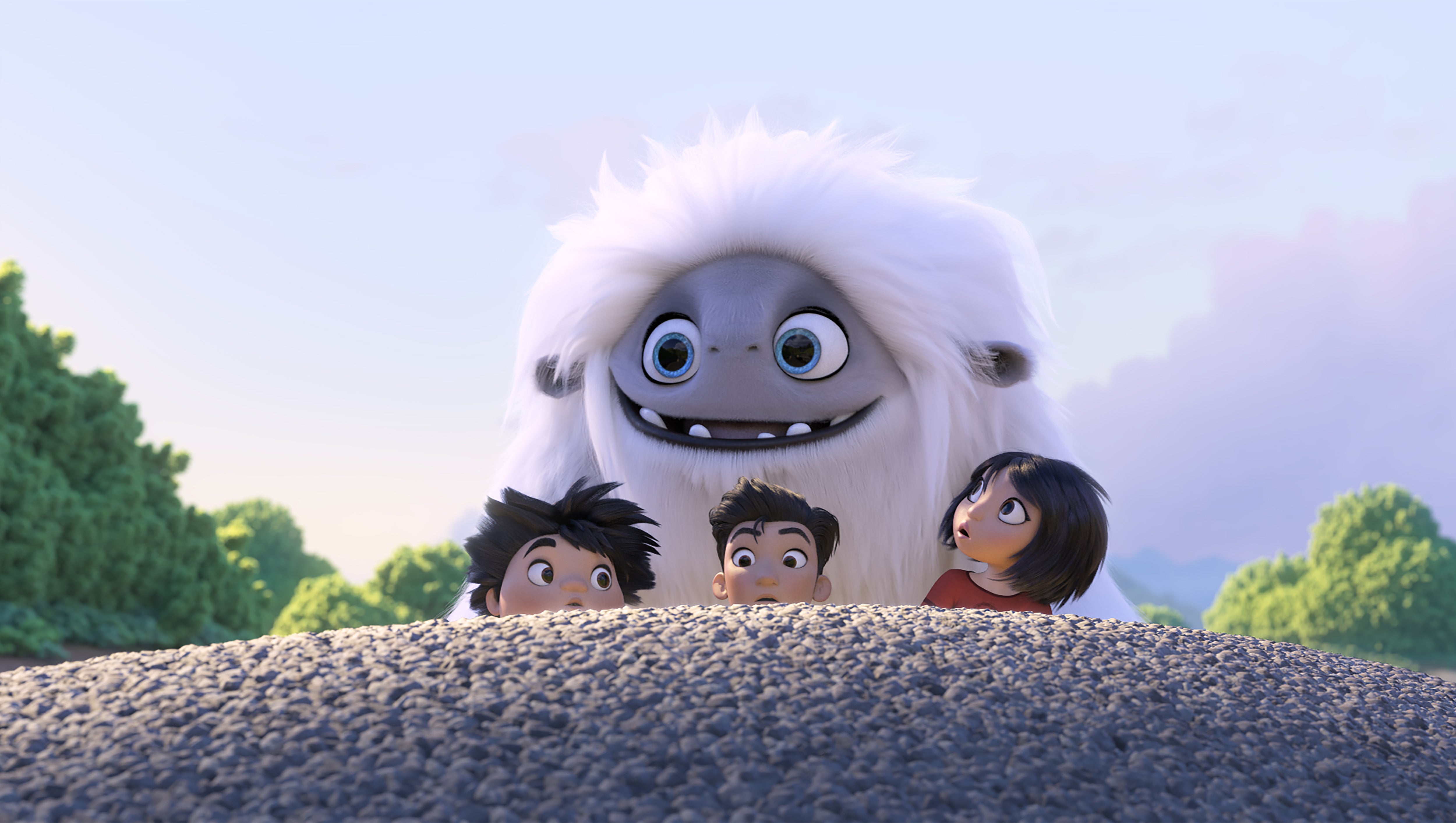 "Everest" the Yeti, as Yi and her friends nicknamed it, escaped from the grips of an evil wealthy man (Eddie Izzard), and zoologist Dr. Zara (Sarah Paulson) with his magic. The trio of friends will have to find a way to keep Everest safe and away from them to get to his home.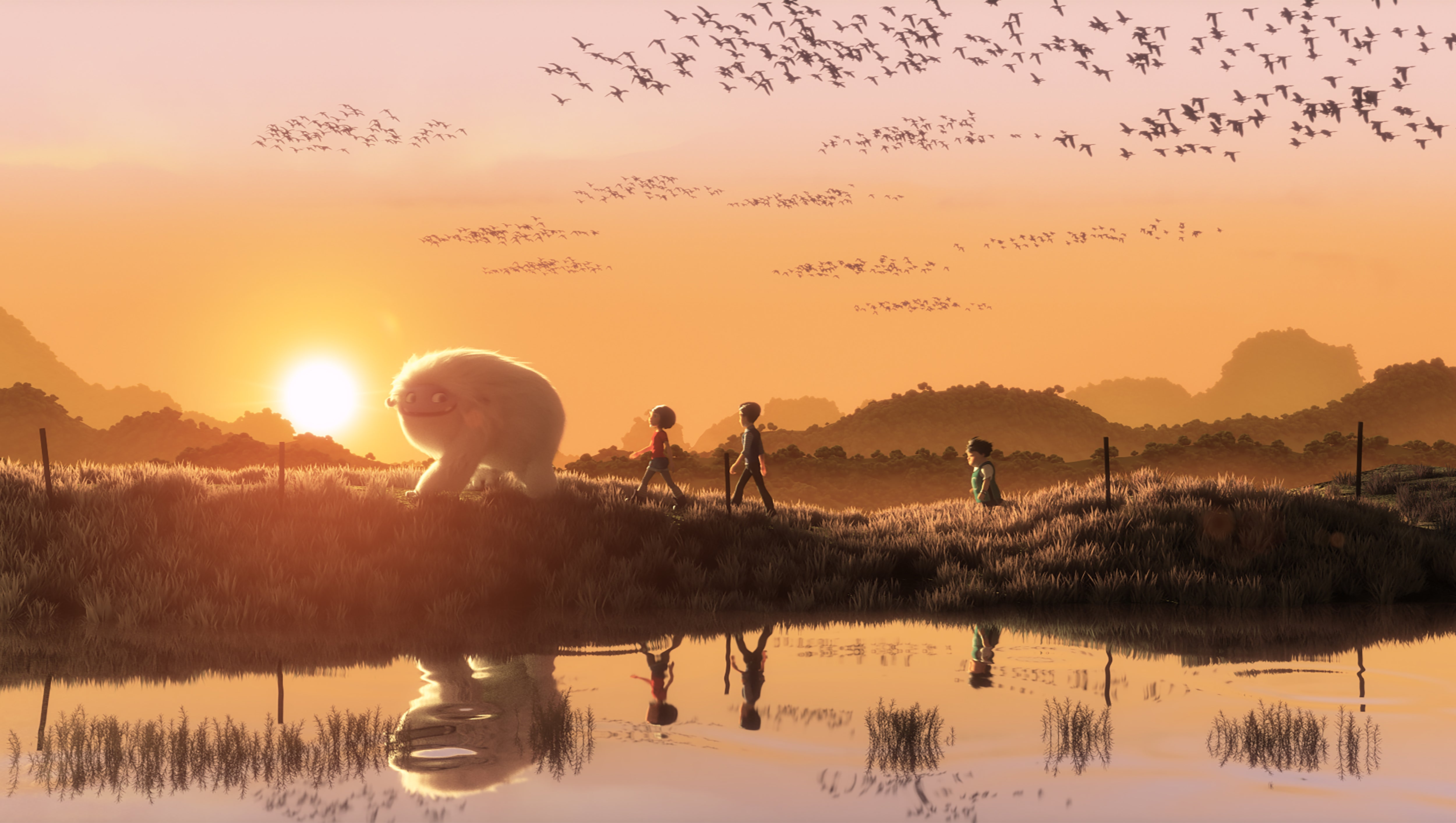 Despite popular belief that yetis are scary, Everest is the softest, cutest and cuddly youngester the world has ever seen. He loves to play with his new friends, and put on a spectacular magic show for everyone to see.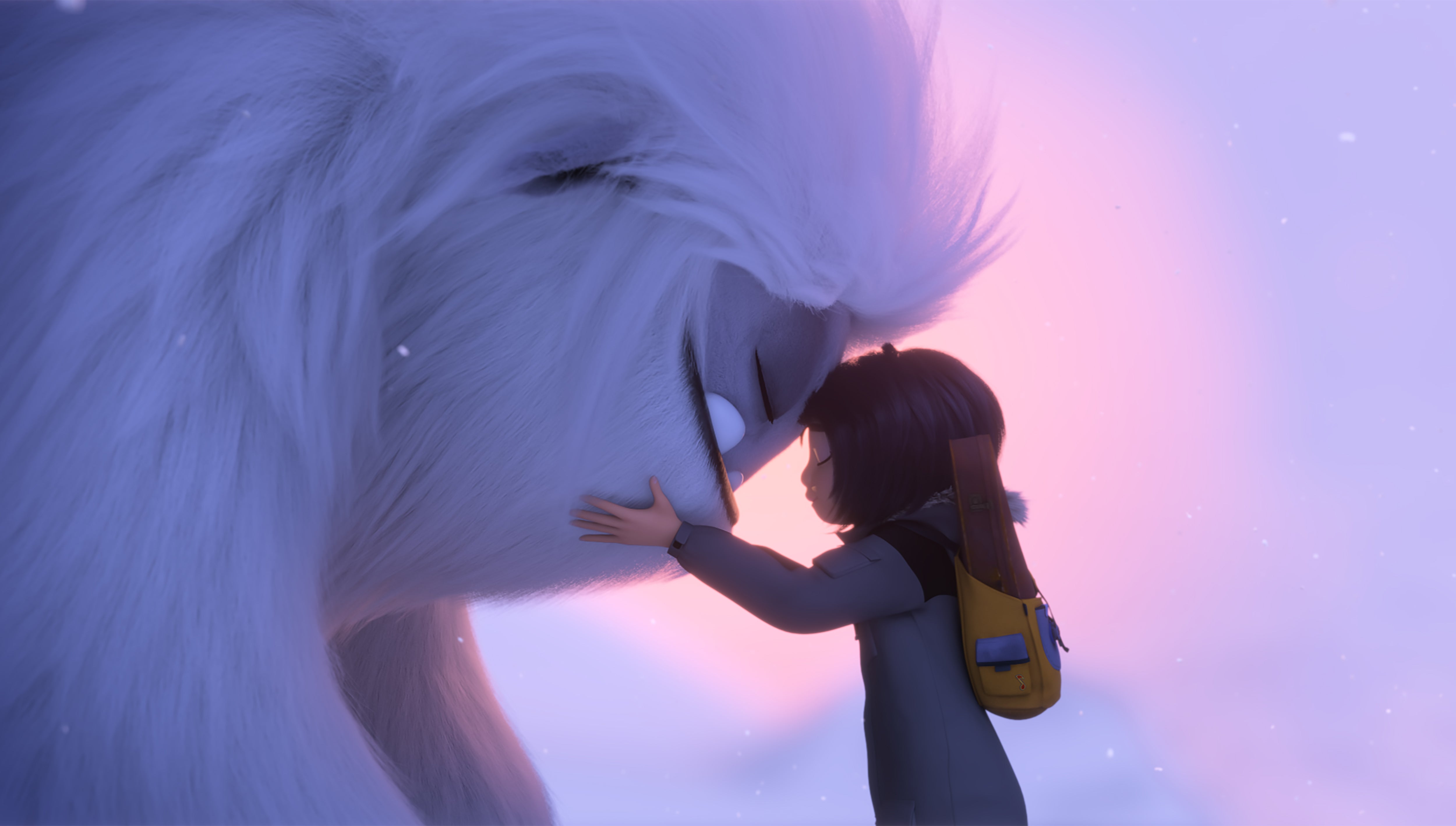 Whenever they're not running away from the crazy researchers, Everest loves to eat Yi Grandma's handmade xiao long bao, and rolll around like a snowball as seen on the movie trailer.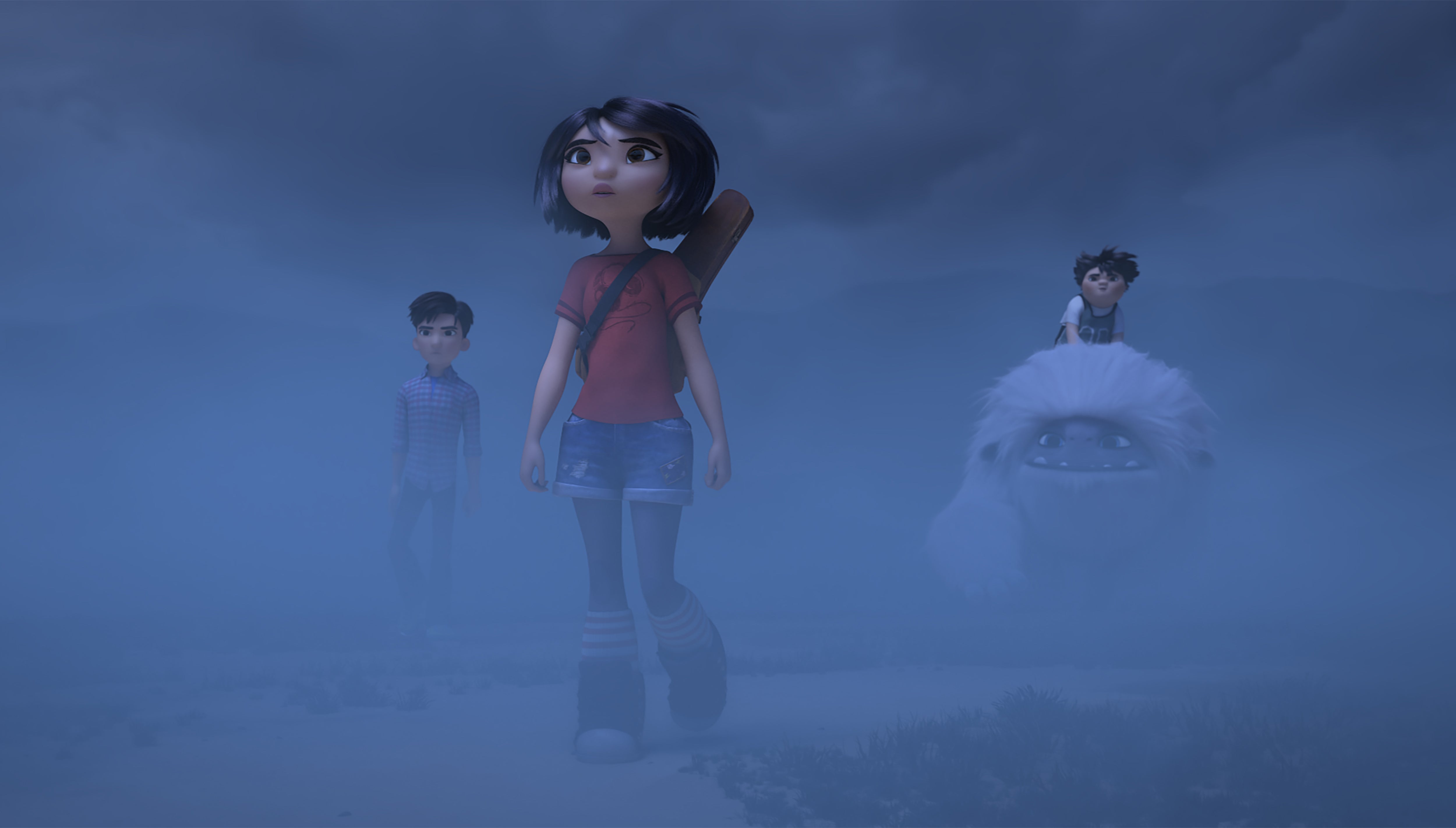 Join Everest in his incredible adventure, Abominable in theaters September 27th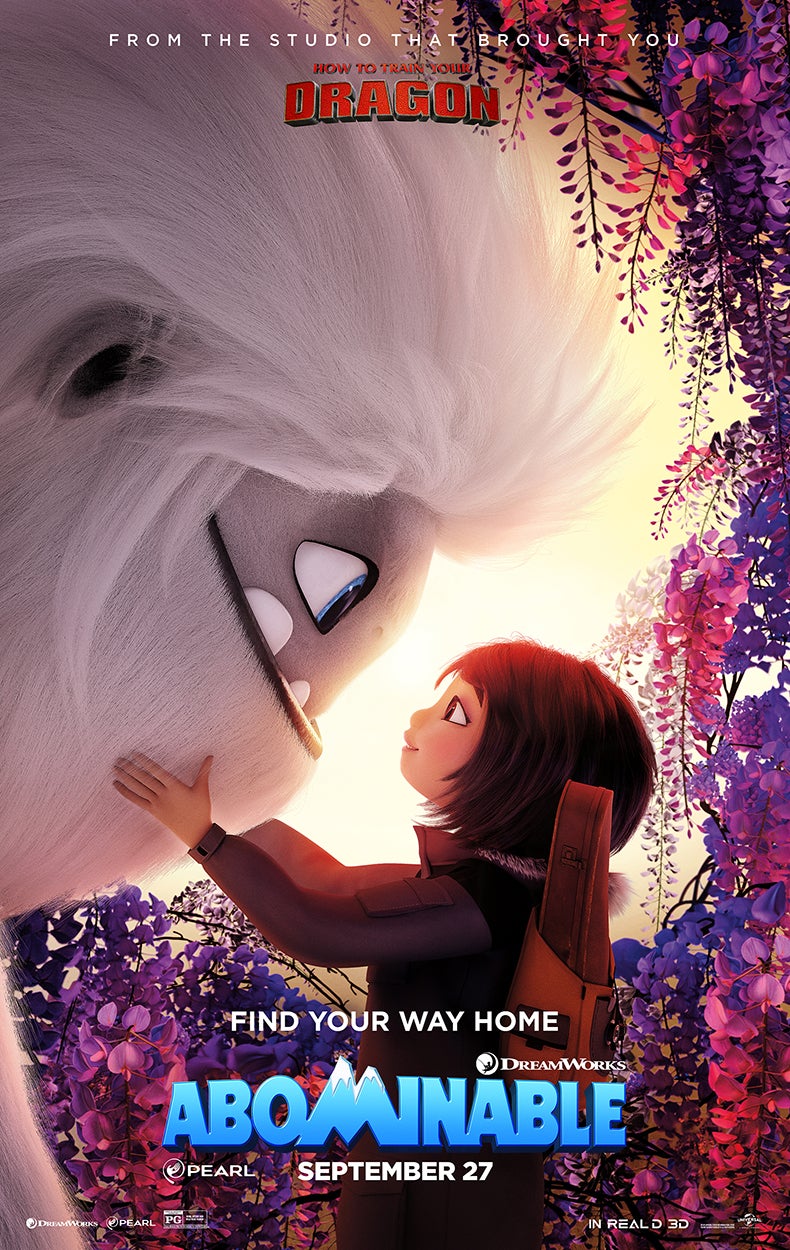 Host a Private Event
L.A. LIVE is the perfect place for your group meetings, party or convention. Choose from many elegant spaces.
Learn More